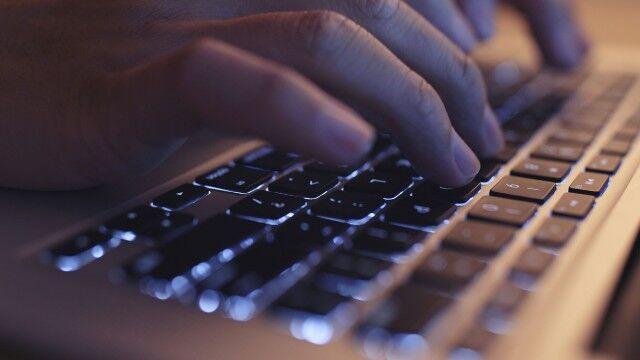 Alabamians lost almost $5 million in cyber scams last year. A recent FBI internet crime report found on average Alabamians lost $50,000.
Paul Bell, an investigator with the DeKalb County Sheriff's Office, says he is proud to be a part of an investigation helping recover nearly $60,000 for someone.
He says the key is to act fast.
"We have a very small window to get this money back," said Bell.
He says within 48 hours and with the help of a federal organization, the sheriff's office got the money recalled and back in the hands of the victim.
He says more older people are the targets of scams like another victim who recently had $25,000 returned to her after a cyber scam.
"They can actually get them on the phone and talk to them for really long time, try to make them think they're your friend," said Bell.
He also stated, after building a rapport with the victim, the scammers typically ask for money.
He says all it takes it one transaction before things get worse.
"Once they get you one time, once you send just a little bit of money, well then they'll come back and say well you need to send more and you need to send more and that's typically what happens is because when people get invested in something like this, this particular person kept sending more money because of that point you know it's kind of hard for them to stop," said Bell.