Alabama The Beautiful on Â鶹app
All photos courtesy of Alabama The Beautiful

Updated
Â鶹app andÌýÌýare partnering to showcase the beauty of Alabama.
, a massively popular Facebook group founded by Beth Cowan Drake, is dedicated to capturing "the beauty of the great state of Alabama with original quality photography daily." Access the group directlyÌý.
Also be sure to check out the group's official online magazine. You can see it for free .
Need more? See more photos on our website HEREÌýand HERE
Munford by Troy Kin Beshears
Updated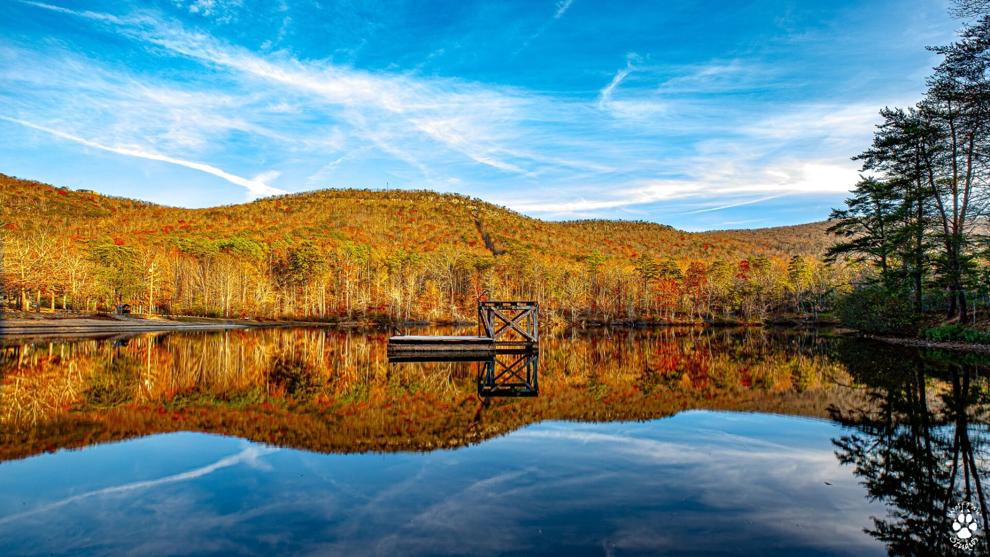 Dauphin Island by Delta Wildlife Photography
Updated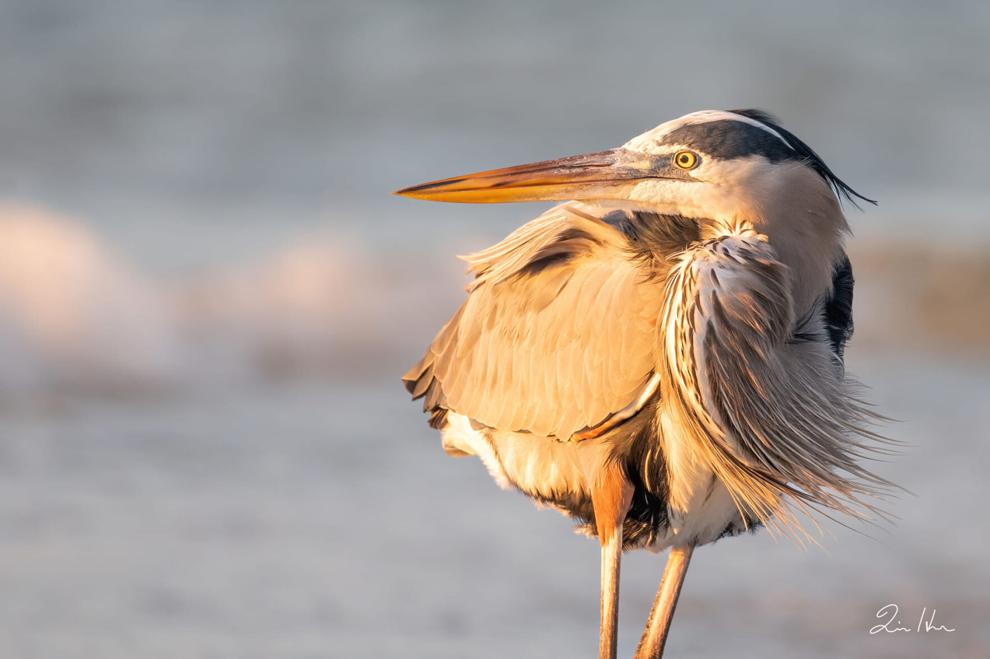 Magnolia Springs by Walt Ebbert Photography
Updated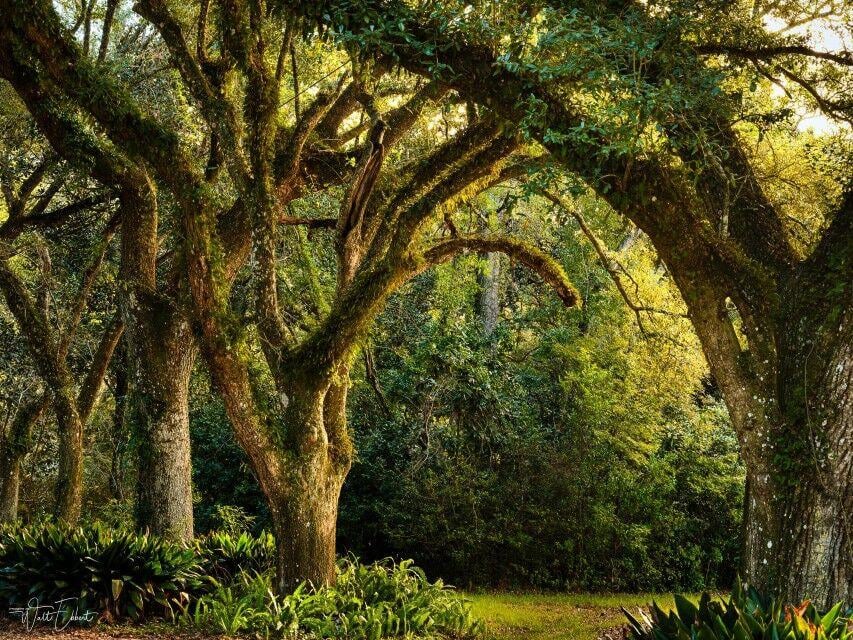 Fairhope by Steve Easley
Updated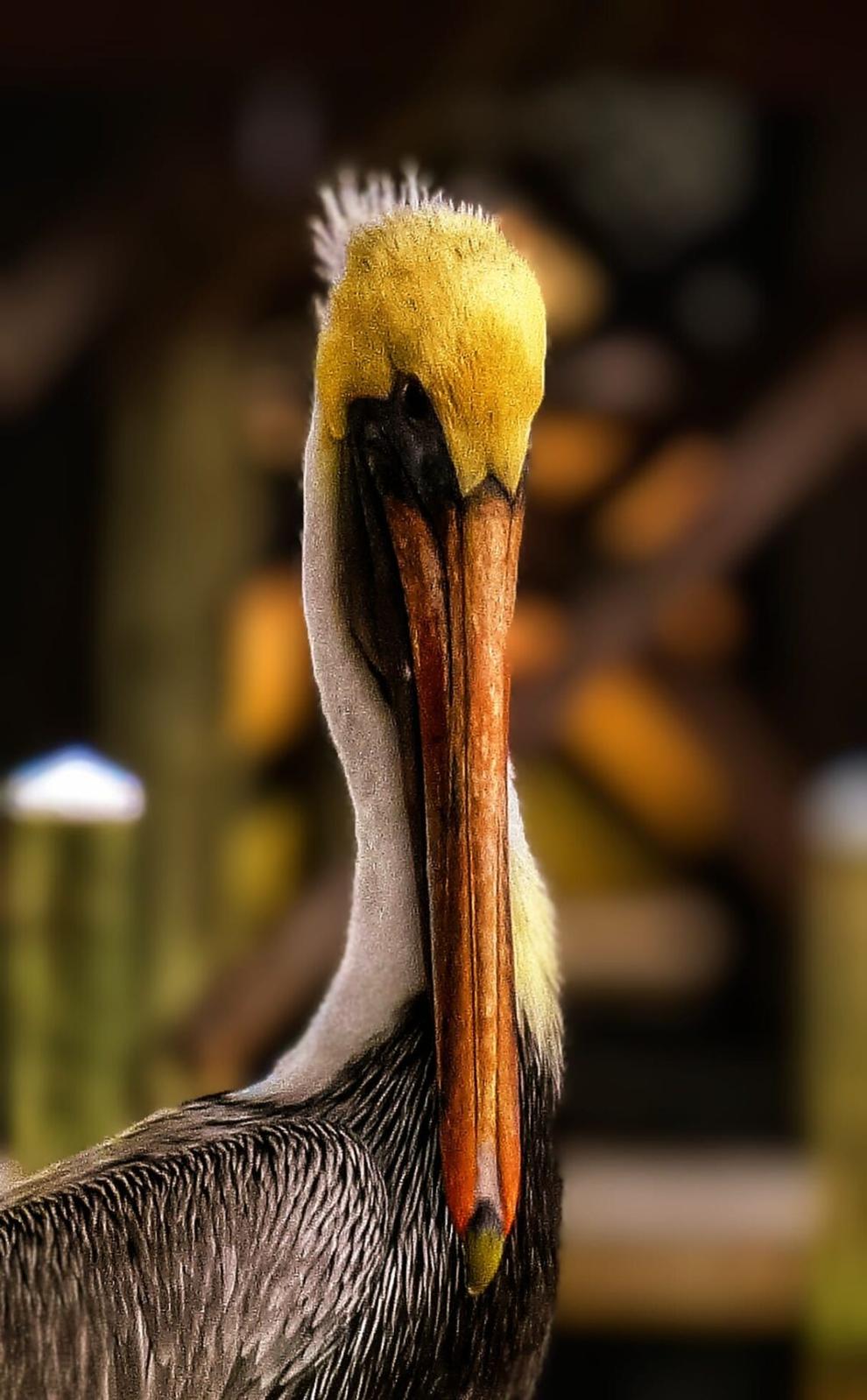 Arab by Daniel Walker
Updated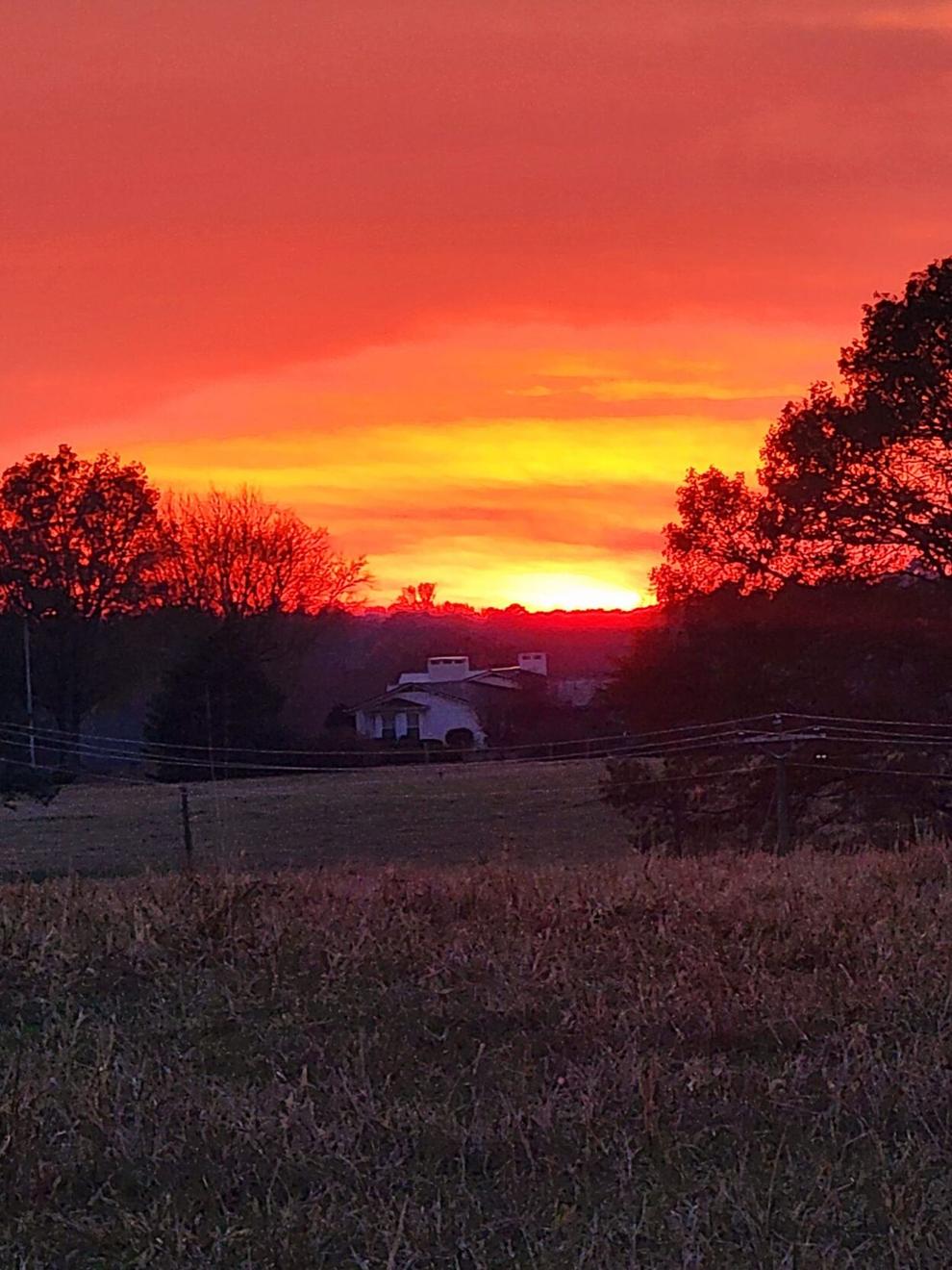 Talladega County by Jennifer Bishop
Updated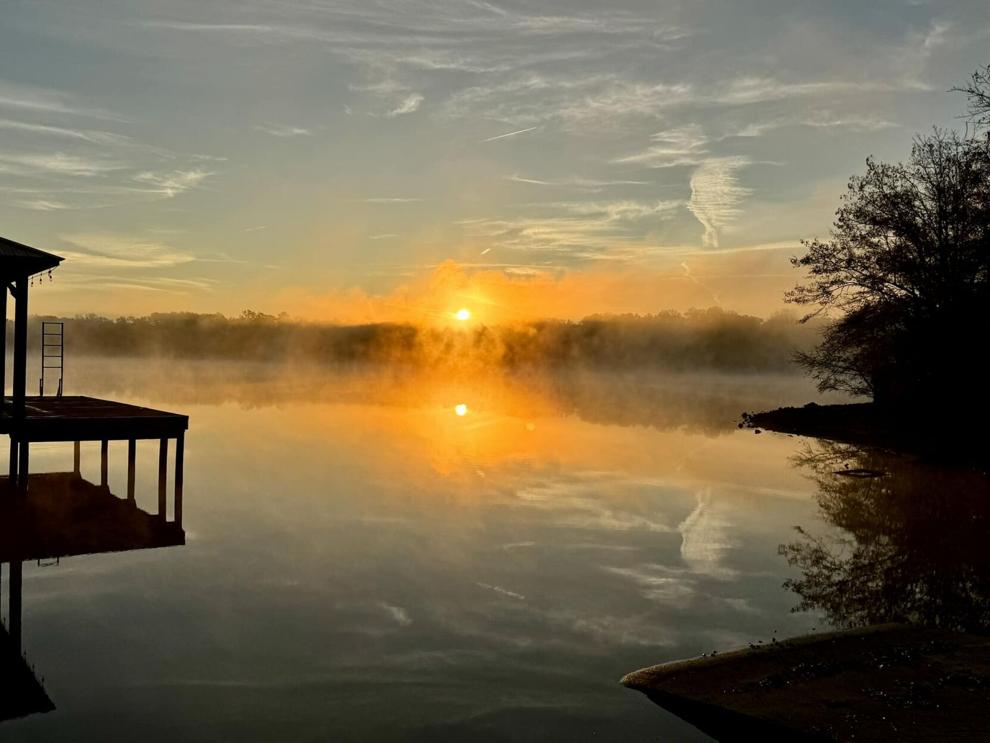 New Market by Norma Bryan
Updated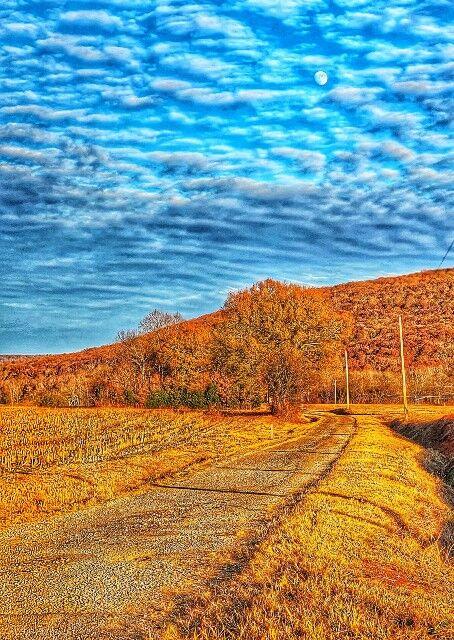 Mobile Bay by Steve Easley
Updated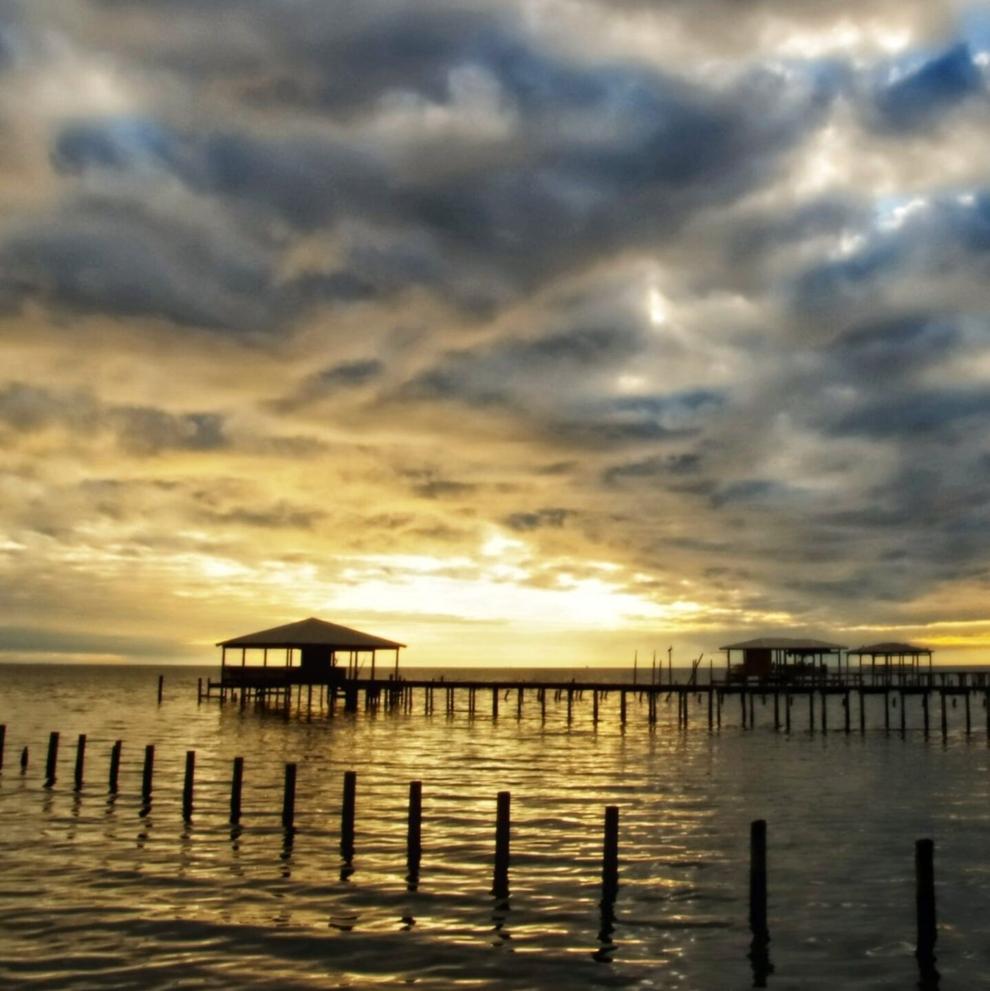 Gulf Shores by Kim Von Oepen
Updated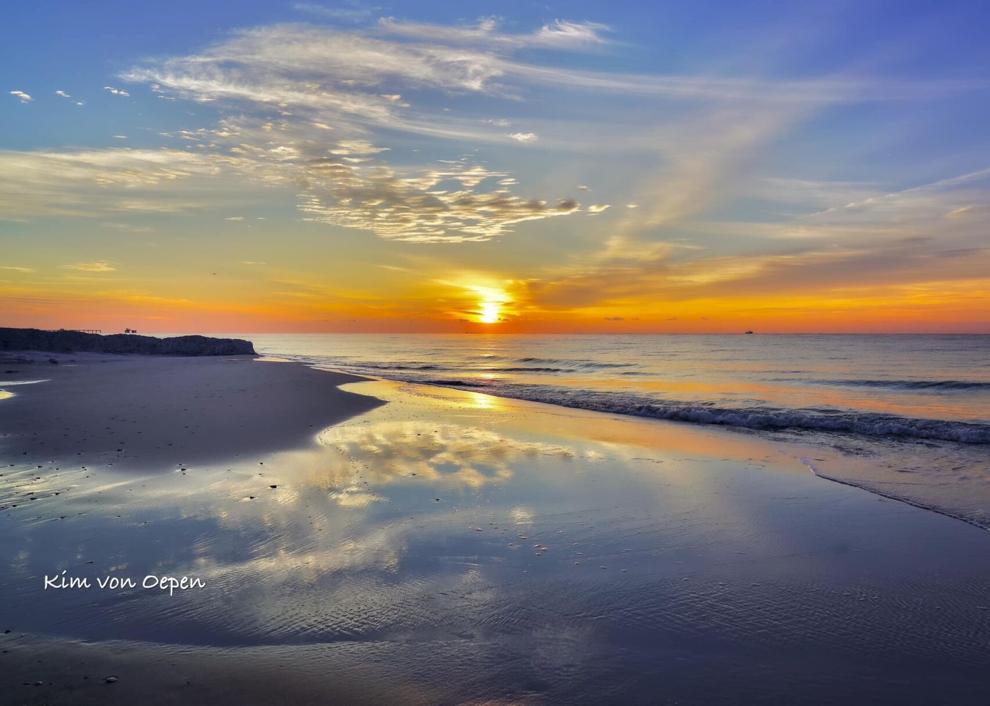 Guntersville by Robin Lawson
Updated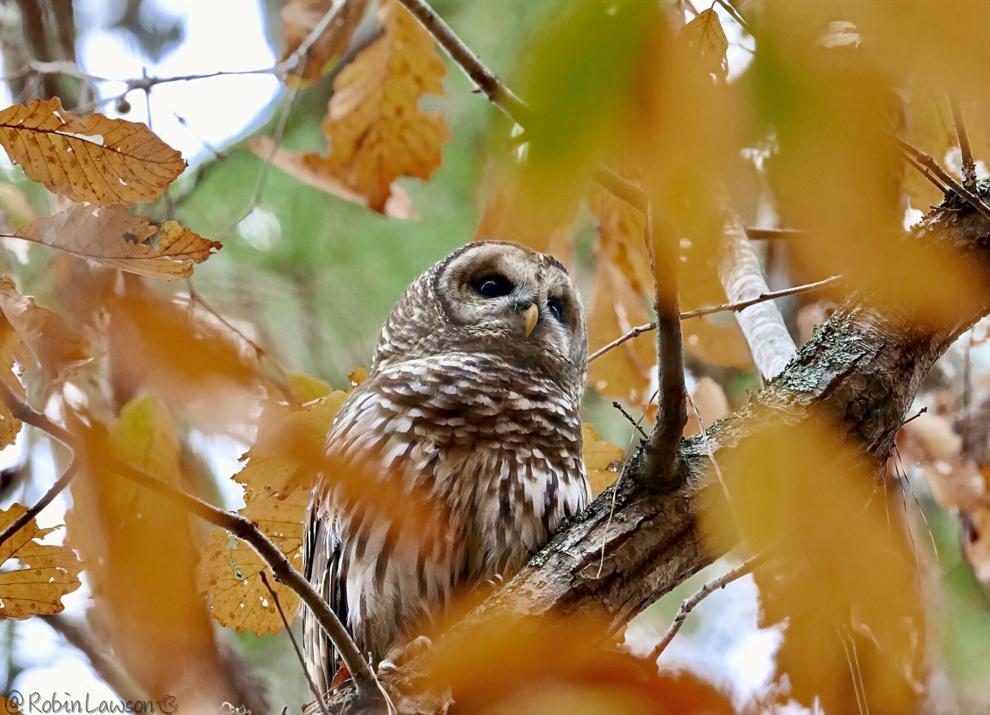 Kinlock Falls, Bankhead by C Scott Photography
Updated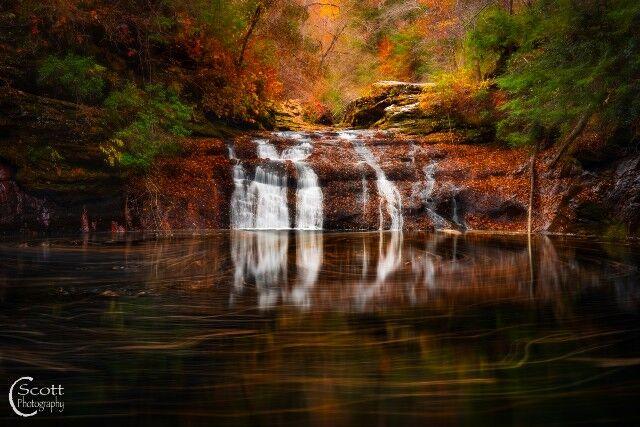 High Falls, Grove Oak by Beth Cowan Drake
Updated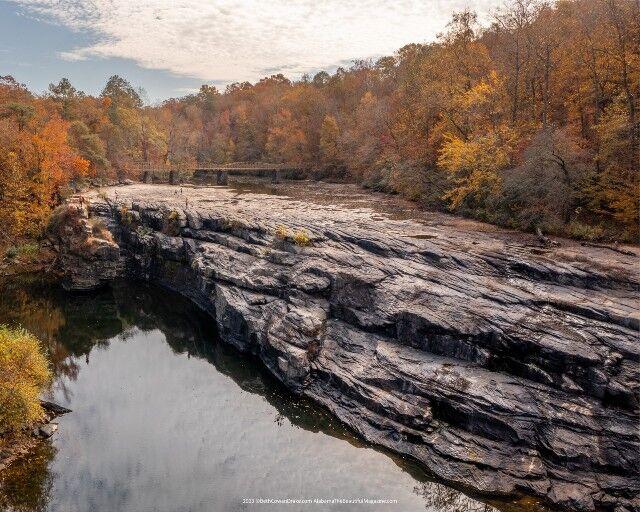 Homewood by John F. Alford
Updated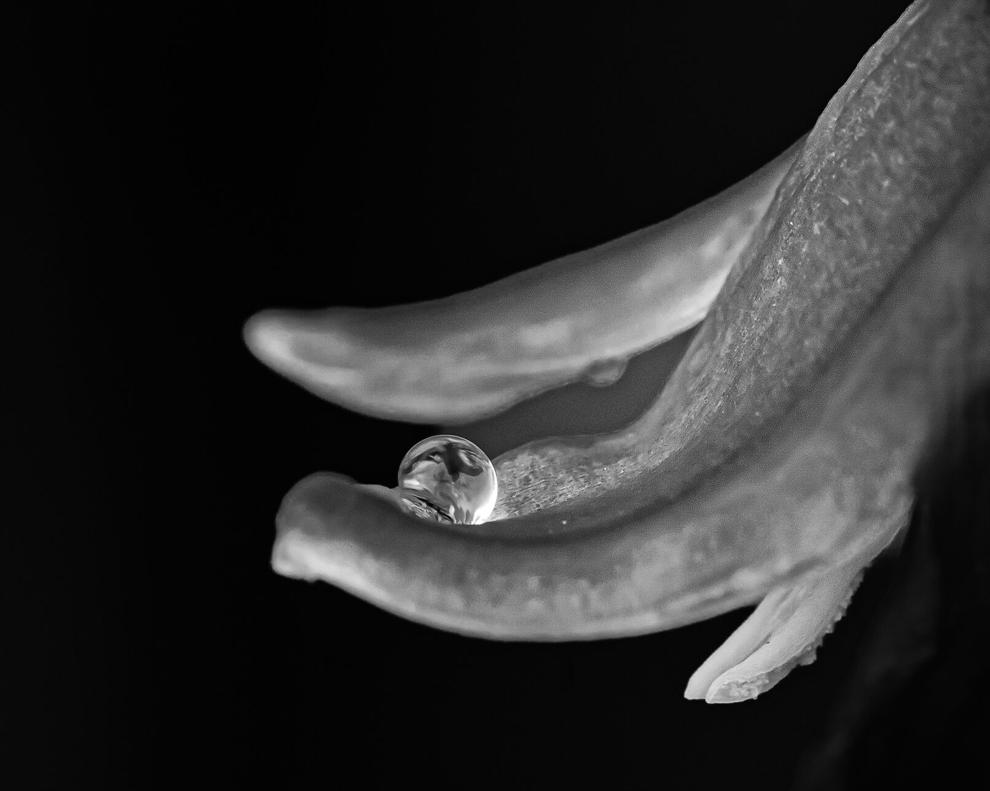 Fairhope by Debi Parnell Photography
Updated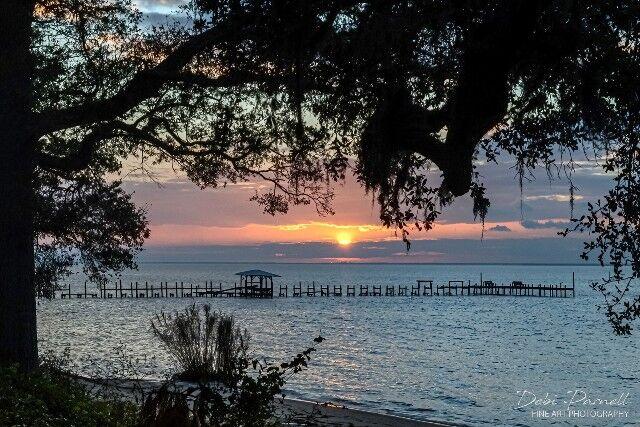 Guntersville by Robin Lawson
Updated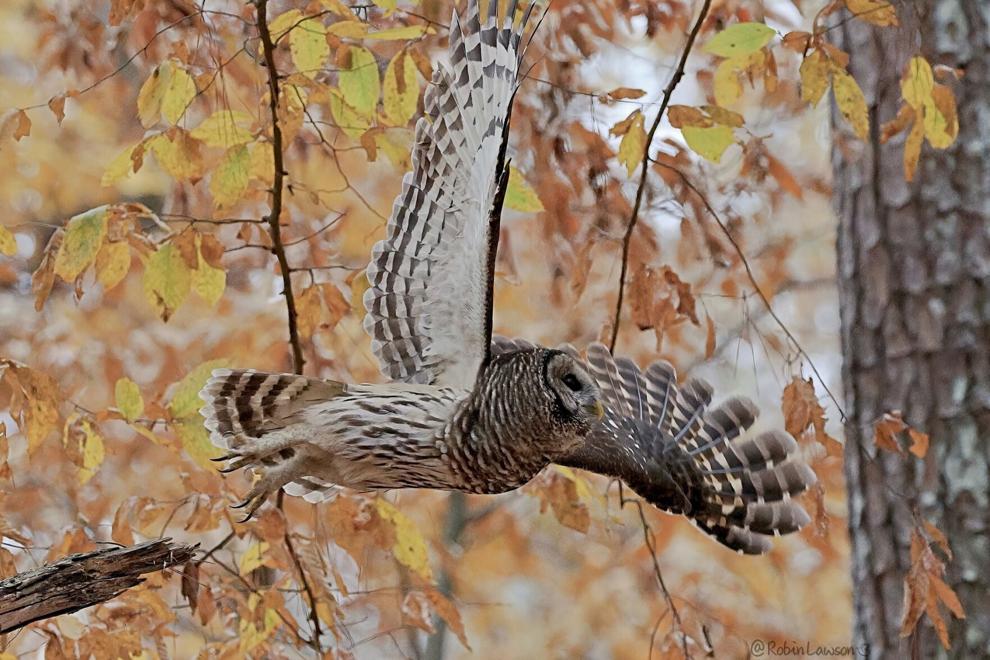 Little River Canyon by Norma Bryan
Updated
Mobile by Debi Parnell Photography
Updated

Guntersville by Robin Lawson
Updated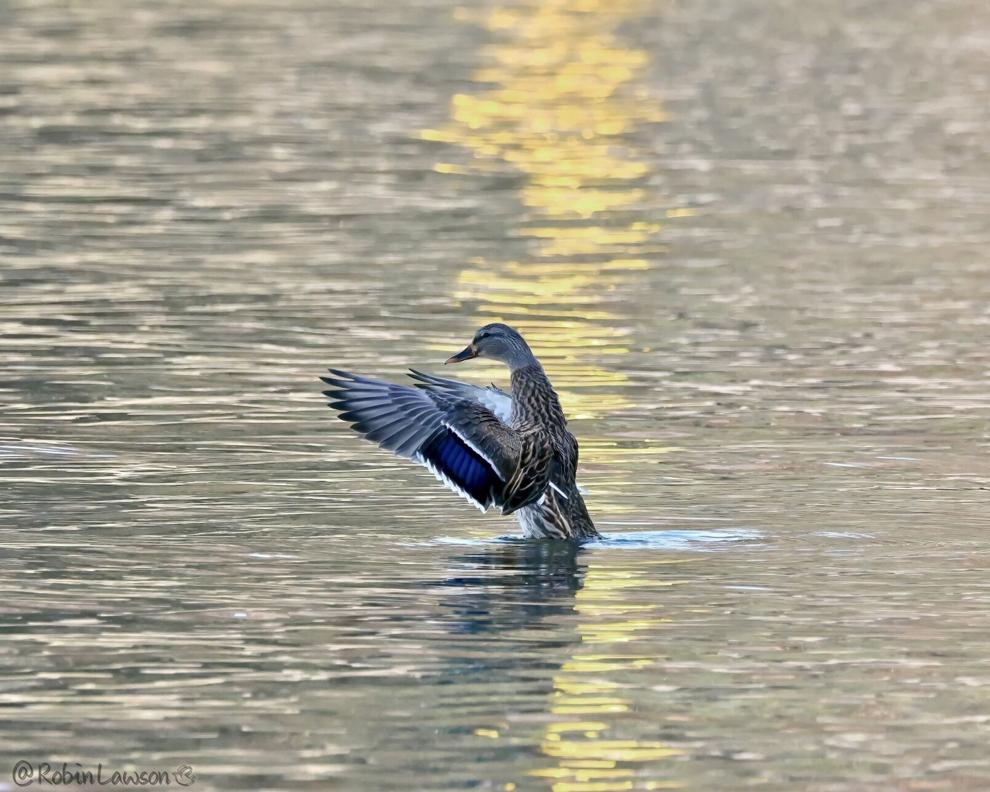 Point Clear by Lisa Turner Floyd
Updated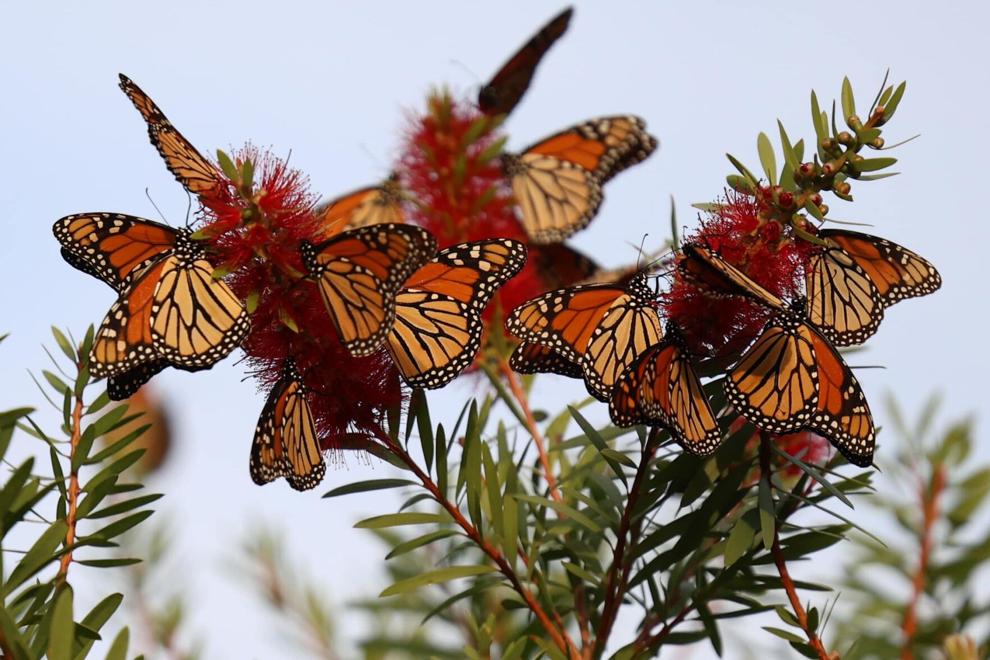 Toney by Norma Bryan
Updated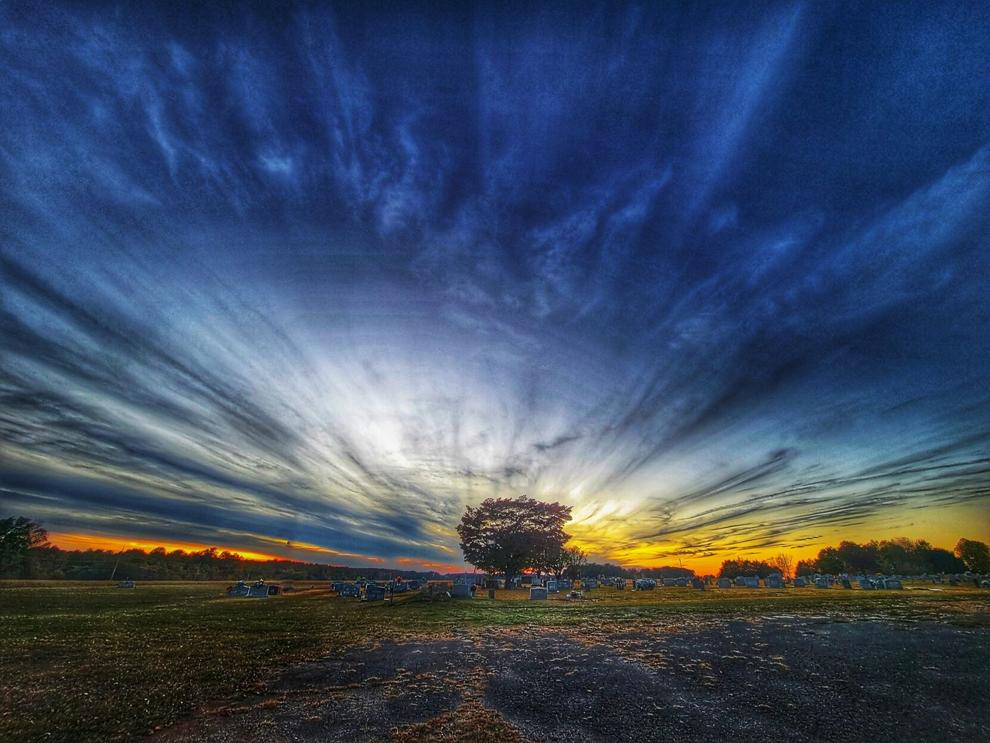 Dauphin Island by Delta Wildlife Photography
Updated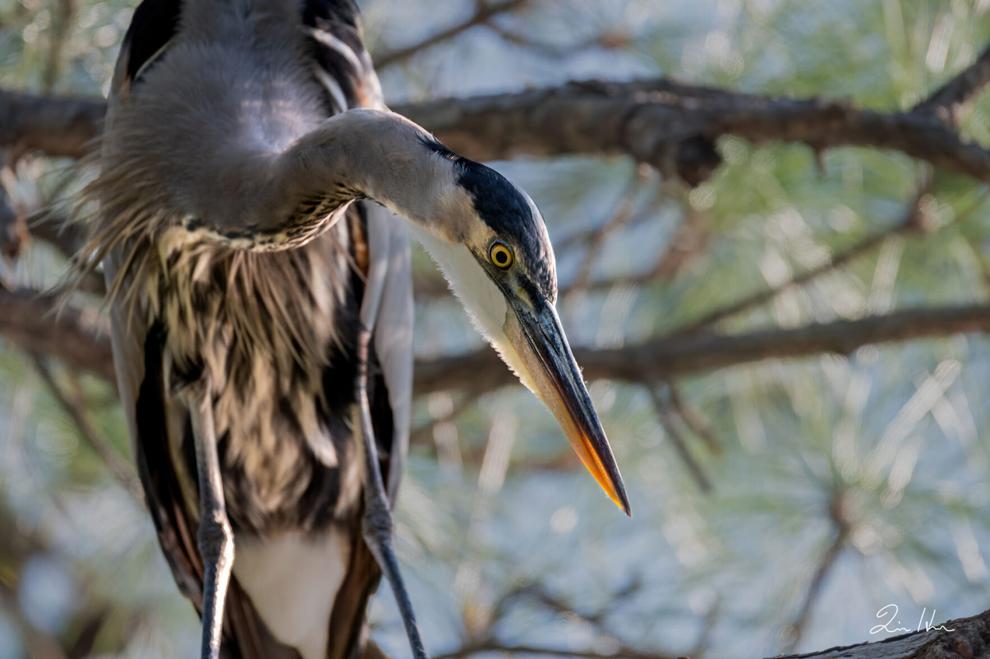 Daphne by Ditto Gorme
Updated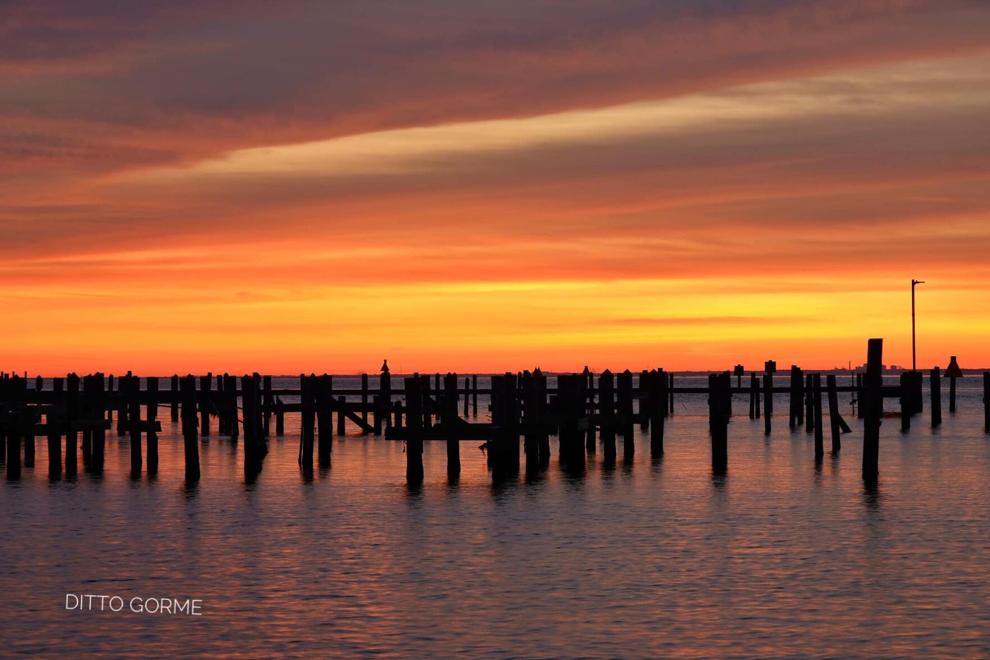 Fairhope by Michael Vivar
Updated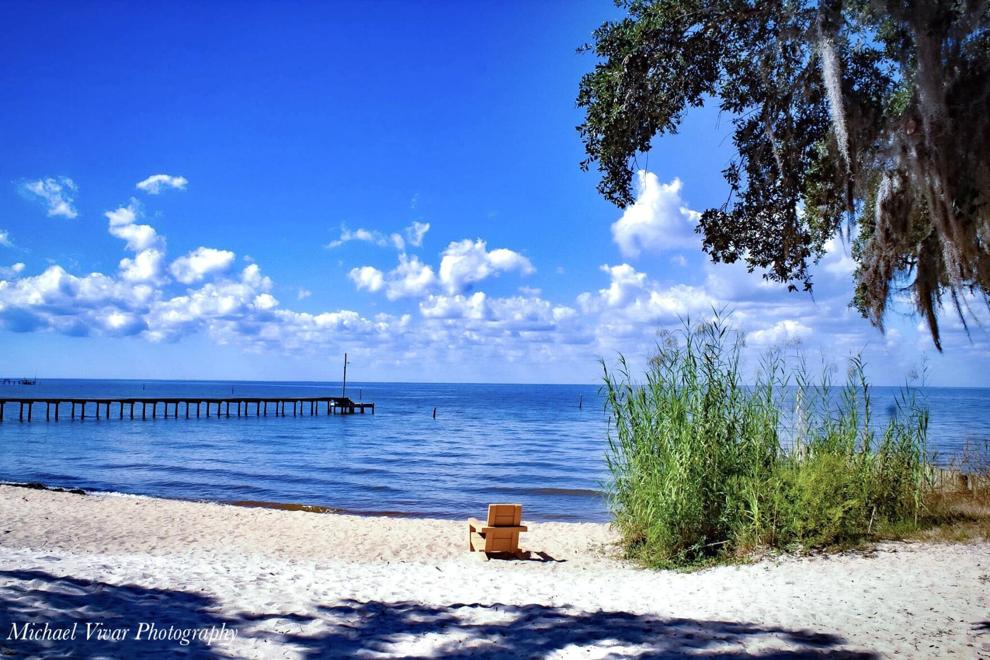 Logan Martin Dam by Jennifer Bishop
Updated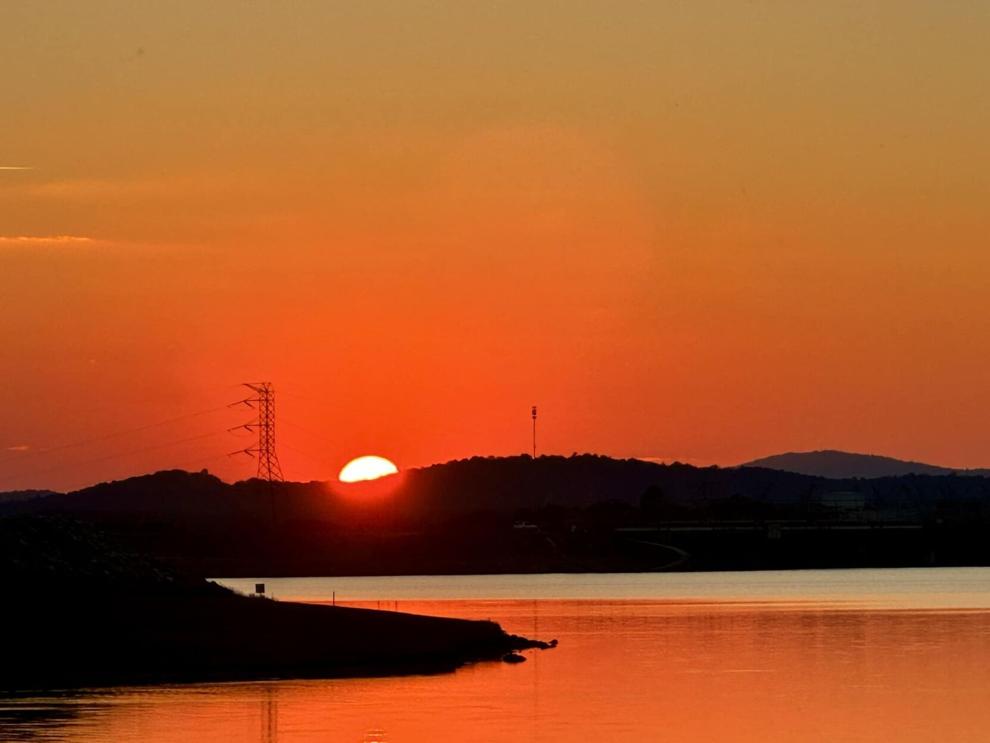 Montgomery by Jewell Pitts
Updated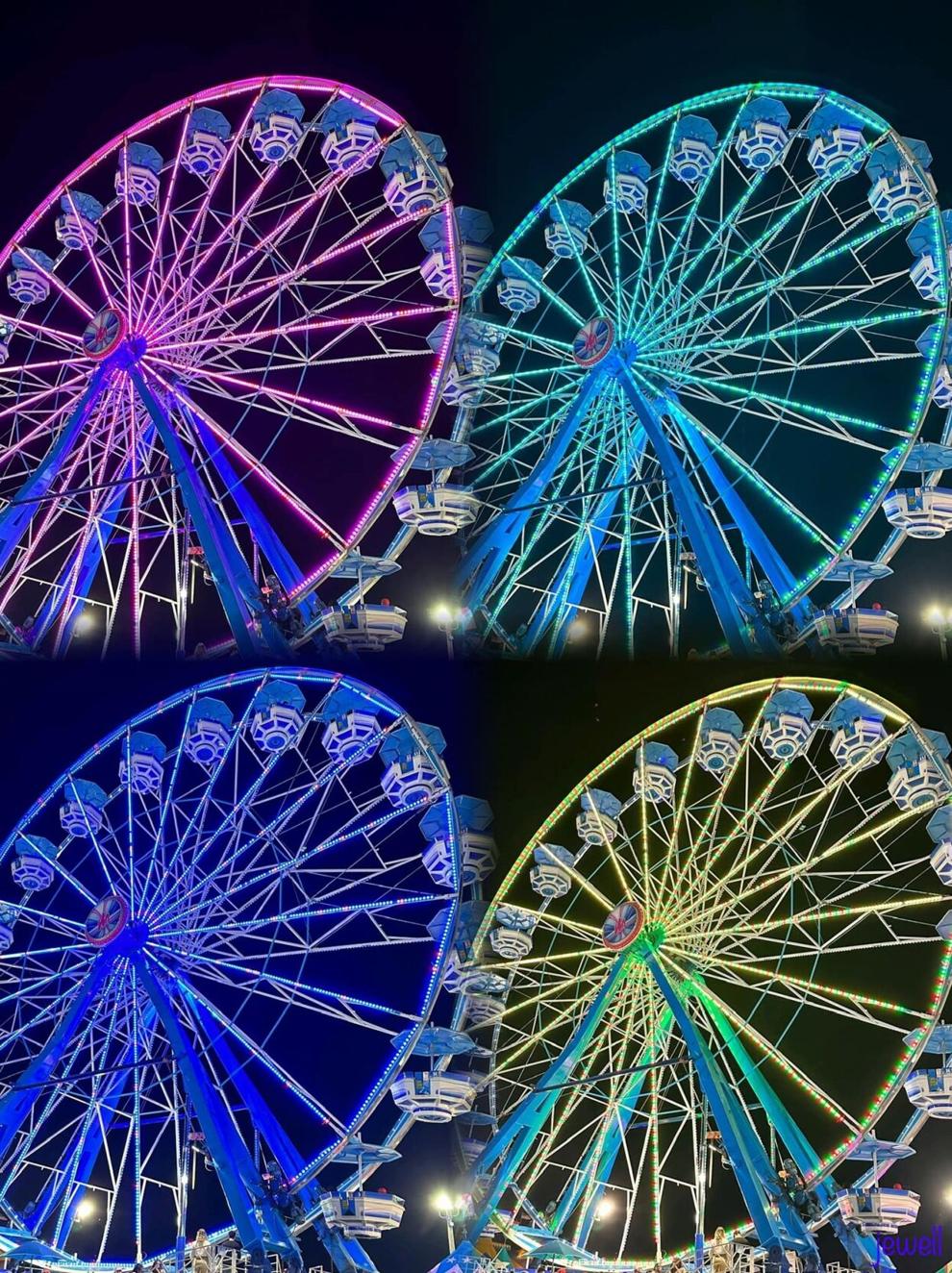 Cheaha State Park by Sheila Knowles Waldrop
Updated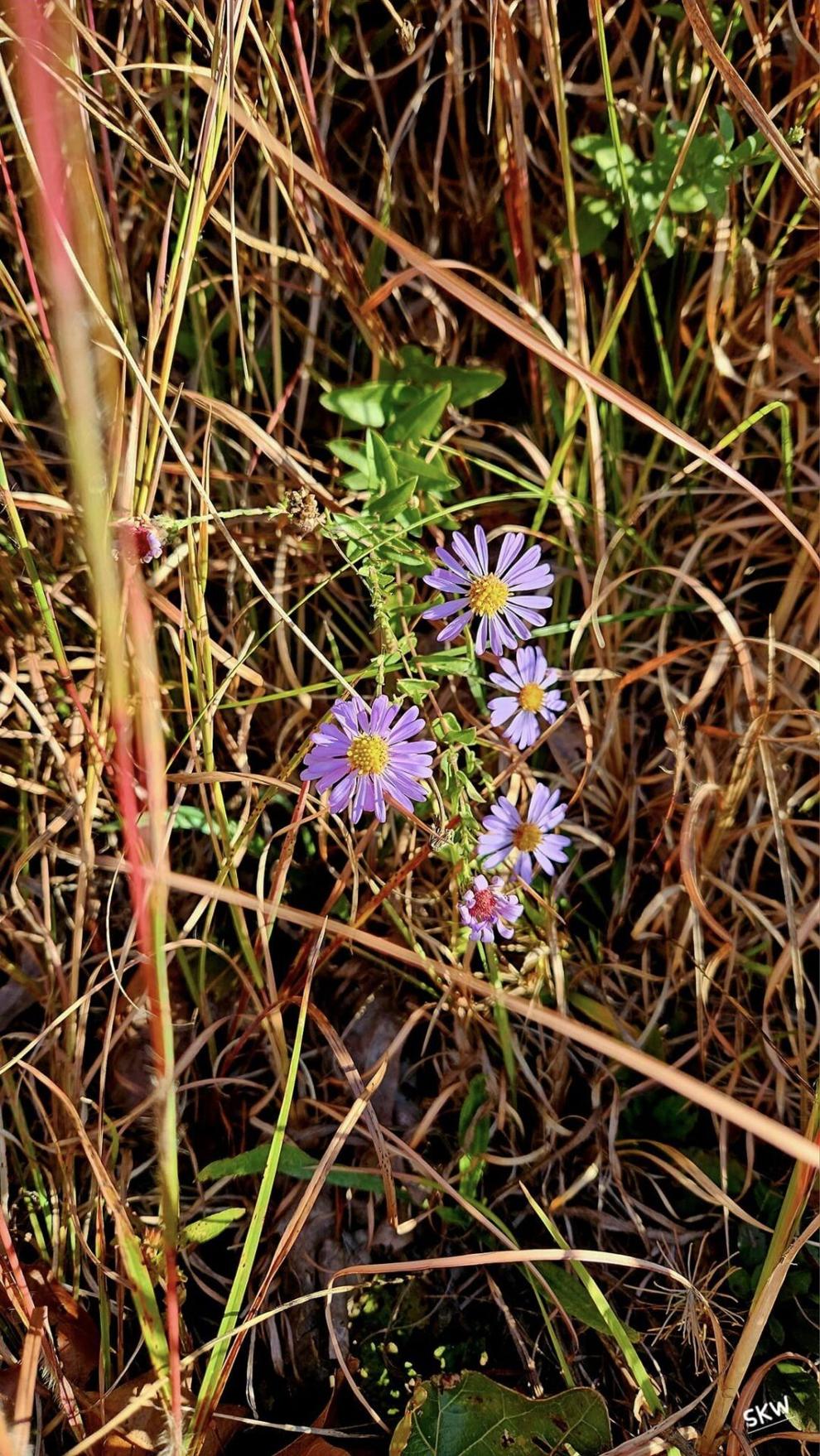 Fairhope by Michael Vivar
Updated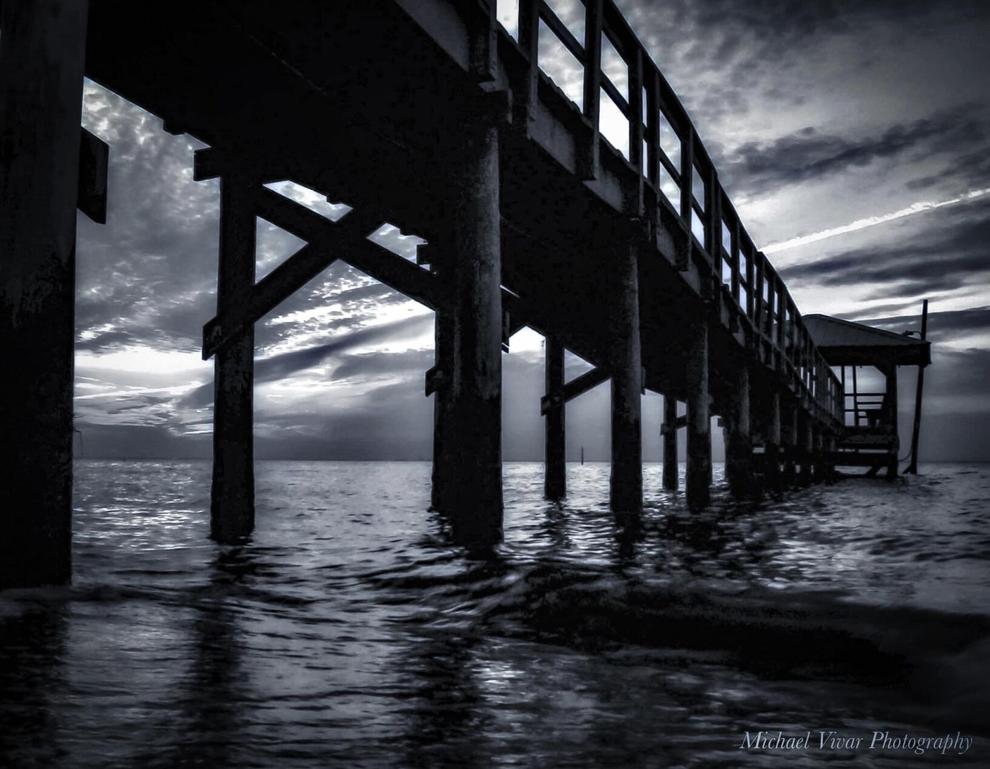 Gulf State Park by Delta Wildlife Photography
Updated
Colbert County by Robin Lawson
Updated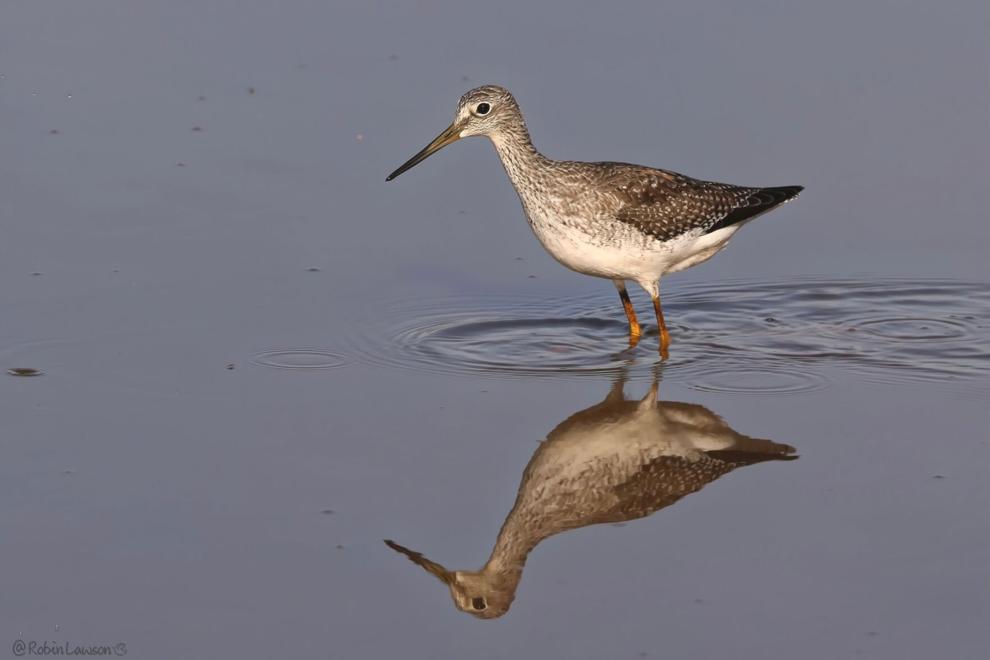 Montgomery by Donna Cooper
Updated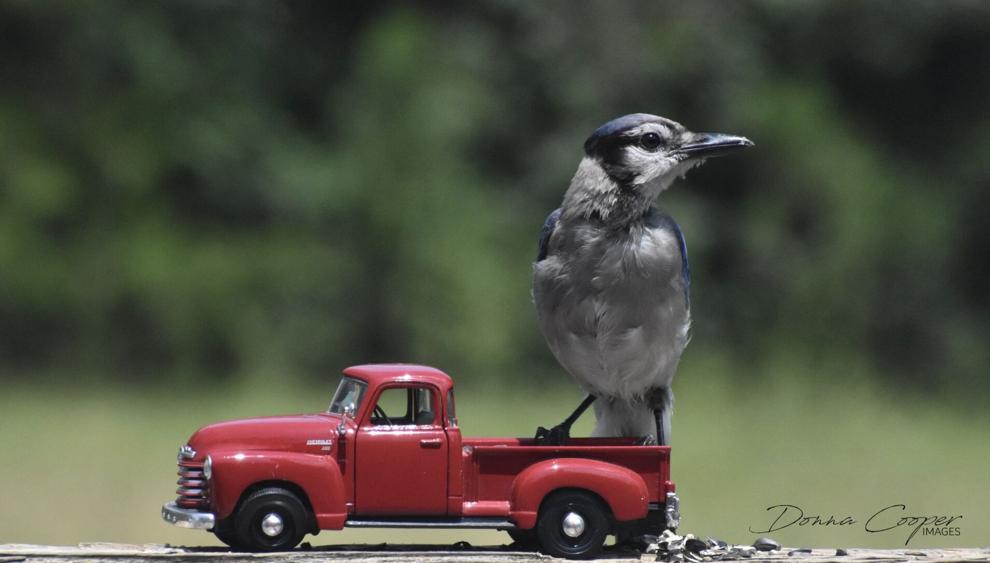 Gulf State Park by Delta Wildlife Photography
Updated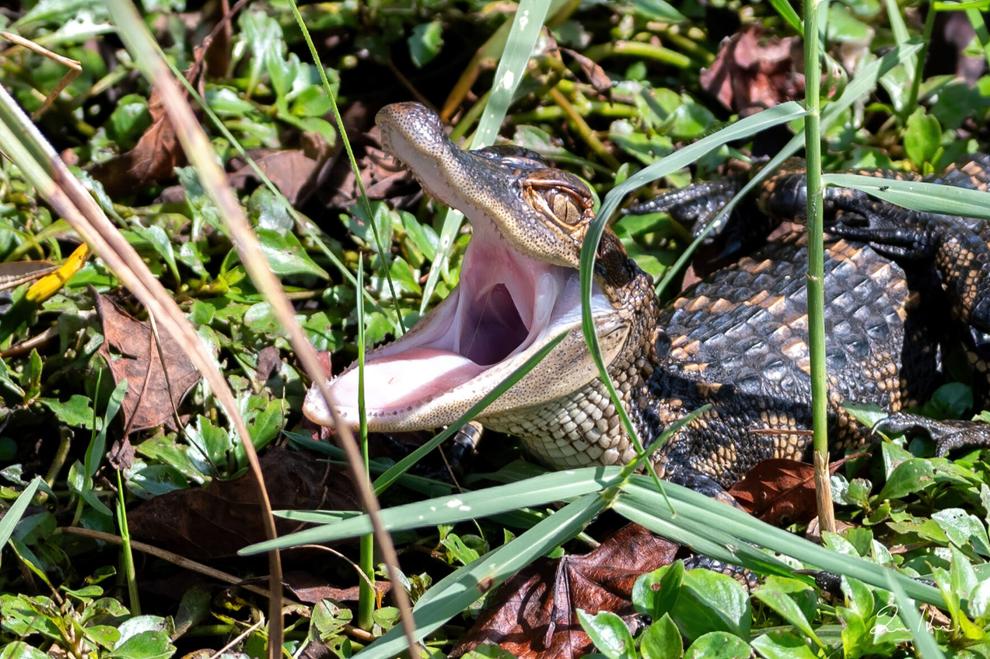 Atmore by Ditto Gorme
Updated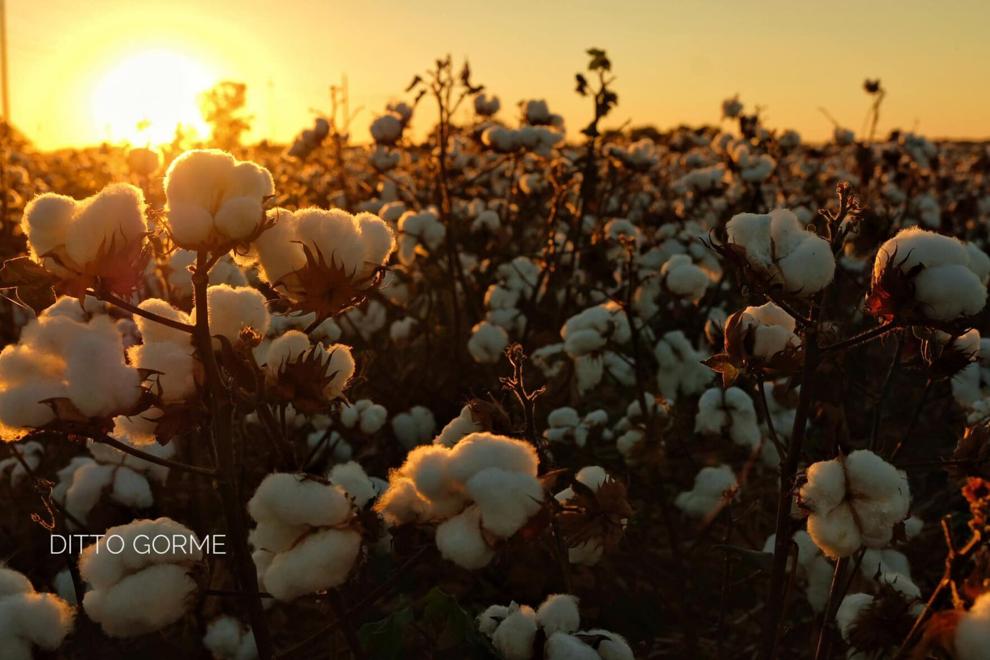 Clear Creek, Talladega County by Jennifer Bishop
Updated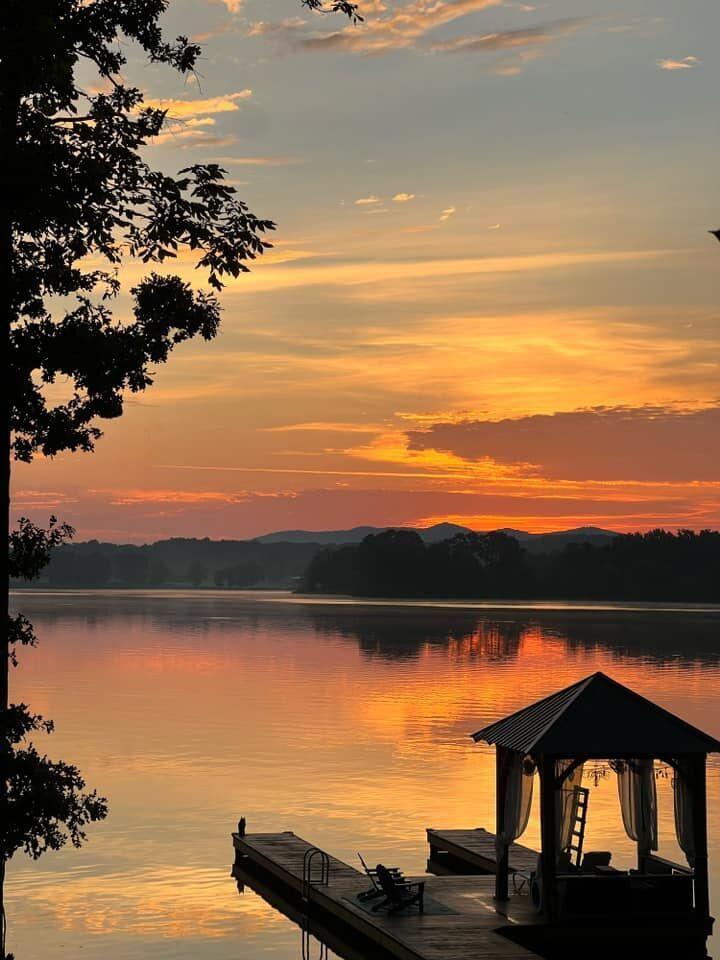 Colbert County by Robin Lawson
Updated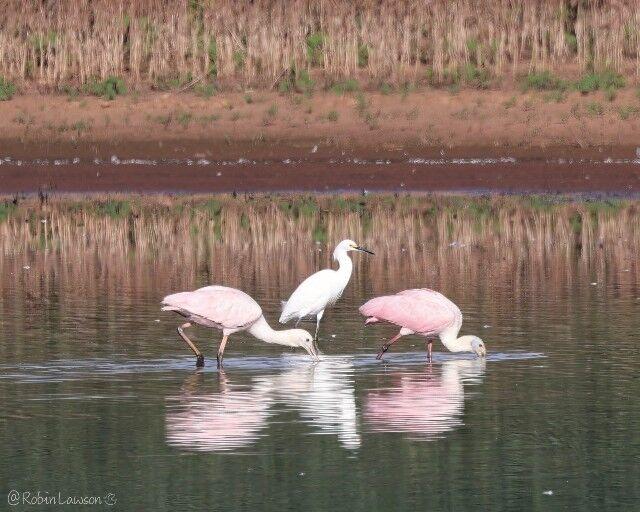 Montgomery by Donna Cooper
Updated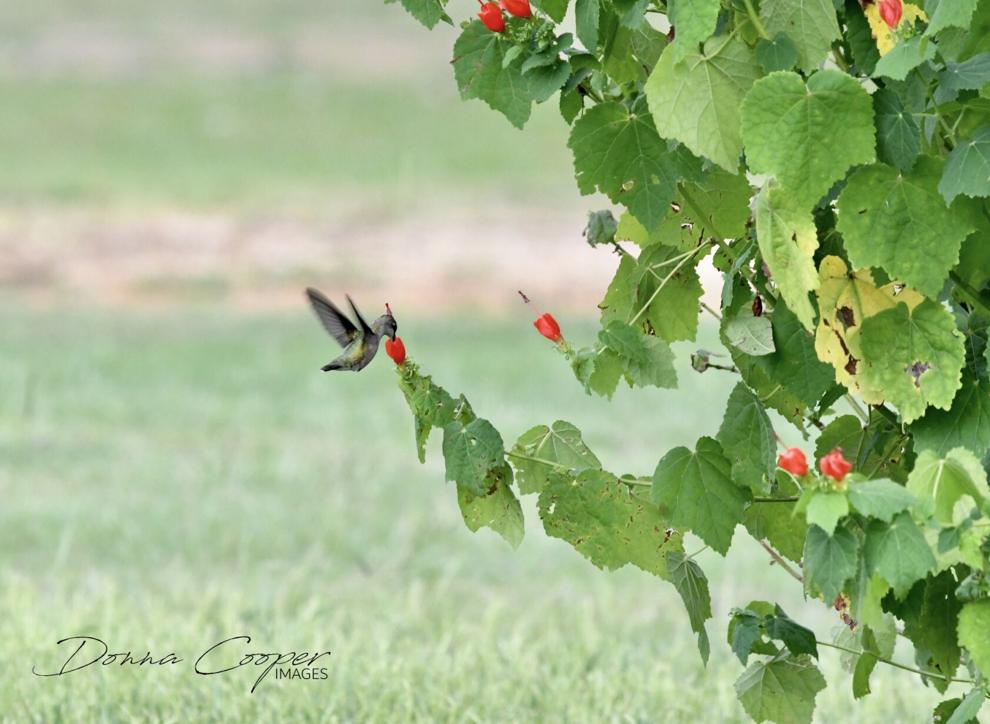 Chickasaw by Delta Wildife Photography
Updated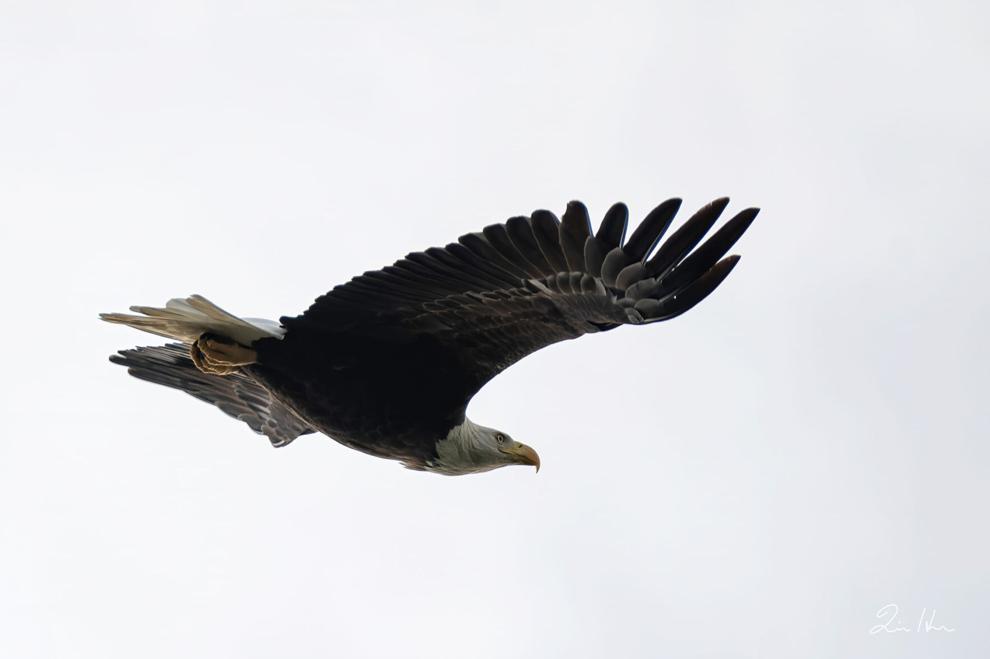 Morgan County by Danny McCleskey
Updated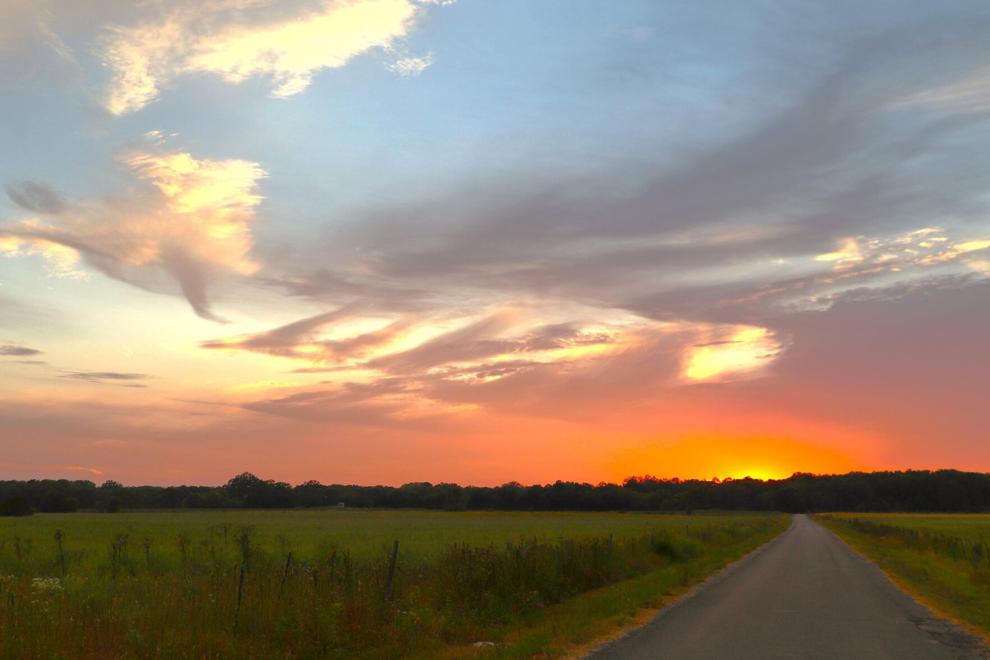 Fairhope by Michael Vivar
Updated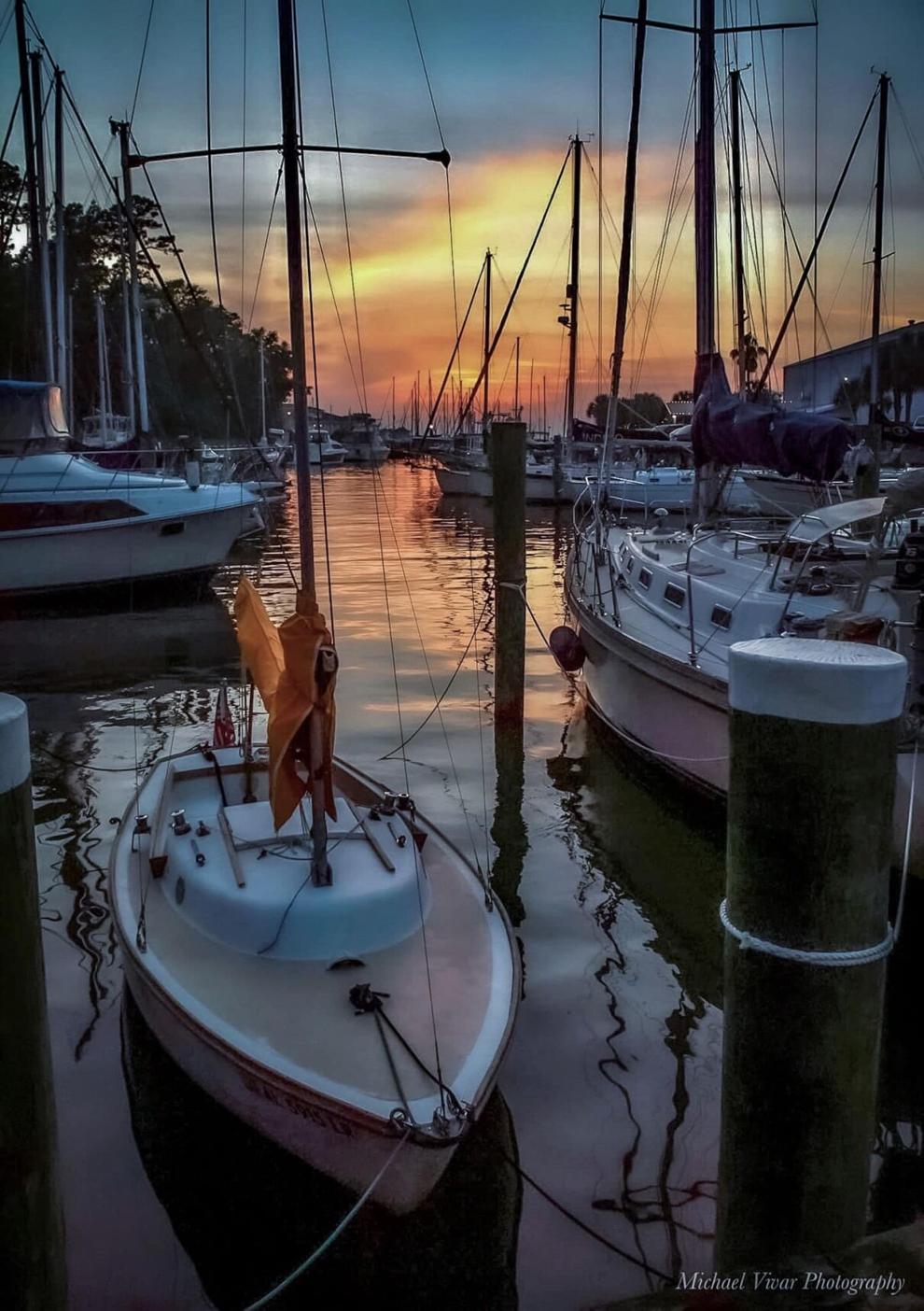 Huntsville by C Scott Photography
Updated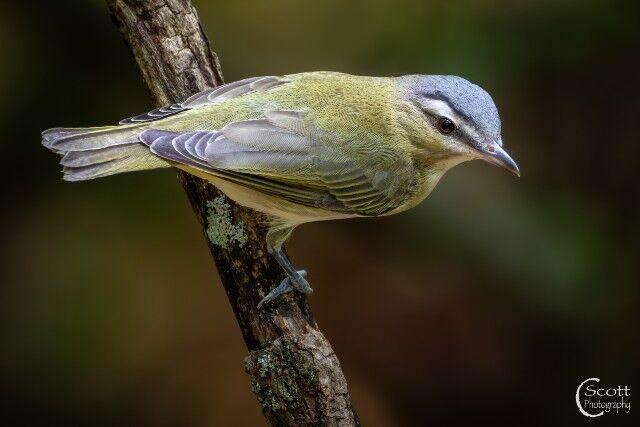 Hubert Family Farms, New Market by C Scott Photography
Updated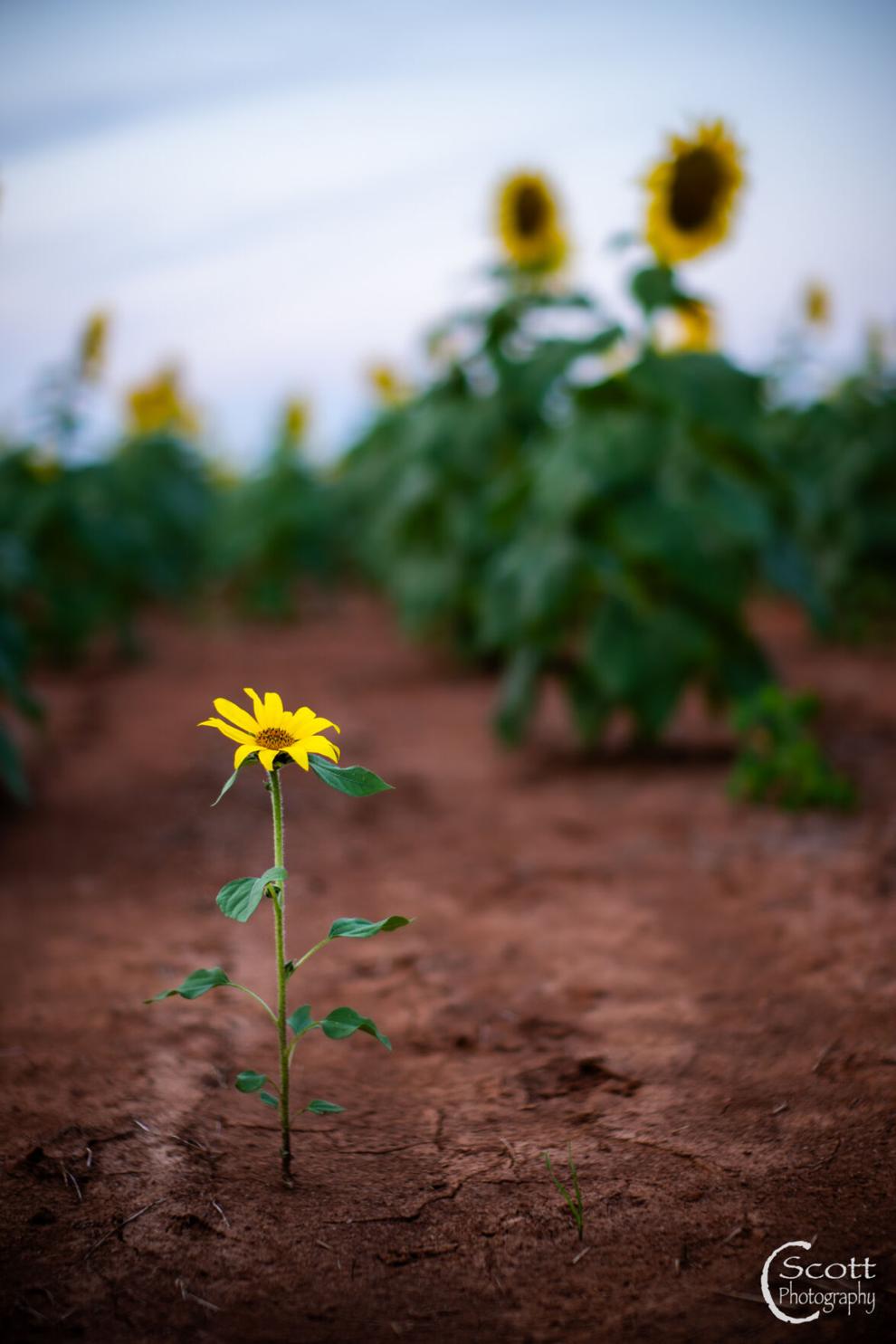 Northport by Steve Wheat
Updated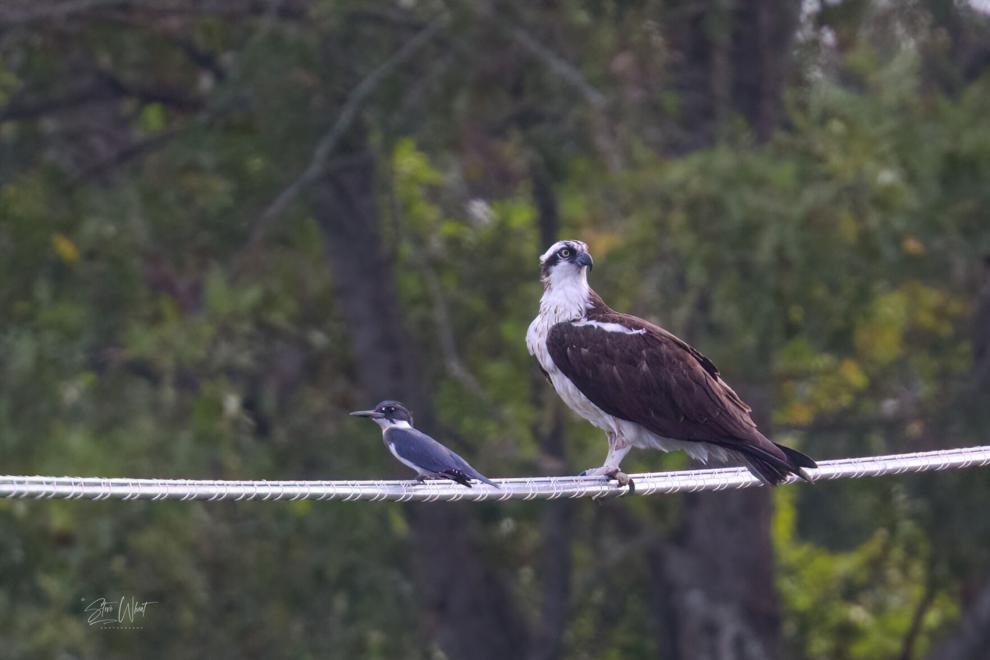 Montgomery by Richard Jenkins
Updated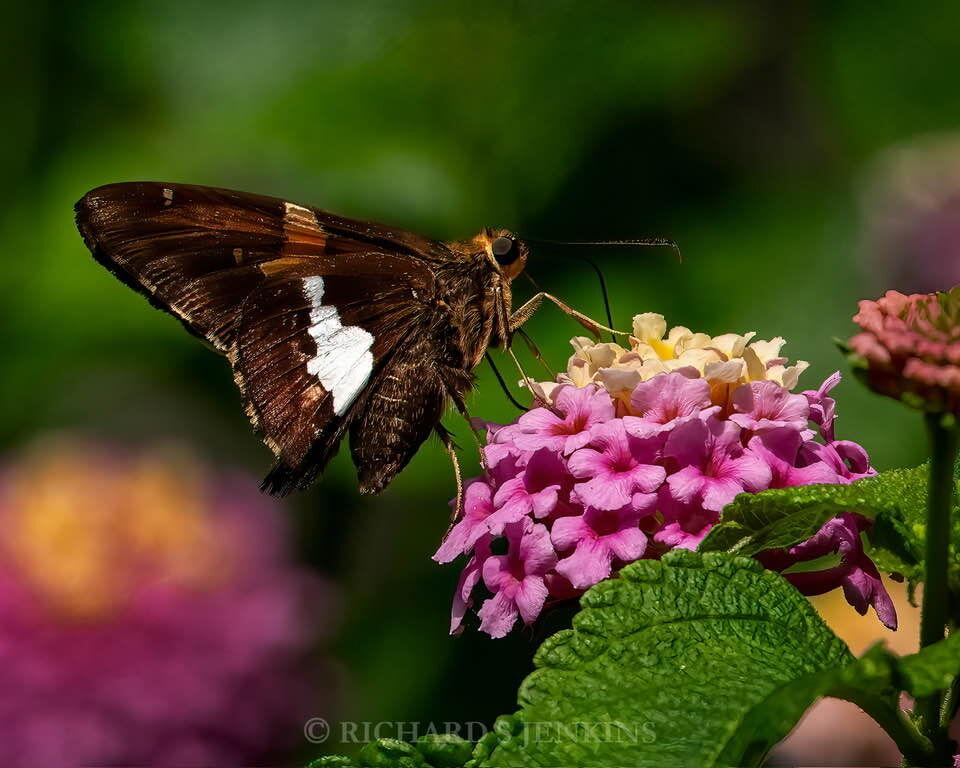 Montgomery by Donna Cooper
Updated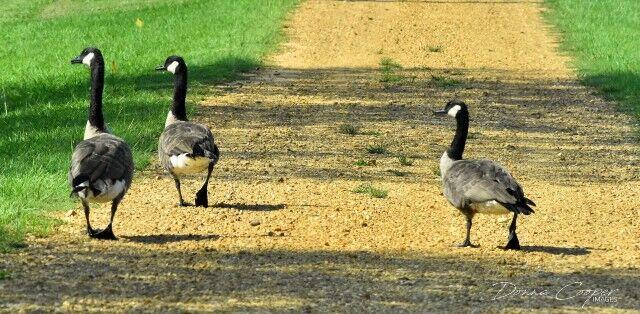 Vestavia Hills by John Alford
Updated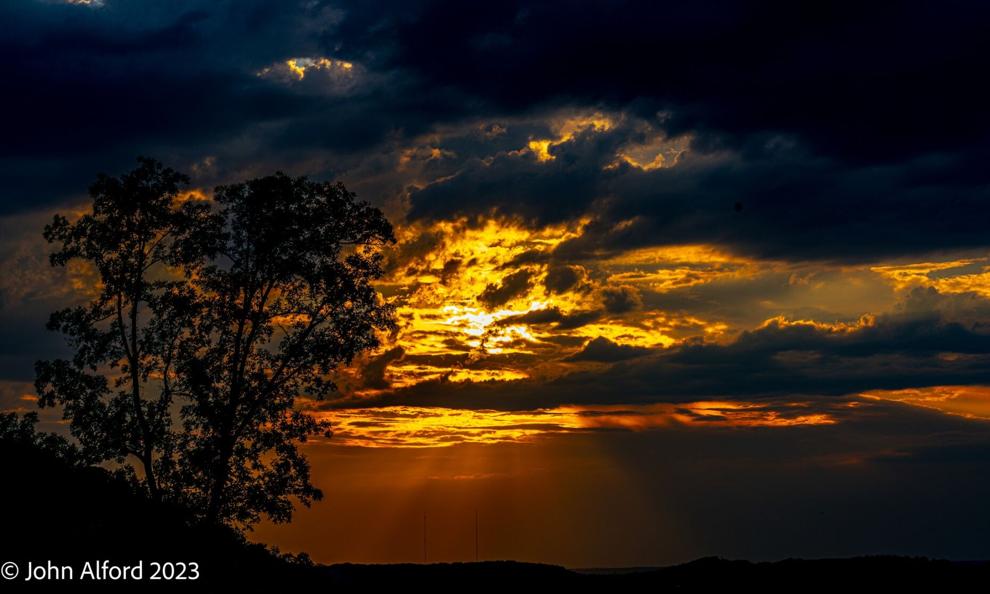 Lawrence County by Danny McCleskey
Updated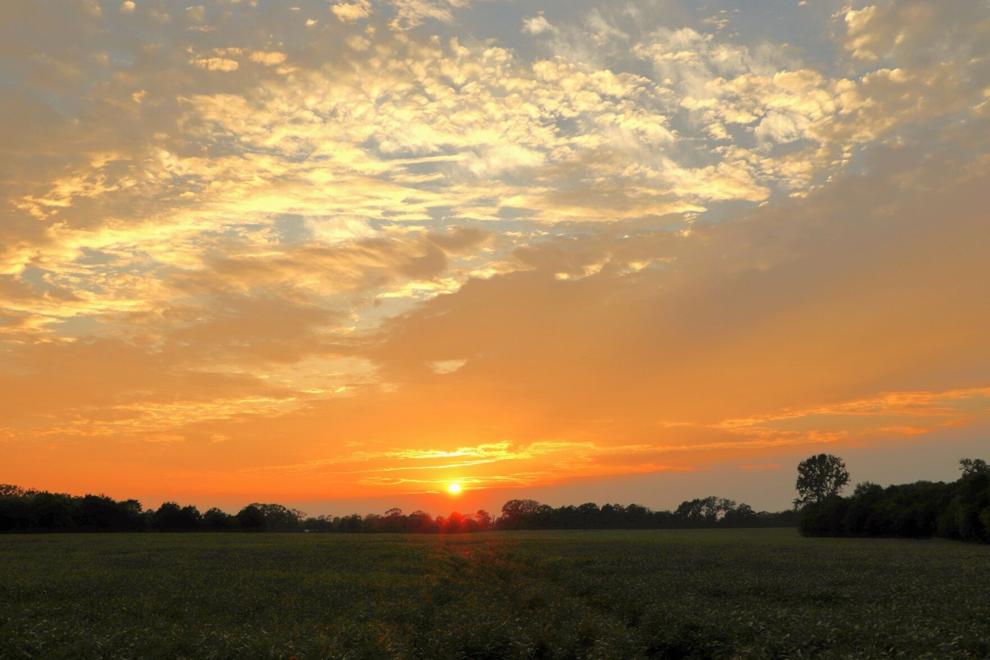 Huntsville by Ramona Edwards
Updated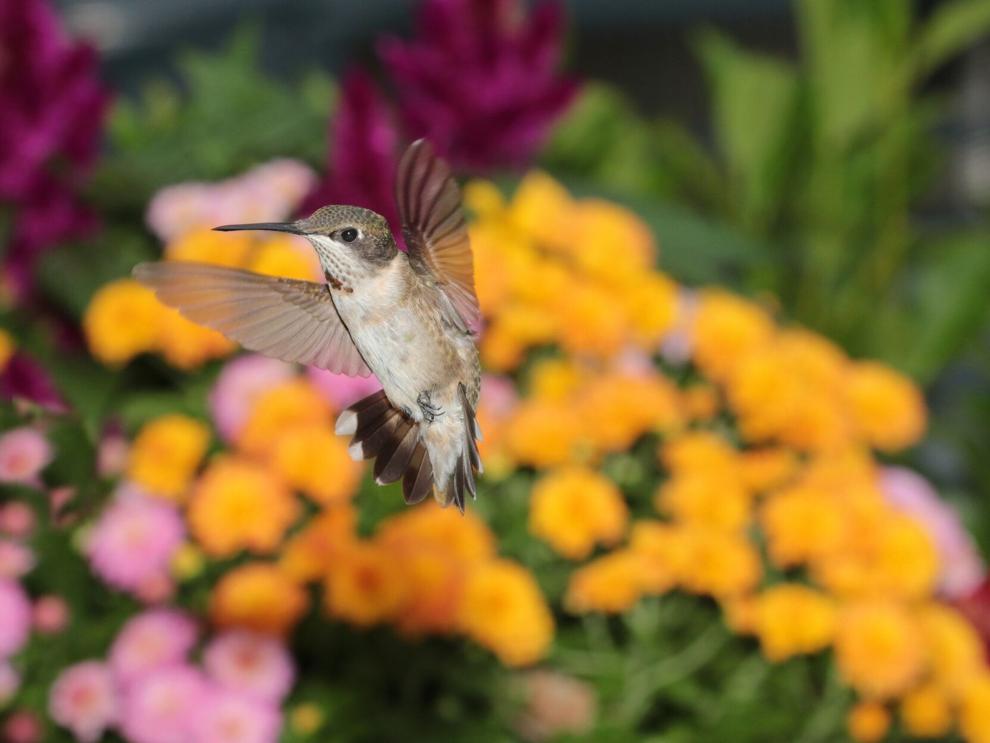 Bellingrath Gardens, Theodore by Norma Bryan
Updated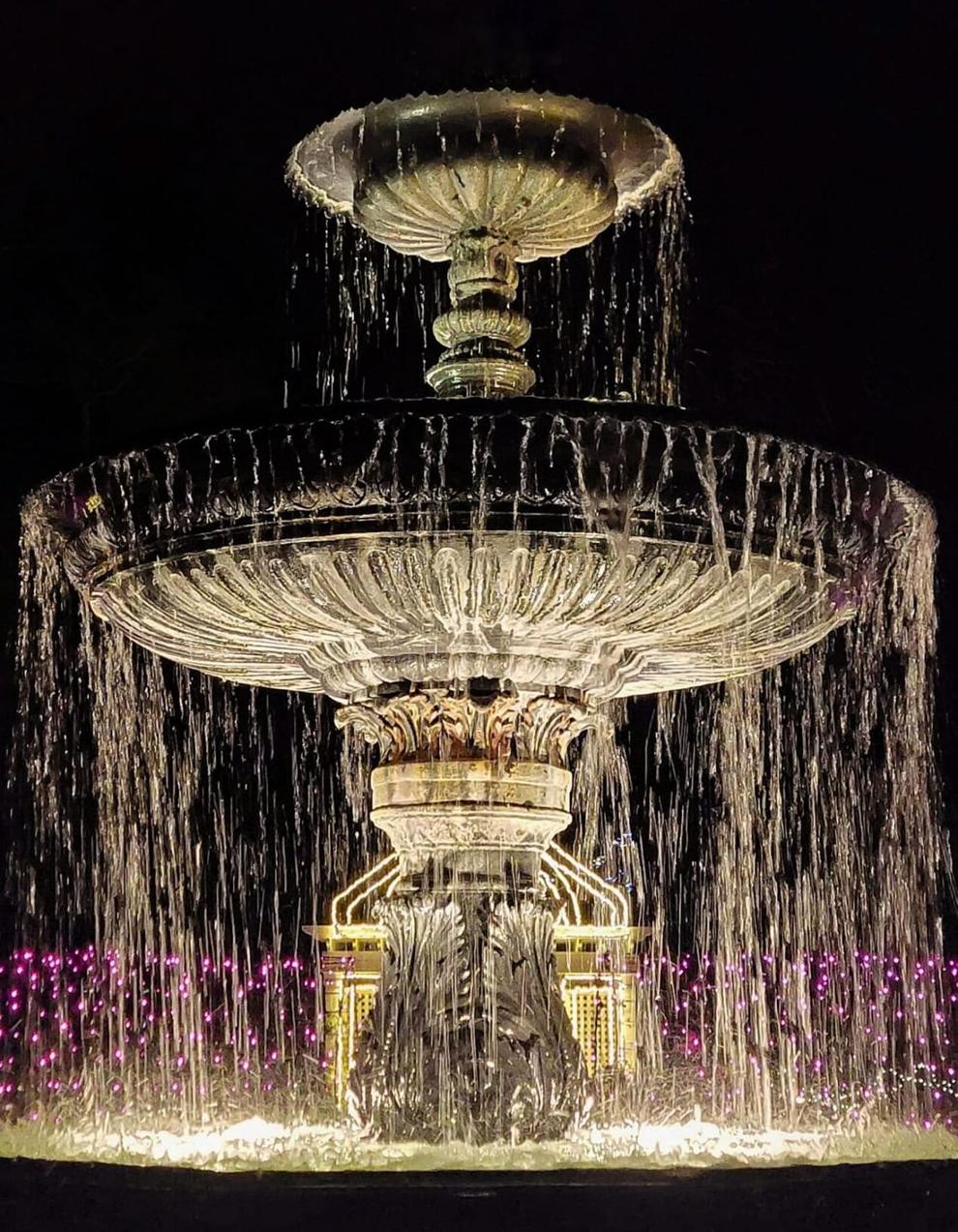 Fairhope by Michael Vivar
Updated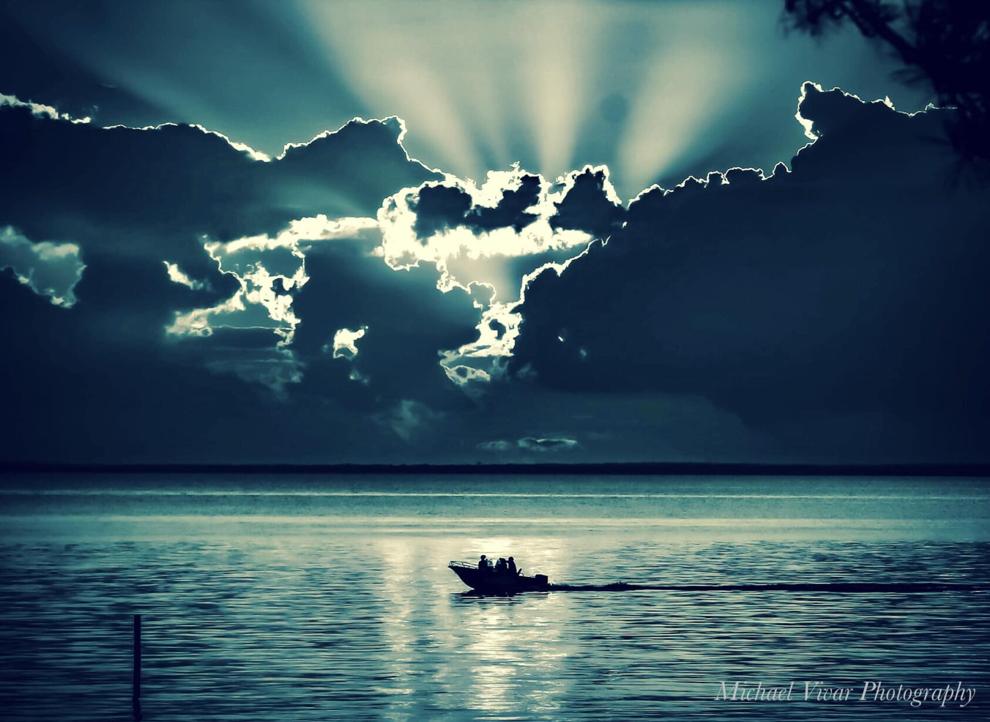 Madison by C Scott Photography
Updated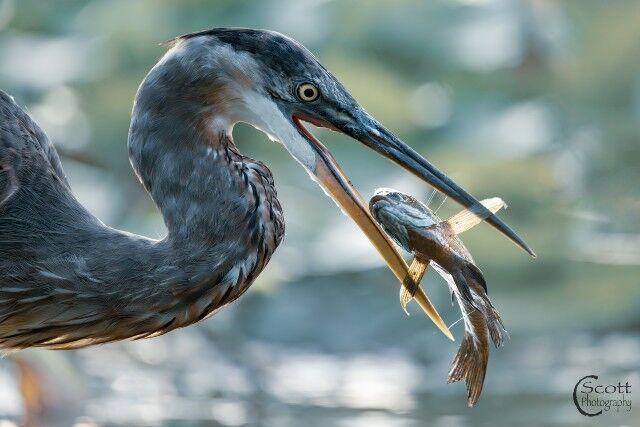 Spanish Fort by Delta Wildlife Photography
Updated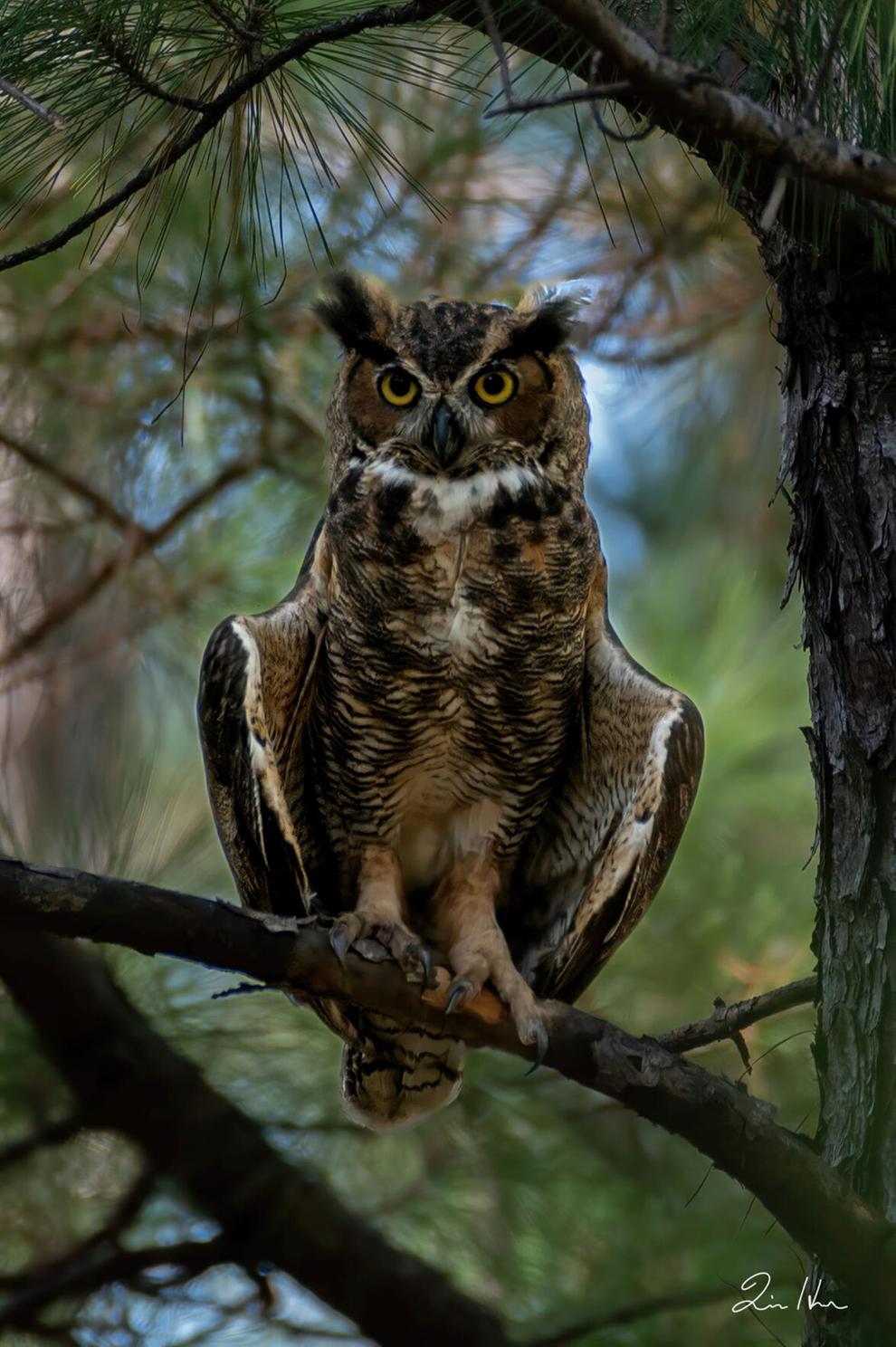 Langston by Norma Bryan
Updated
Tuscaloosa by Steve Wheat
Updated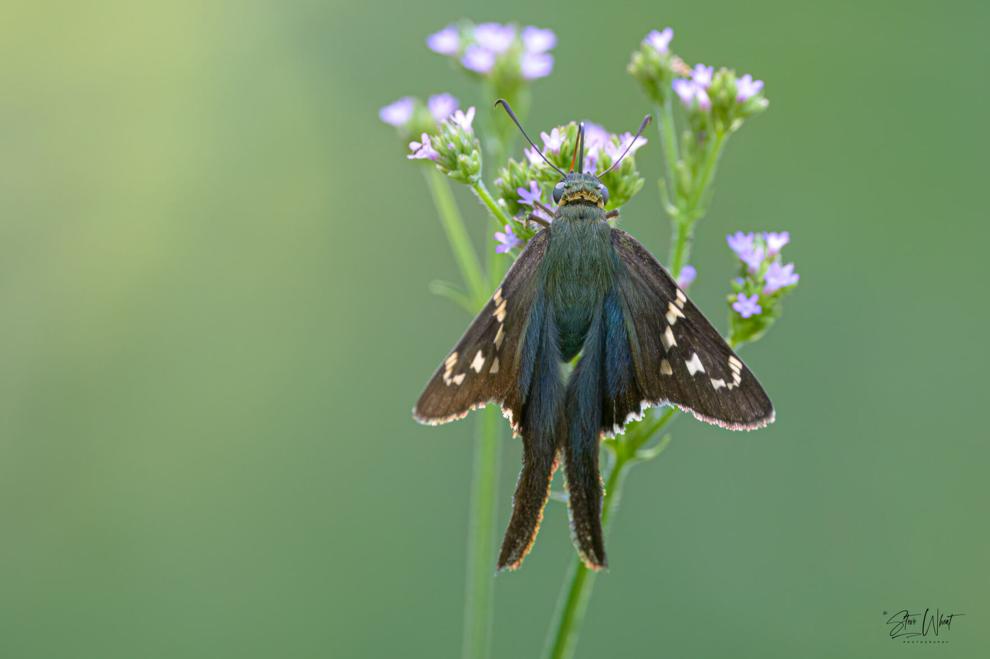 Daphne by Ditto Gorme
Updated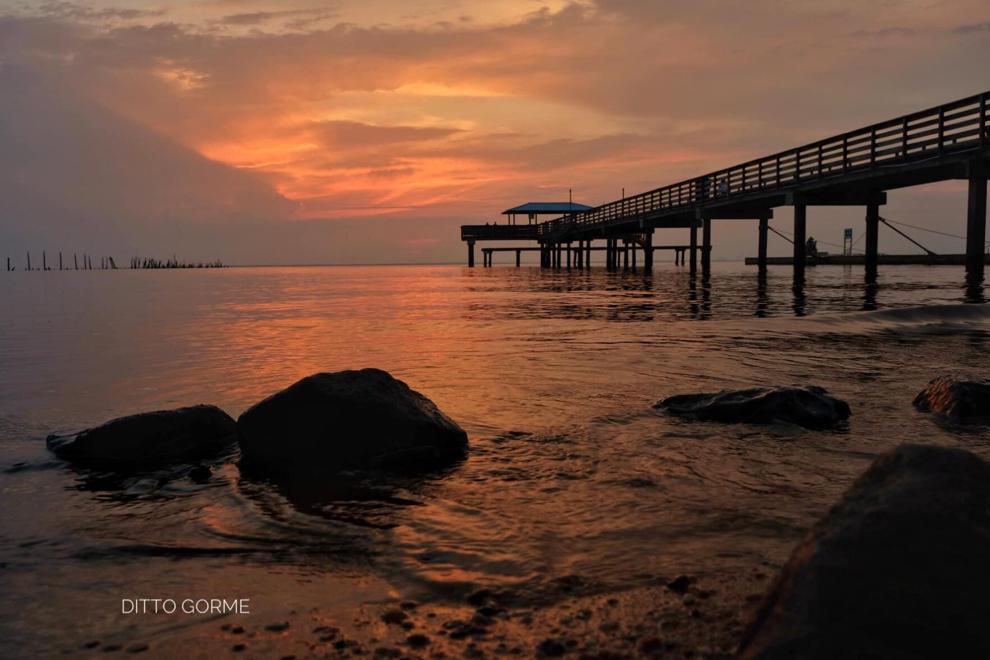 Montgomery by Donna Cooper
Updated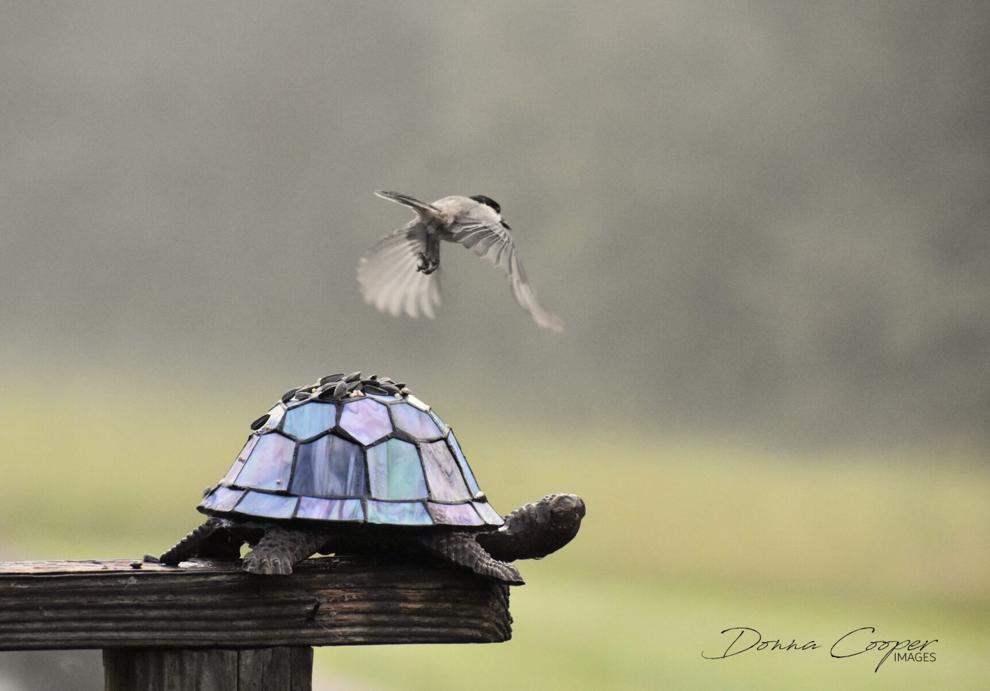 Baldwin County by Hailey Clifton
Updated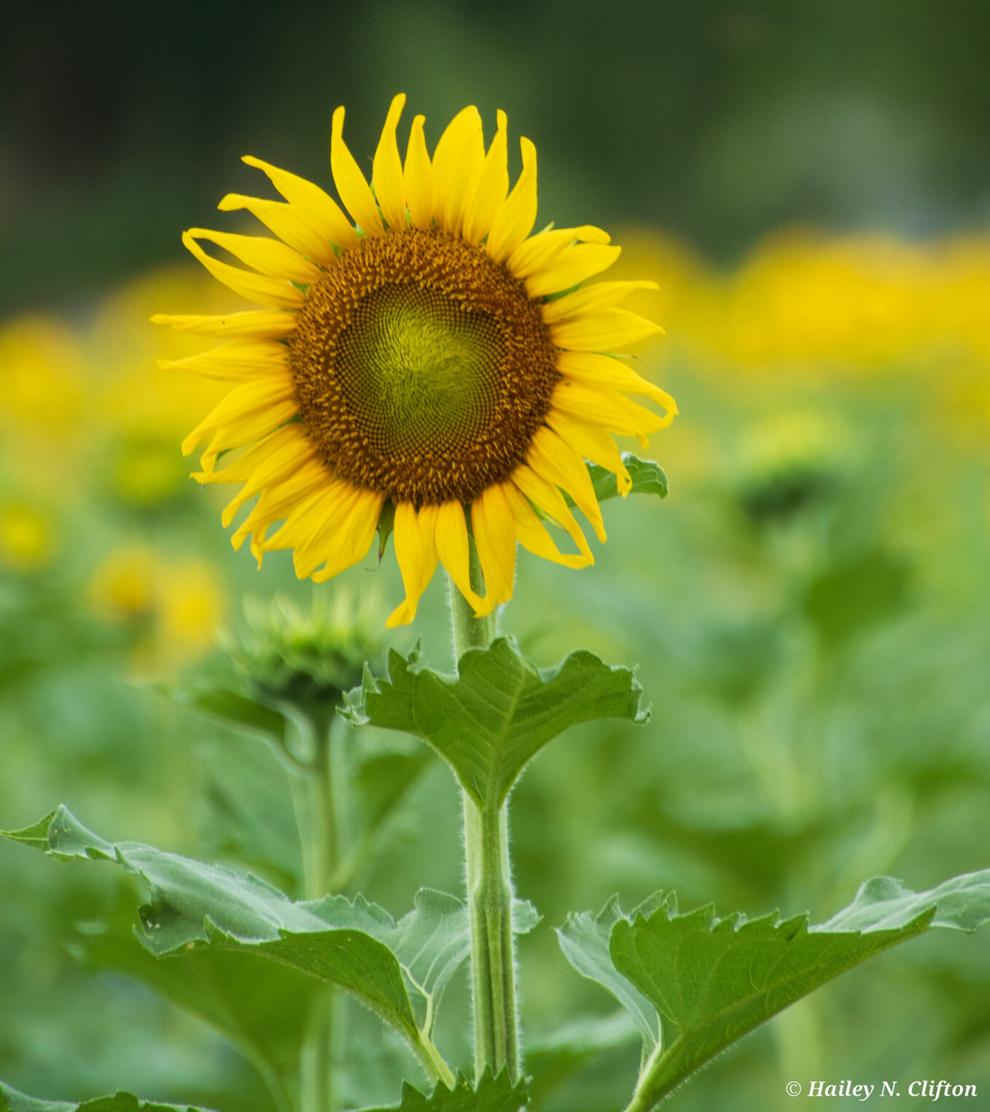 Montgomery by Richard Jenkins
Updated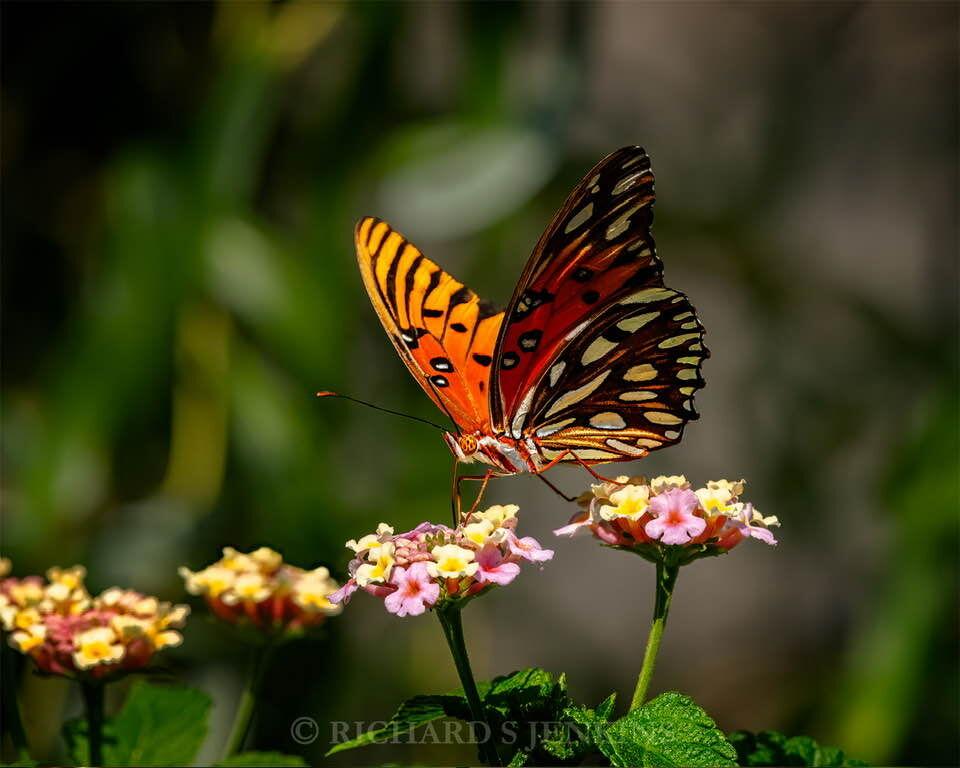 Madison County by Carolyn Cavender Alexander
Updated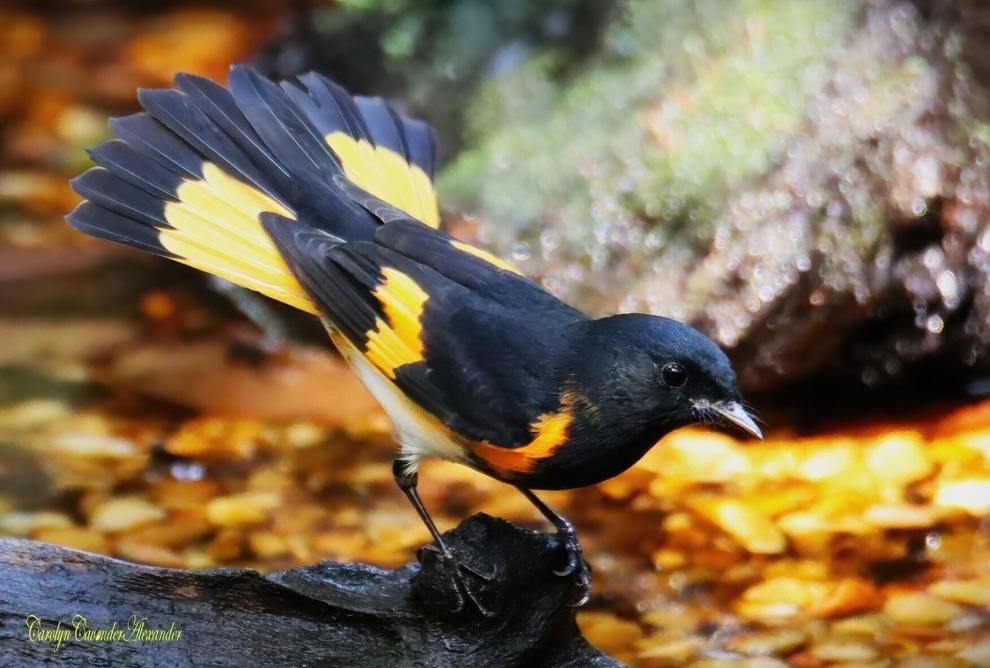 Cypress Pond, Tuscaloosa by Steve Wheat
Updated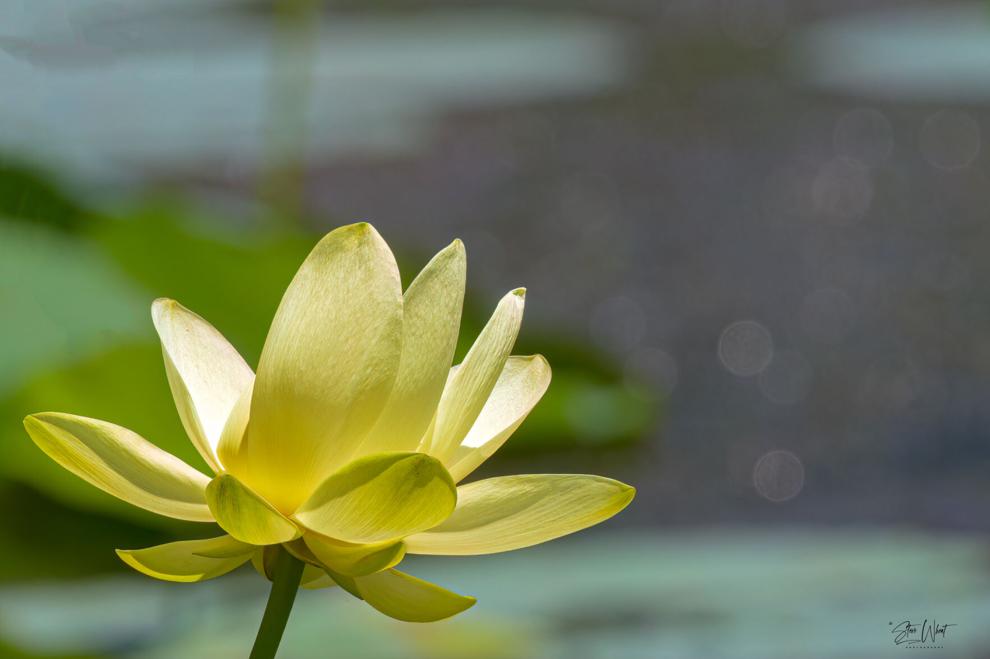 Pelham by Eyes of Alabama Photography
Updated
Big Cove by Beth Cowan Drake
Updated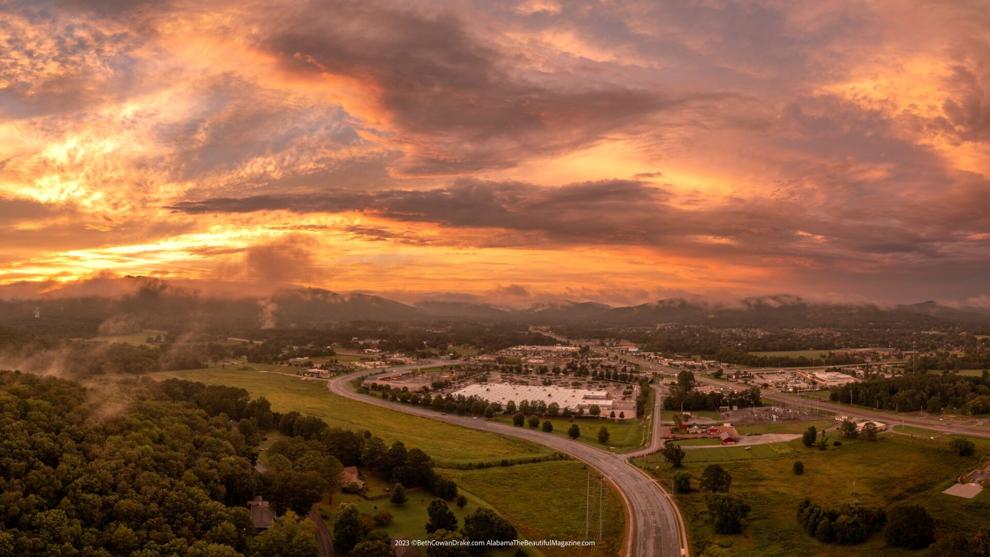 Arab by Daniel Walker
Updated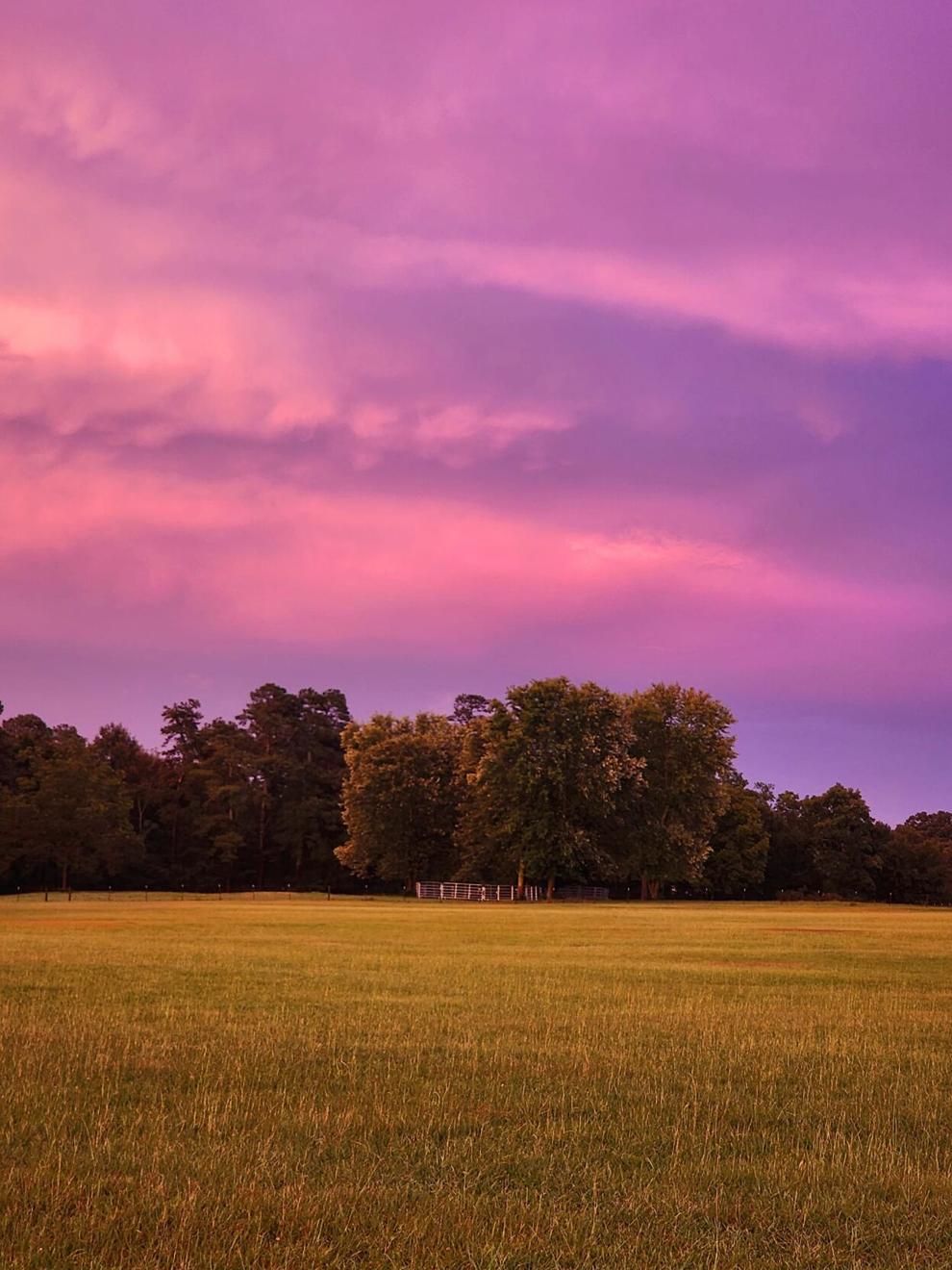 Madison by C Scott Photography
Updated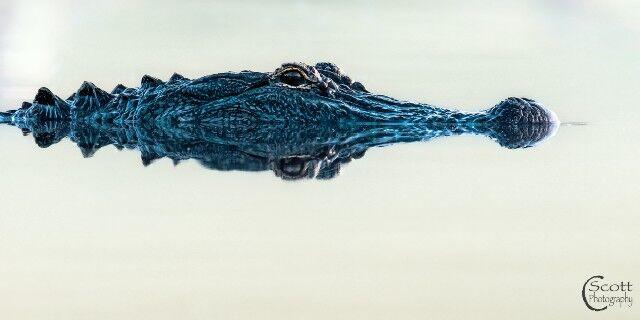 Langan Municipal Park, Mobile by Delta Wildlife Photography
Updated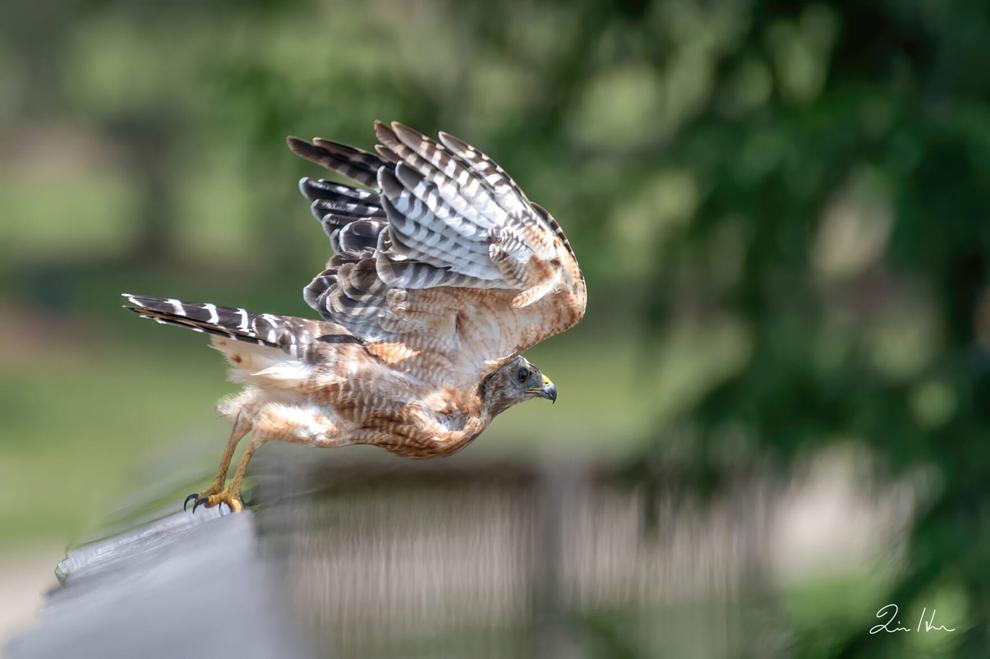 Sand Mountain by Jim Bear Harris
Updated
Cleburne County by Denise and Buddy Turner
Updated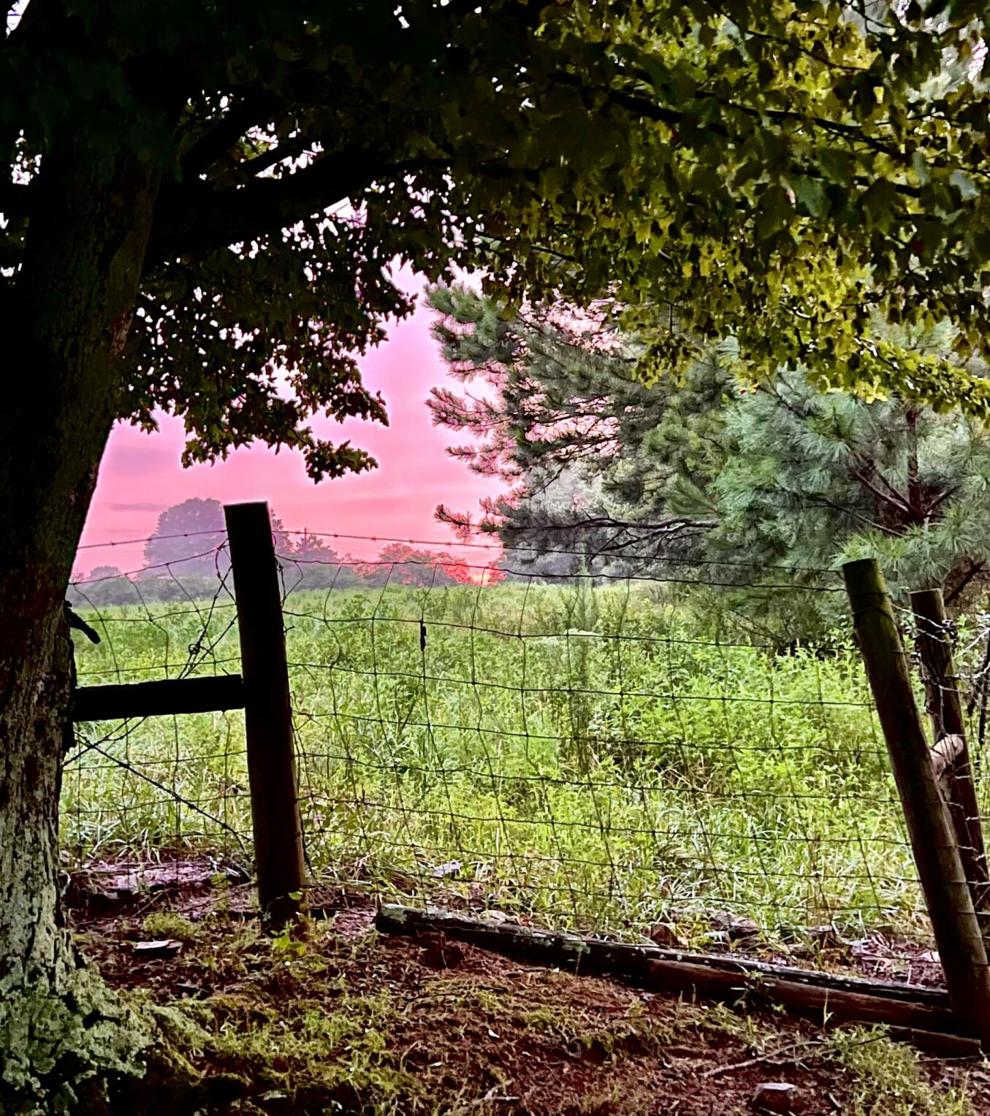 Cheaha State Park by Sheila Knowles Waldrop
Updated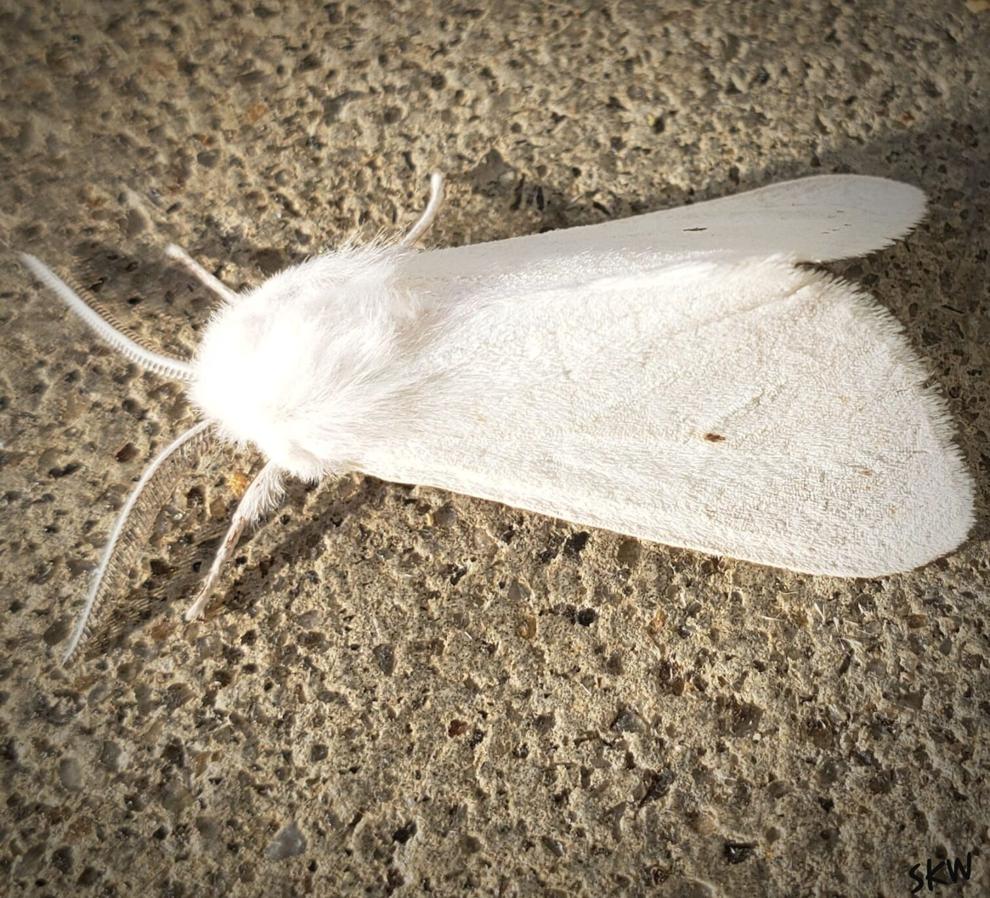 Huntsville by JH Photography
Updated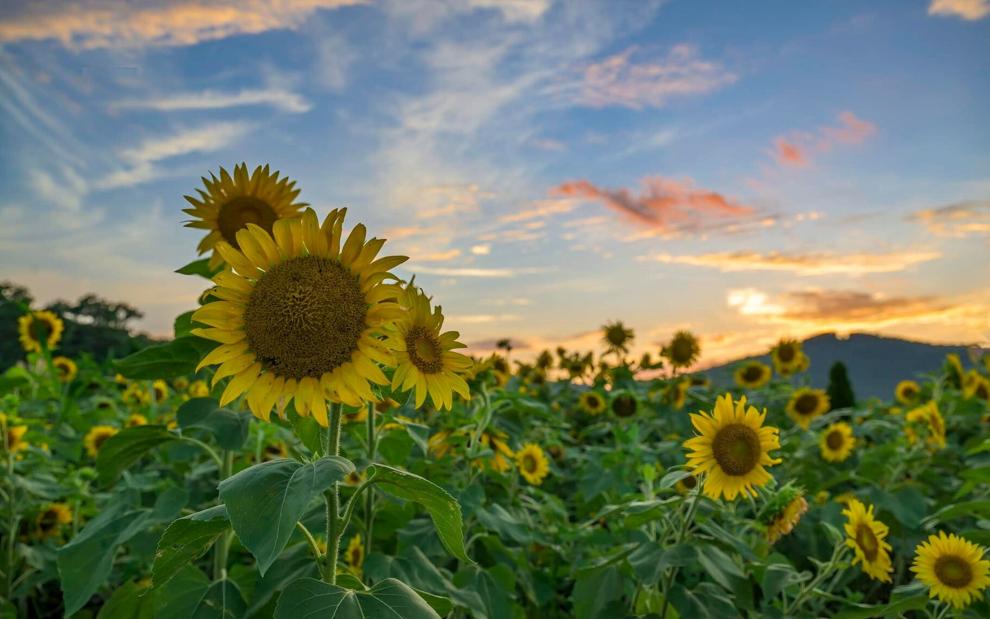 Orange Beach by Kim Von Oepen
Updated

Meaher State Park, Spanish Fort by Delta Wildlife Photography
Updated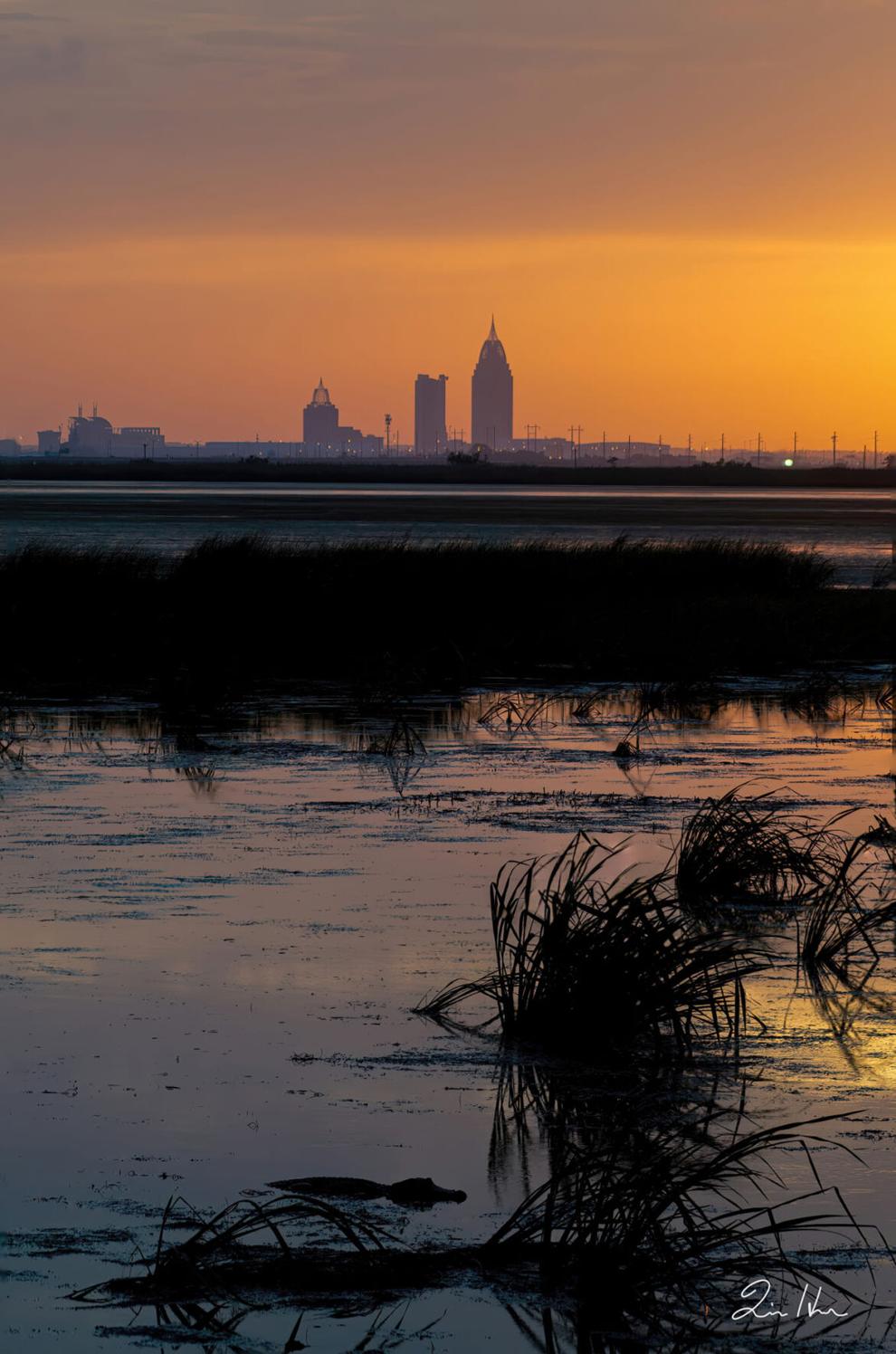 Madison by Daverobin Lawson
Updated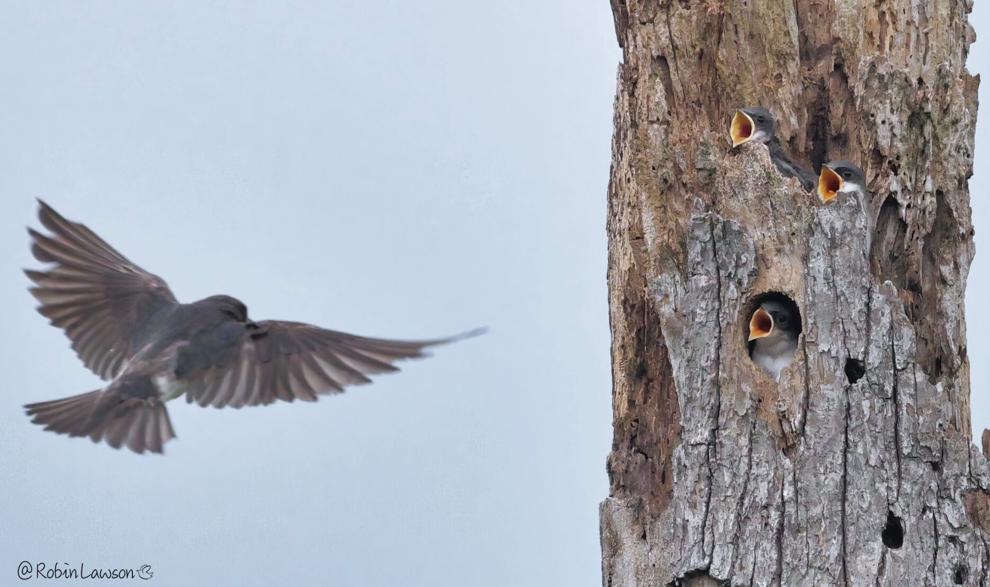 Springville by Virginia M Mitchell
Updated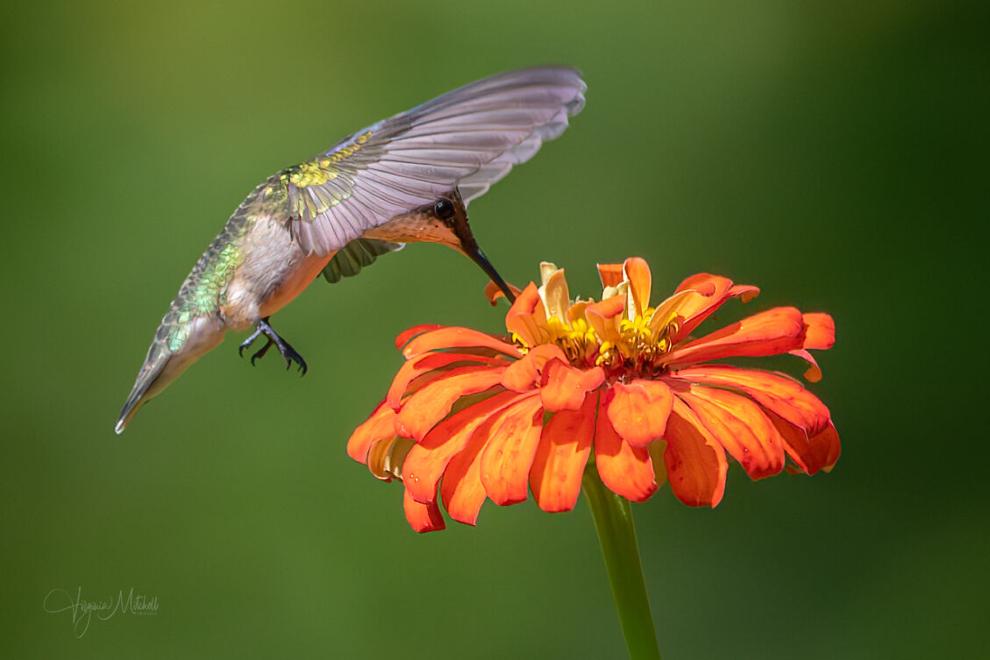 Bibb Graves Bridge, Wetumpka by Steve Easley
Updated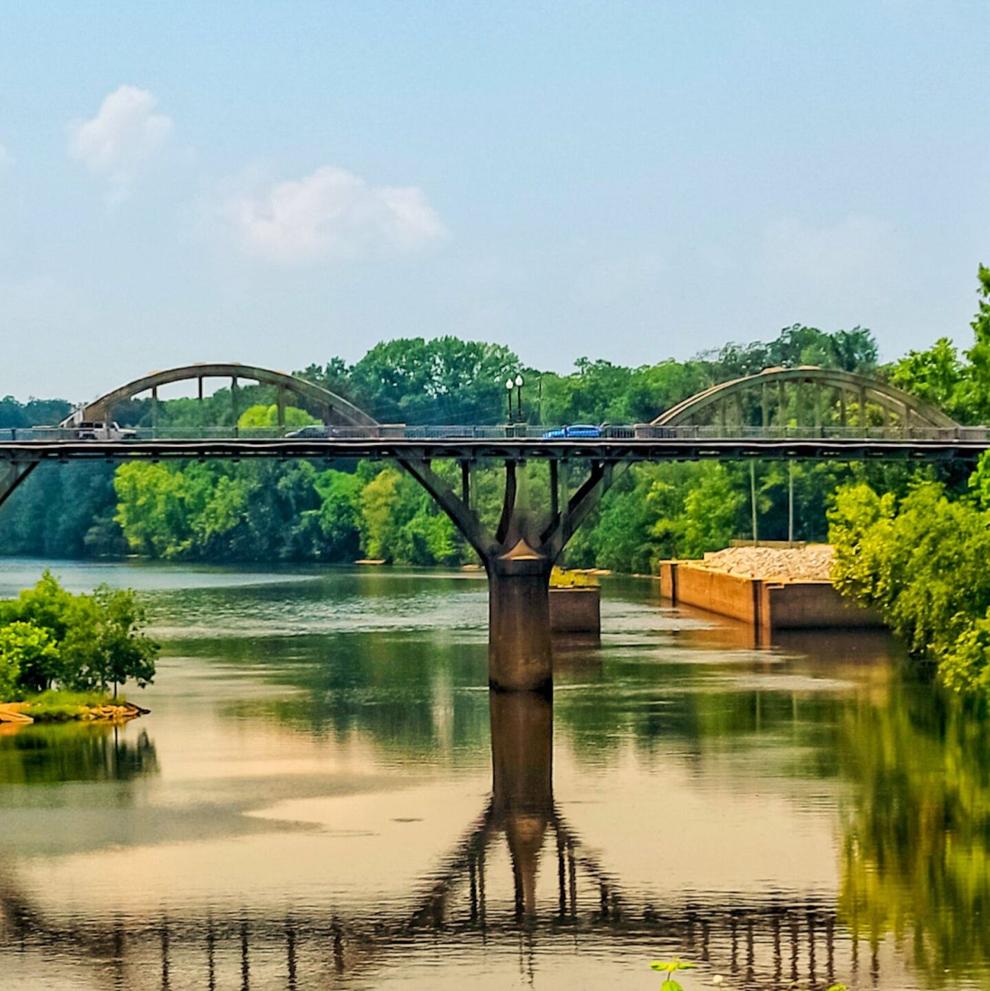 Red Mountain Sunset from Vestavia Hills by John F. Alford
Updated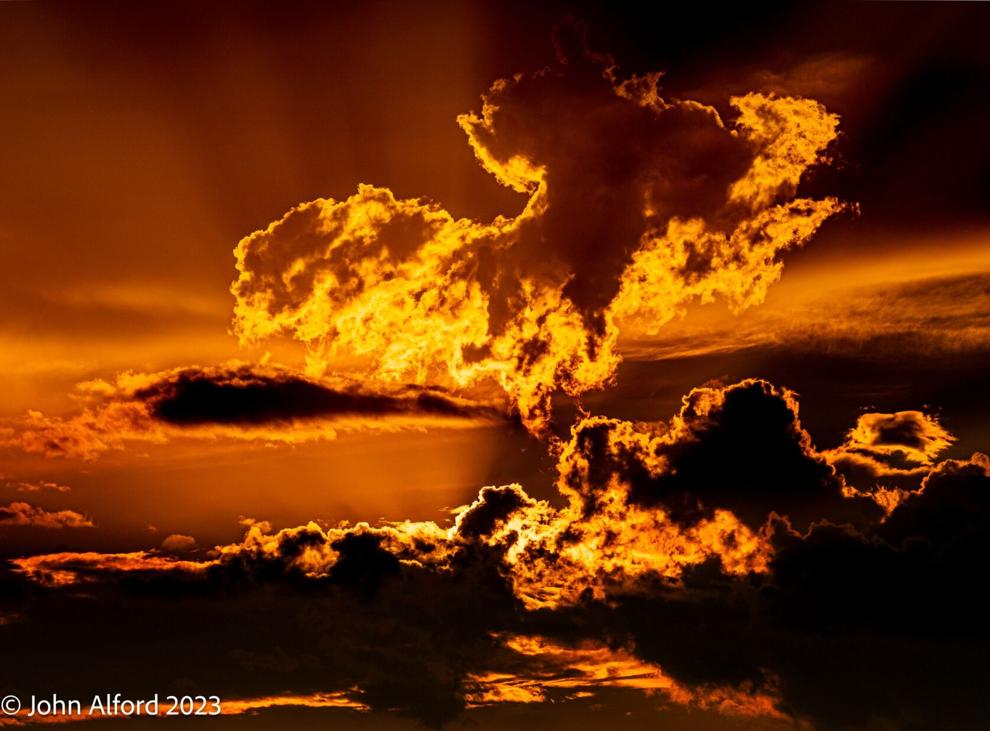 Madison County by Carolyn Cavender Alexander
Updated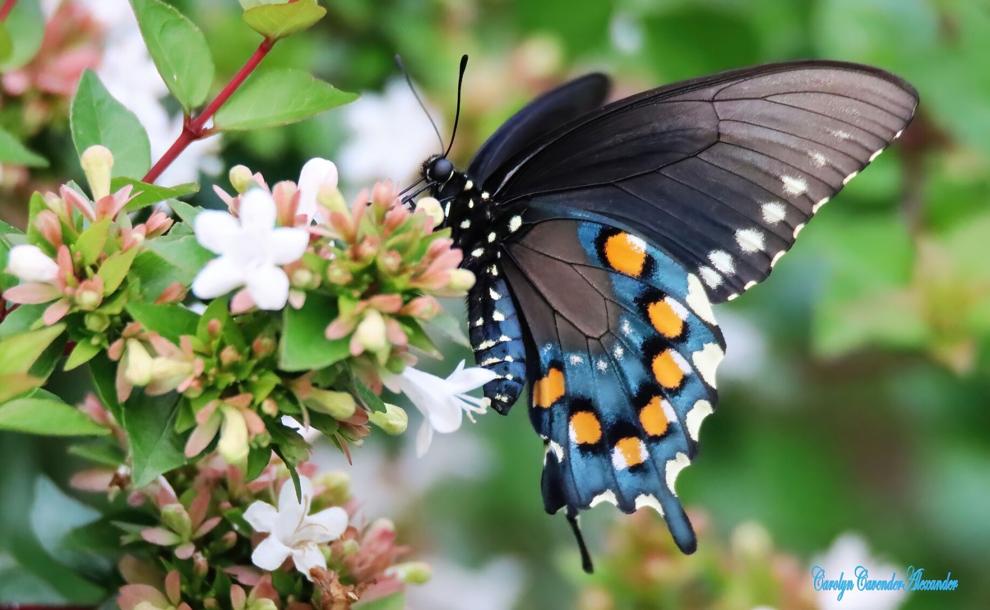 Meaher State Park, Spanish Fort by Delta Wildlife Photography
Updated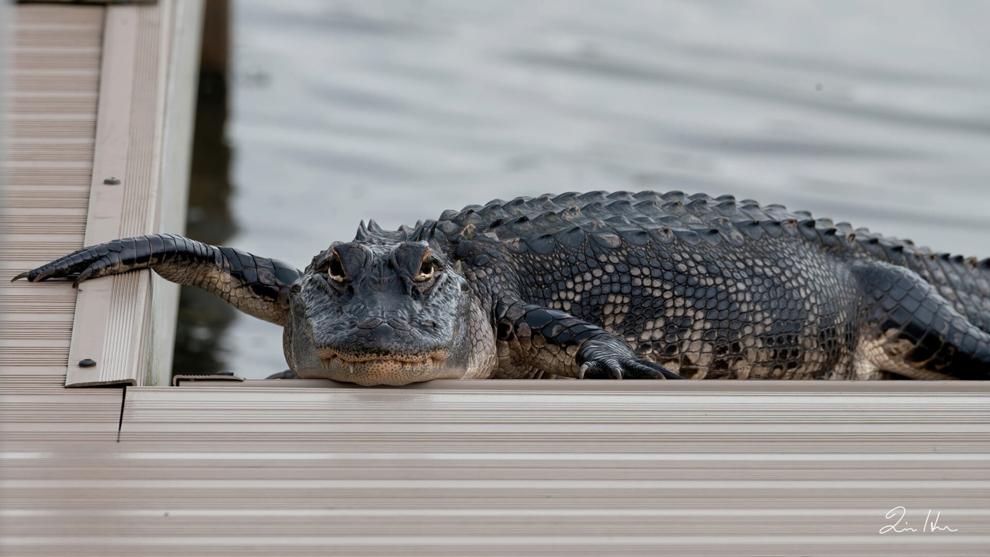 Huntsville by Daverobin Lawson
Updated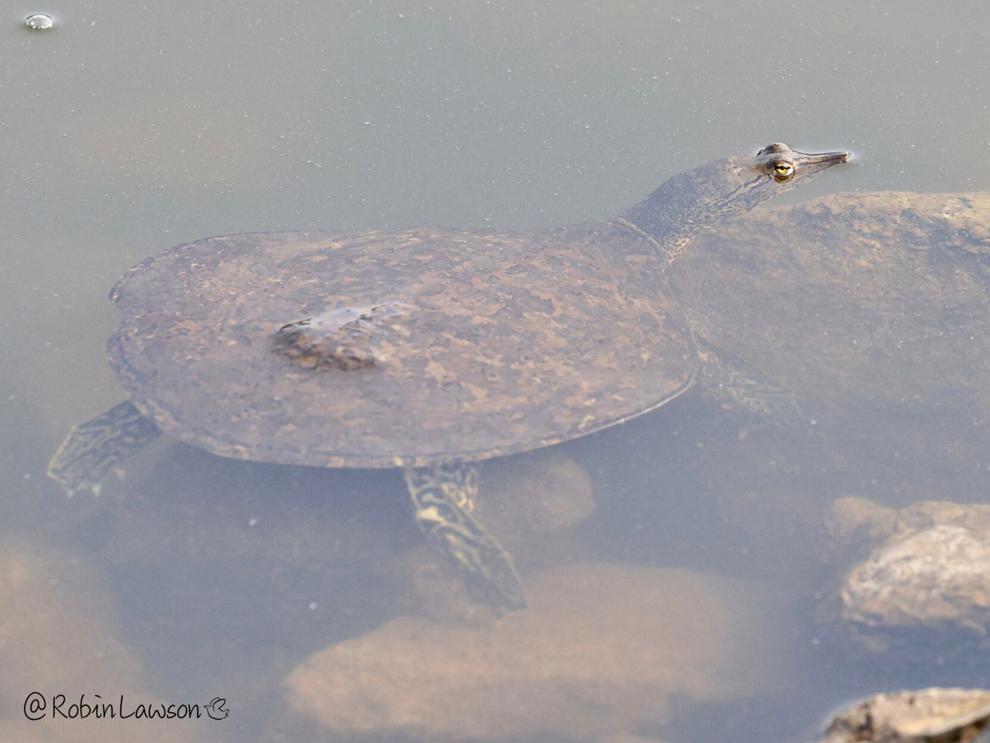 Montgomery by Donna Cooper
Updated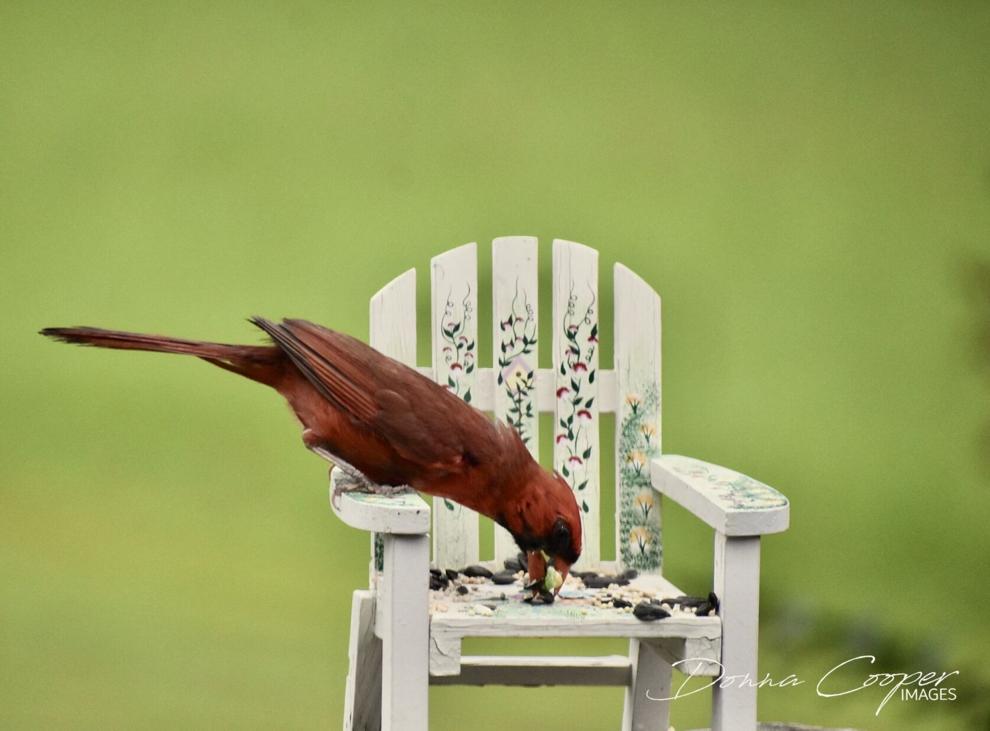 Lake Guntersville State Park by Norma Bryan
Updated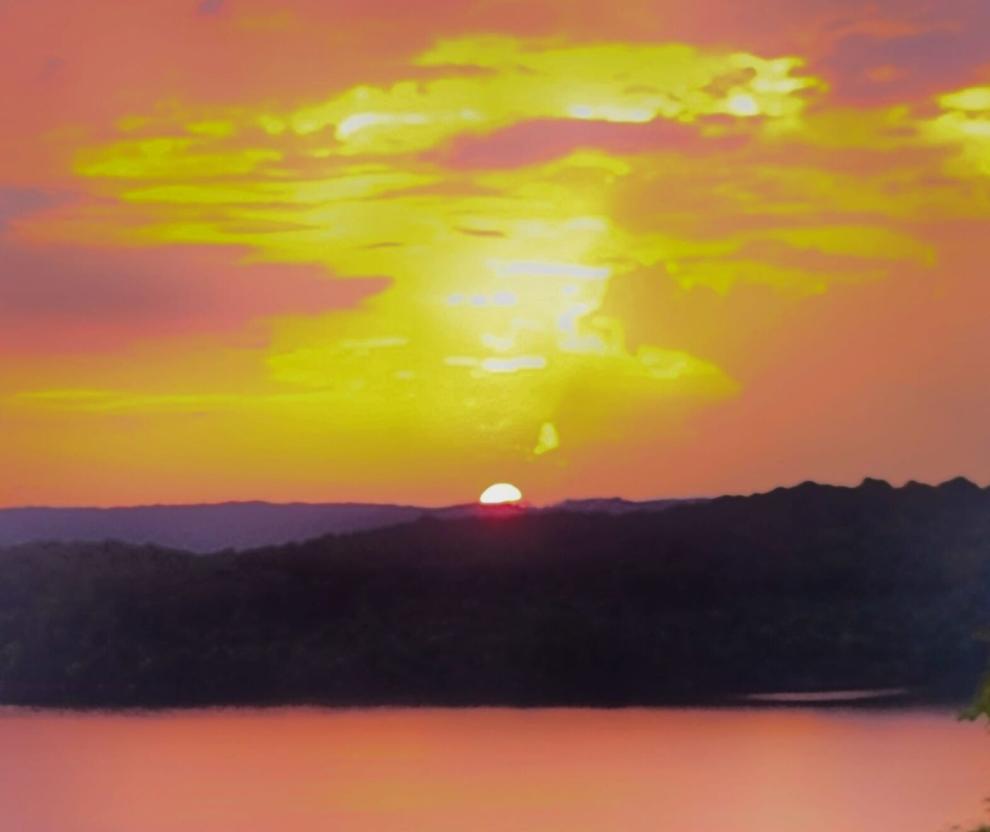 GrandOaks Farm, Dekalb County by Beth Cowan Drake
Updated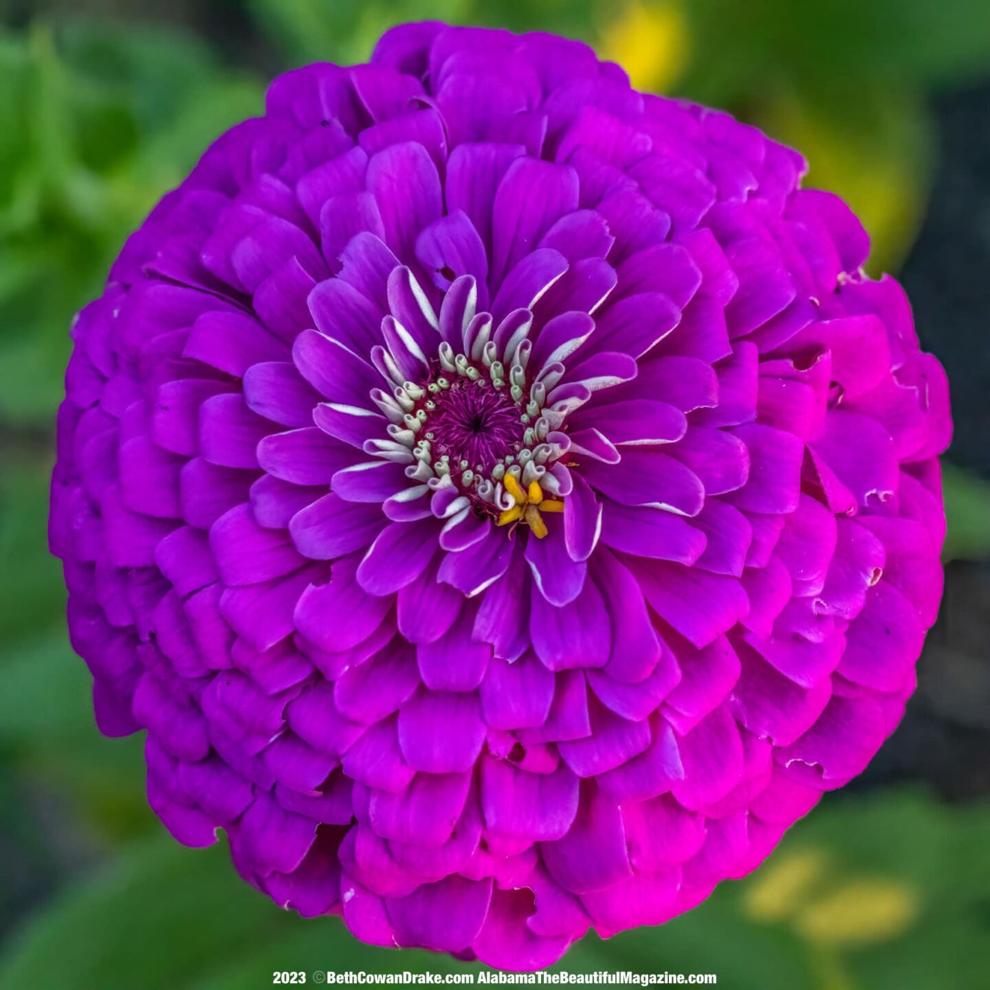 Mobile-Tensaw Delta by Delta Wildlife Photography
Updated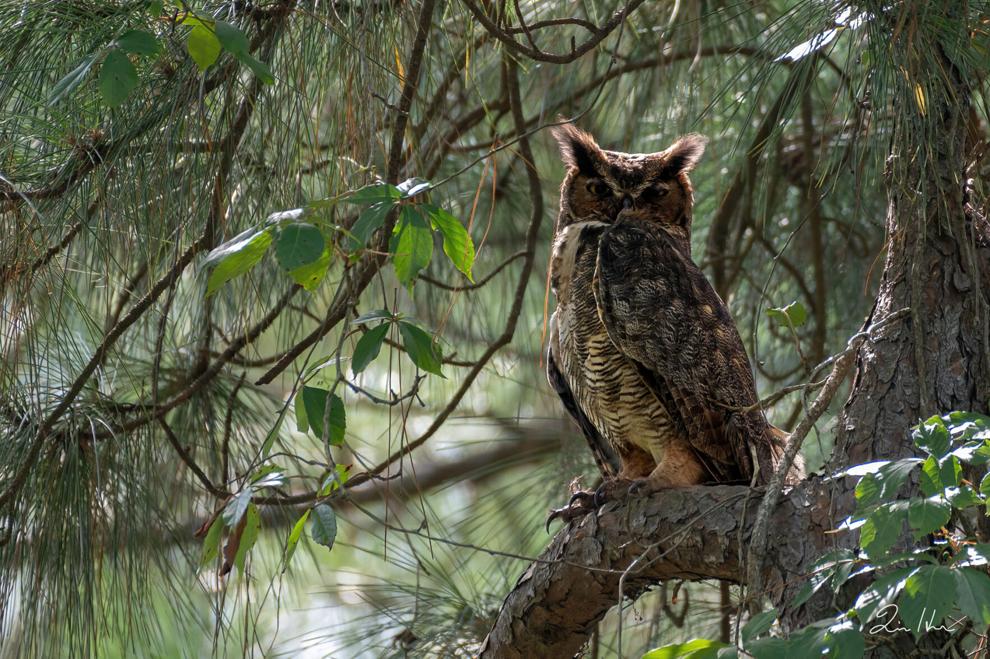 Fairhope by Michael Vivar
Updated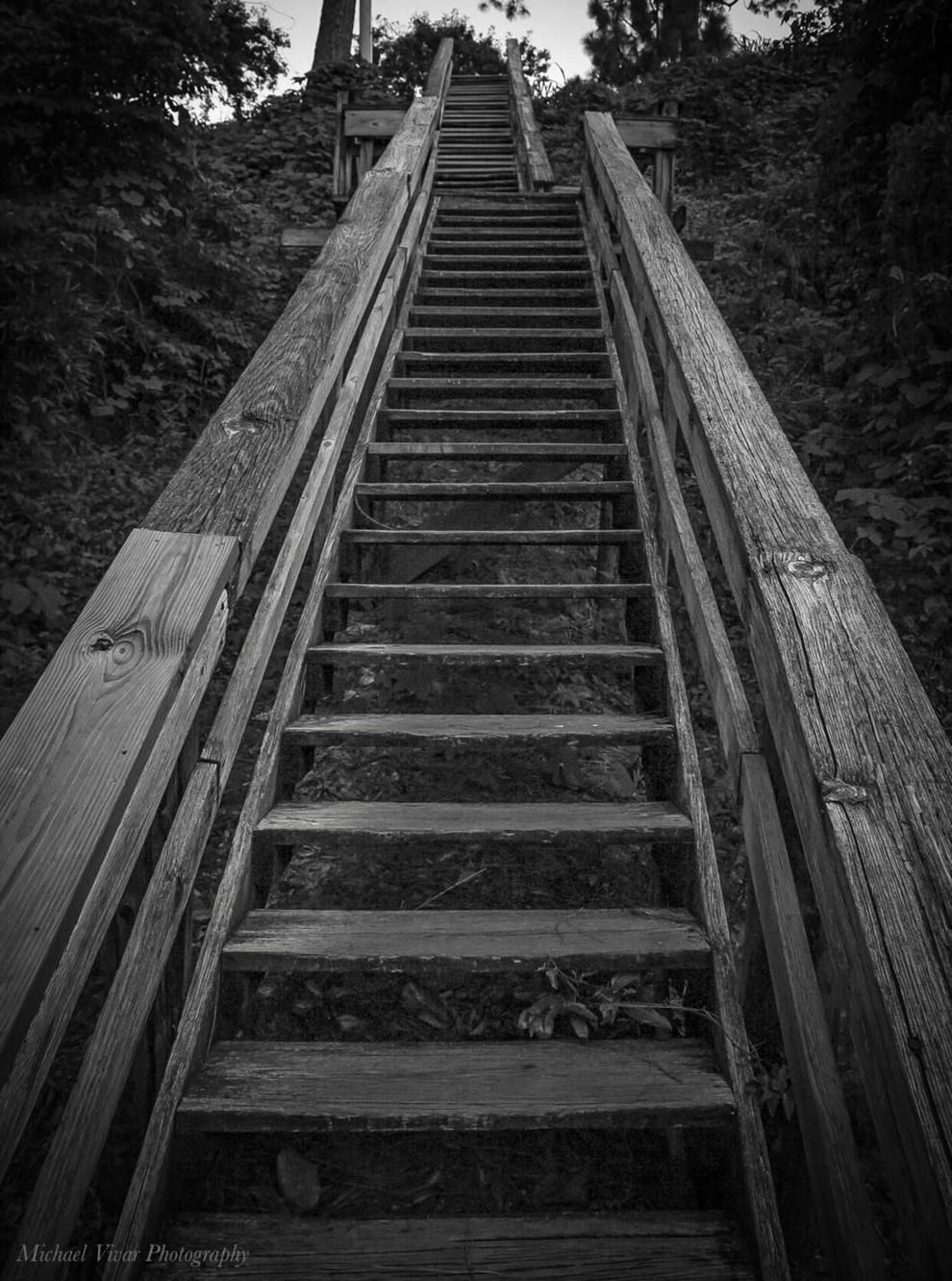 Dauphin Island by Debi Parnell Photography
Updated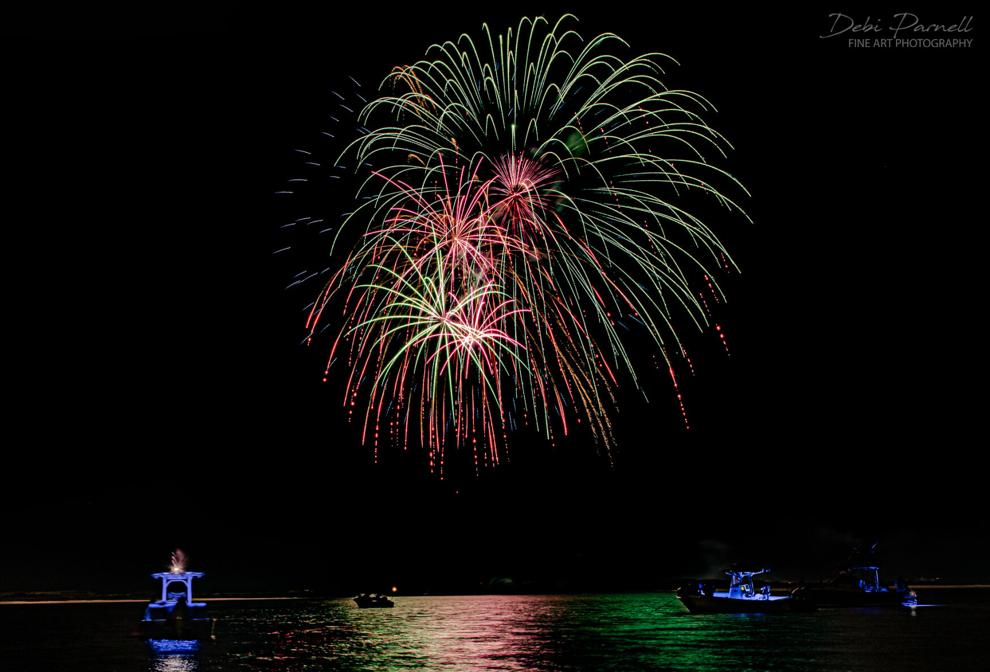 Meaher State Park, Spanish Fort by Delta Wildlife Photography
Updated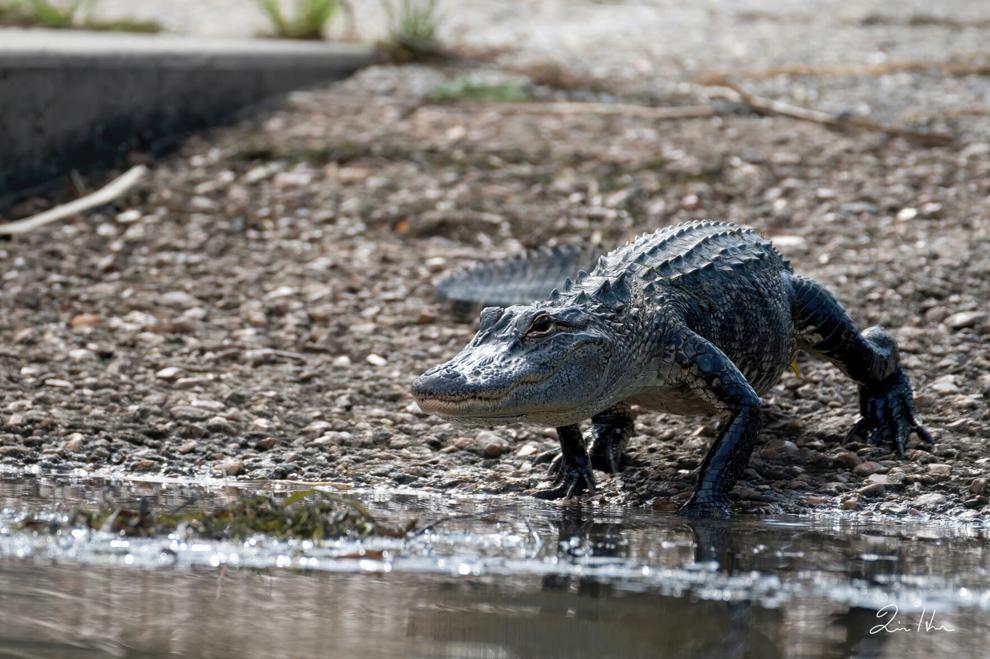 Daphne by Michael Vivar Photography
Updated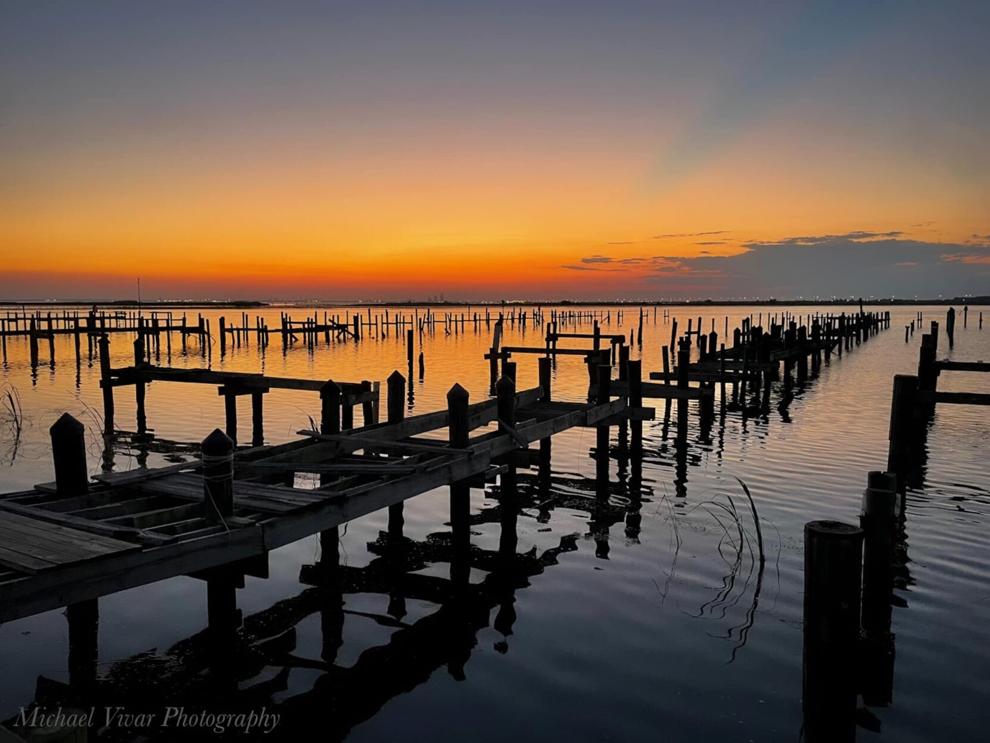 Pike Road by Debbie Young
Updated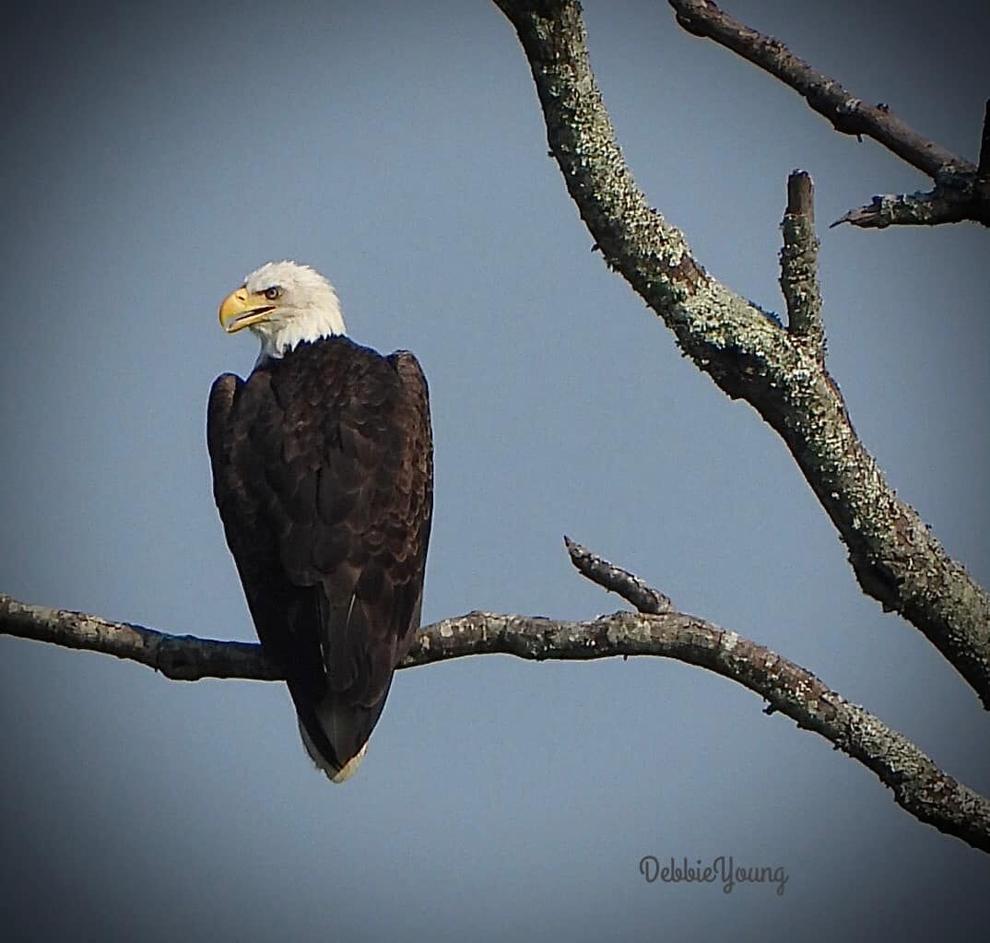 Hawks in Montgomery by Donna Cooper
Updated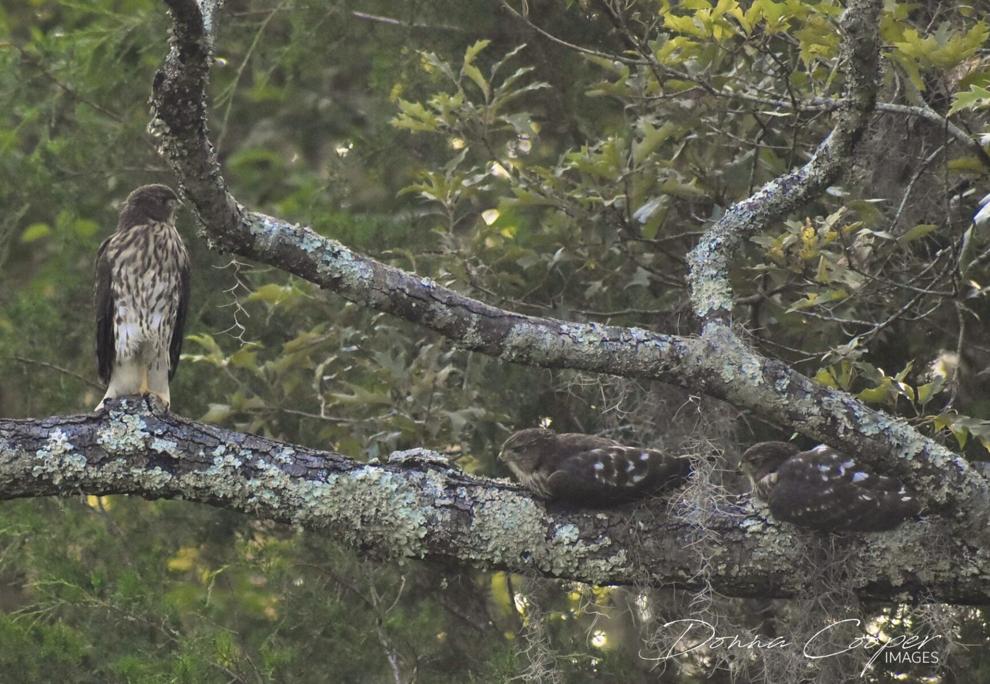 Guntersville by Norma Bryan
Updated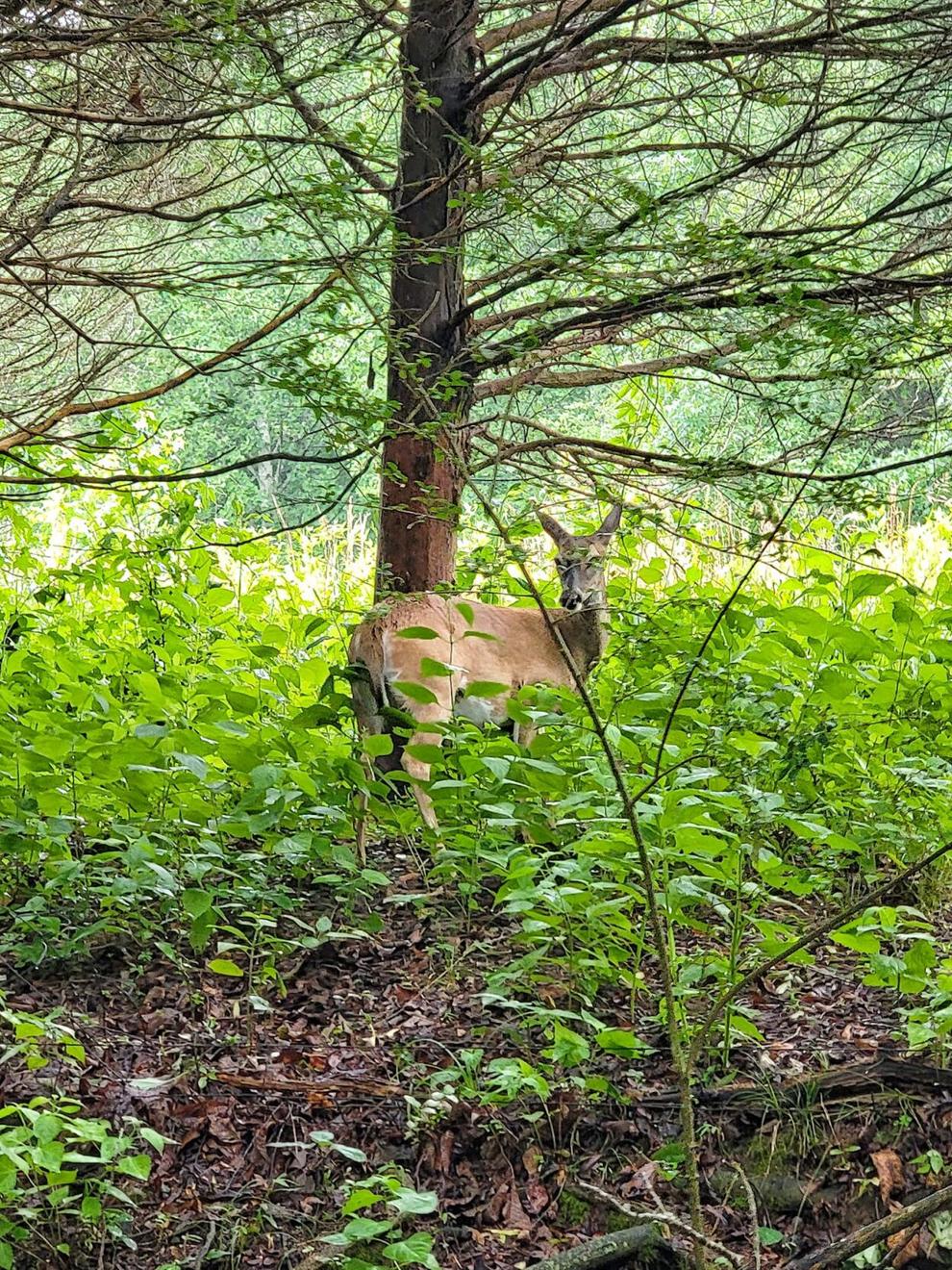 Mobile Botanical Gardens by Jennifer Purcell Clifton
Updated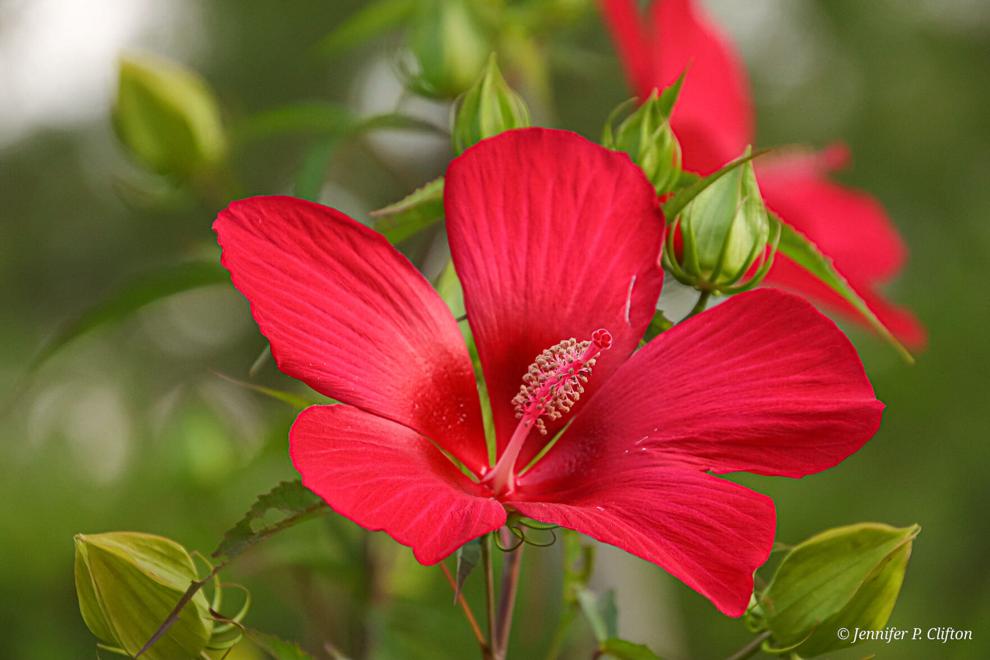 Atmore by Ditto Gorme
Updated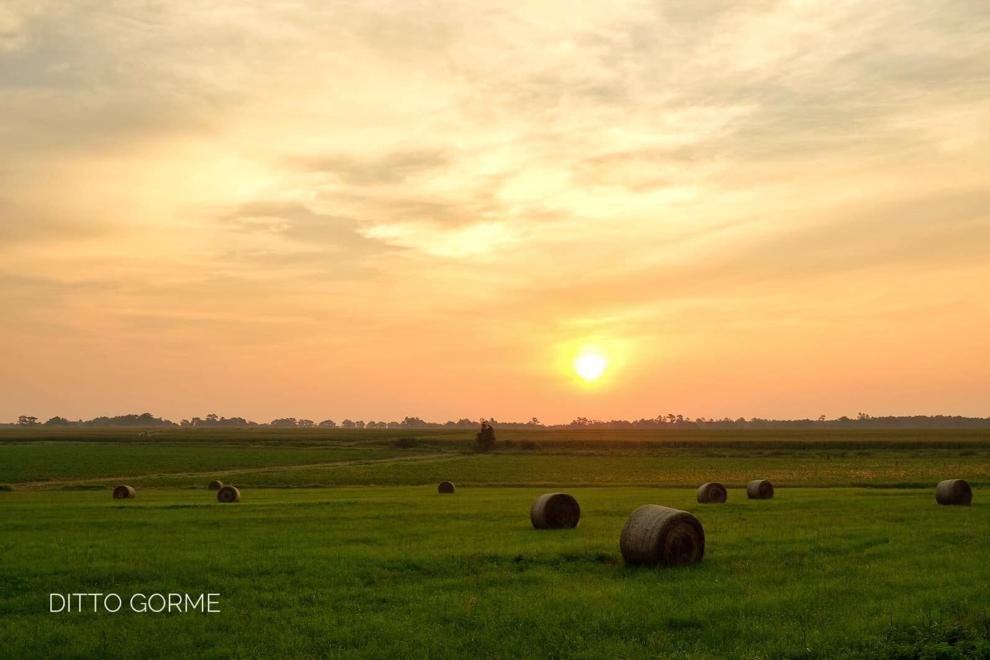 Hummingbird in Montgomery by Donna Cooper
Updated
Scottsboro Corn Tassels by Maria Luttrell
Updated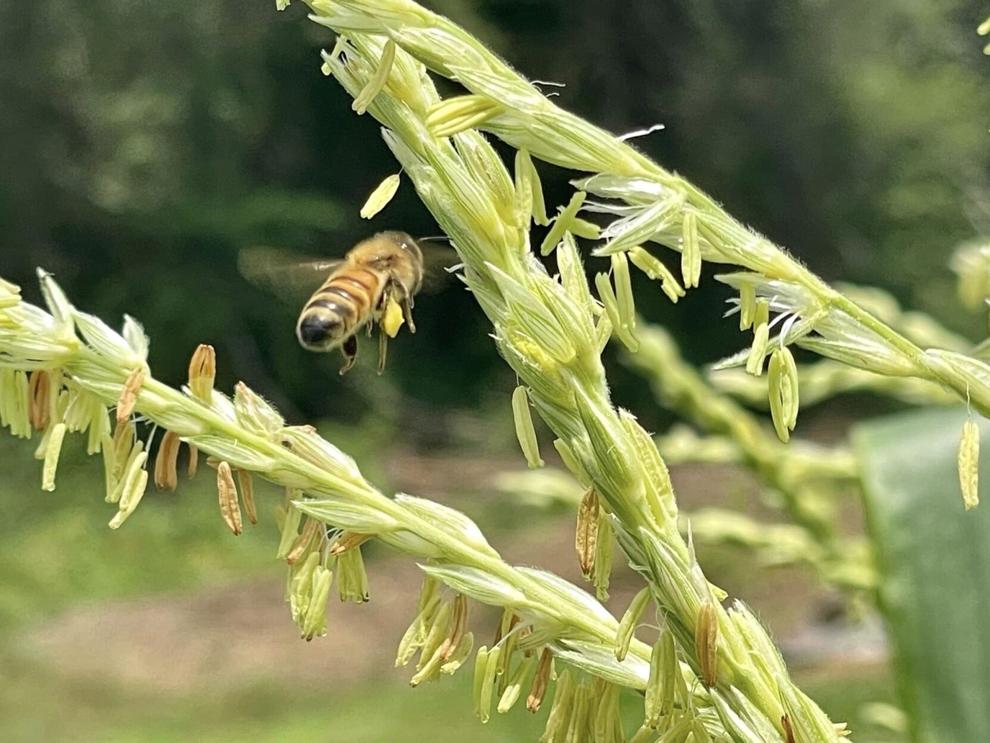 Langan Municipal Park, Mobile by Delta Wildlife Photography
Updated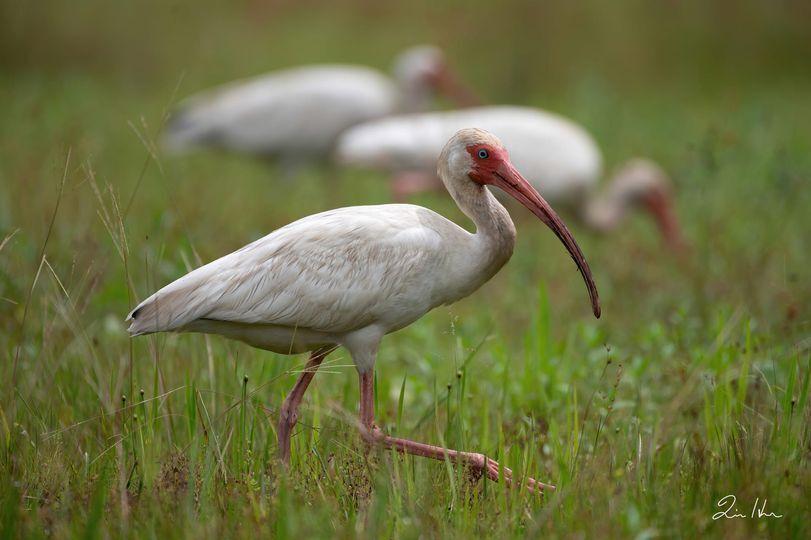 Cross of North Alabama on Priceville Mountain by Beth Cowan Drake
Updated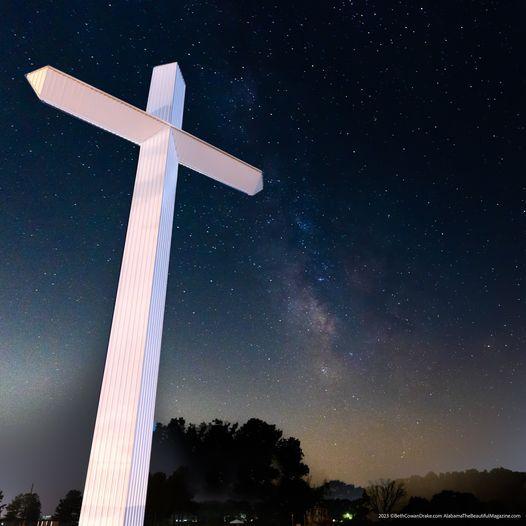 Montgomery by Donna Cooper
Updated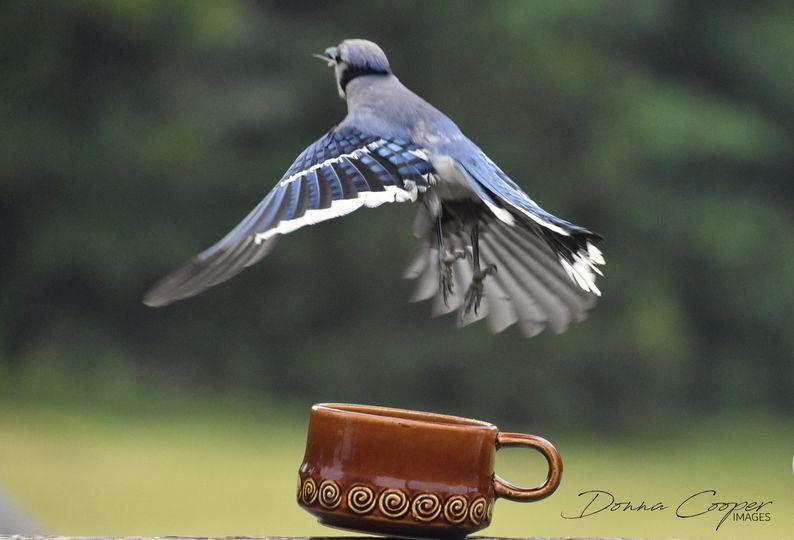 Huntsville Botanical Gardens by C Scott Photography
Updated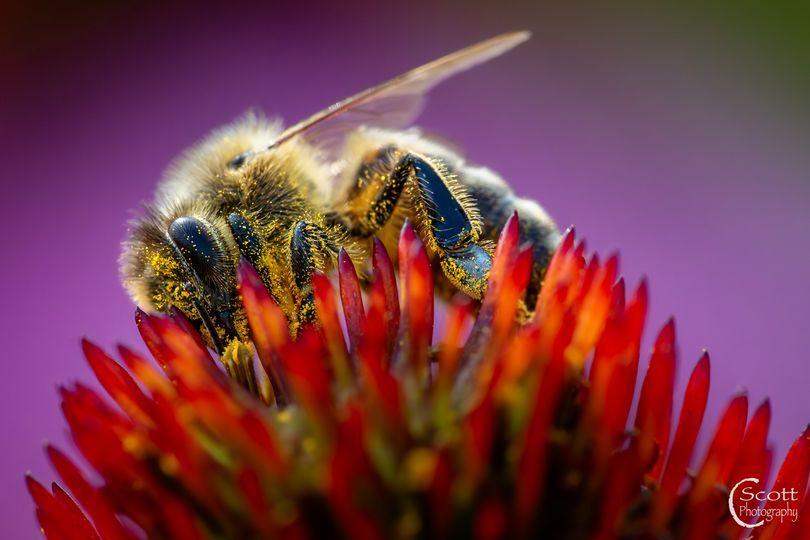 Sharon Johnston Park, New Market by Norma Bryan
Updated
Madison Rabbits by Daverobin Lawson
Updated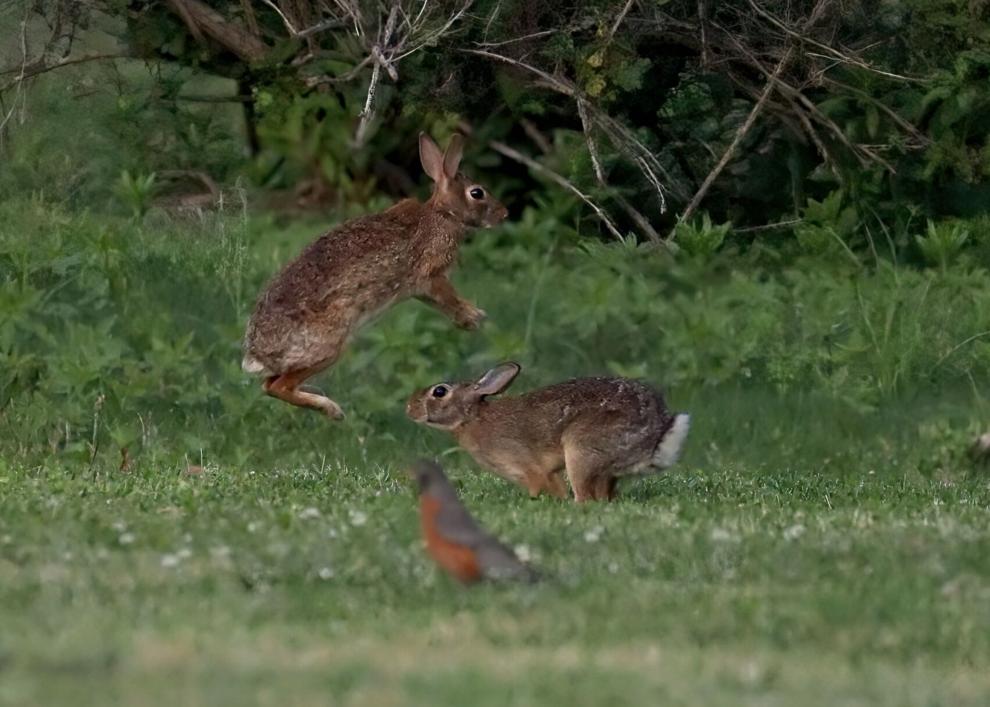 Point Clear by Steve Easley
Updated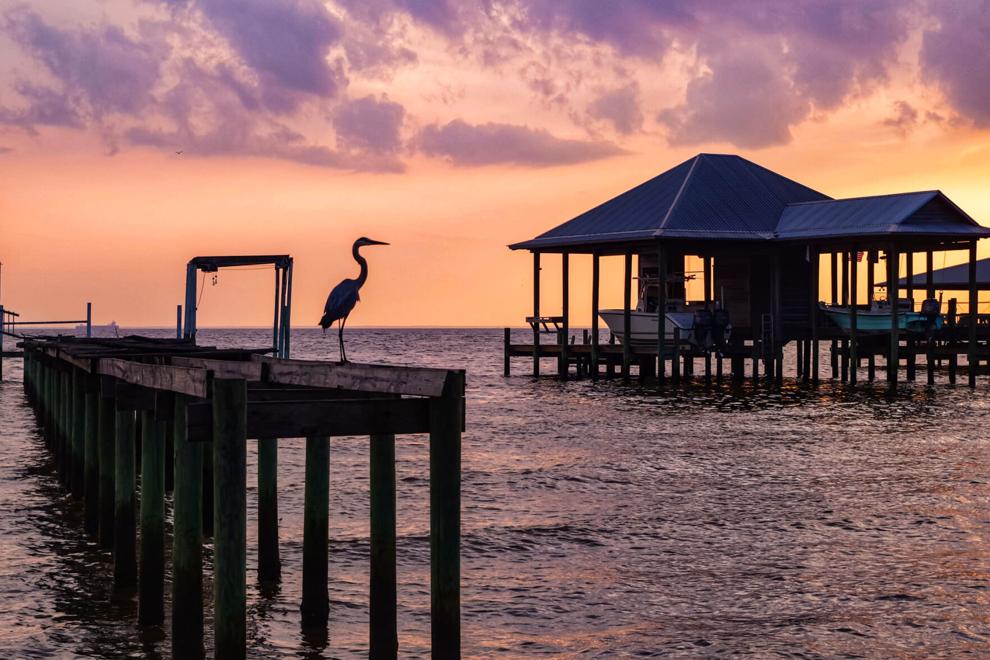 Halls Mill Creek by Delta Wildlife Photography
Updated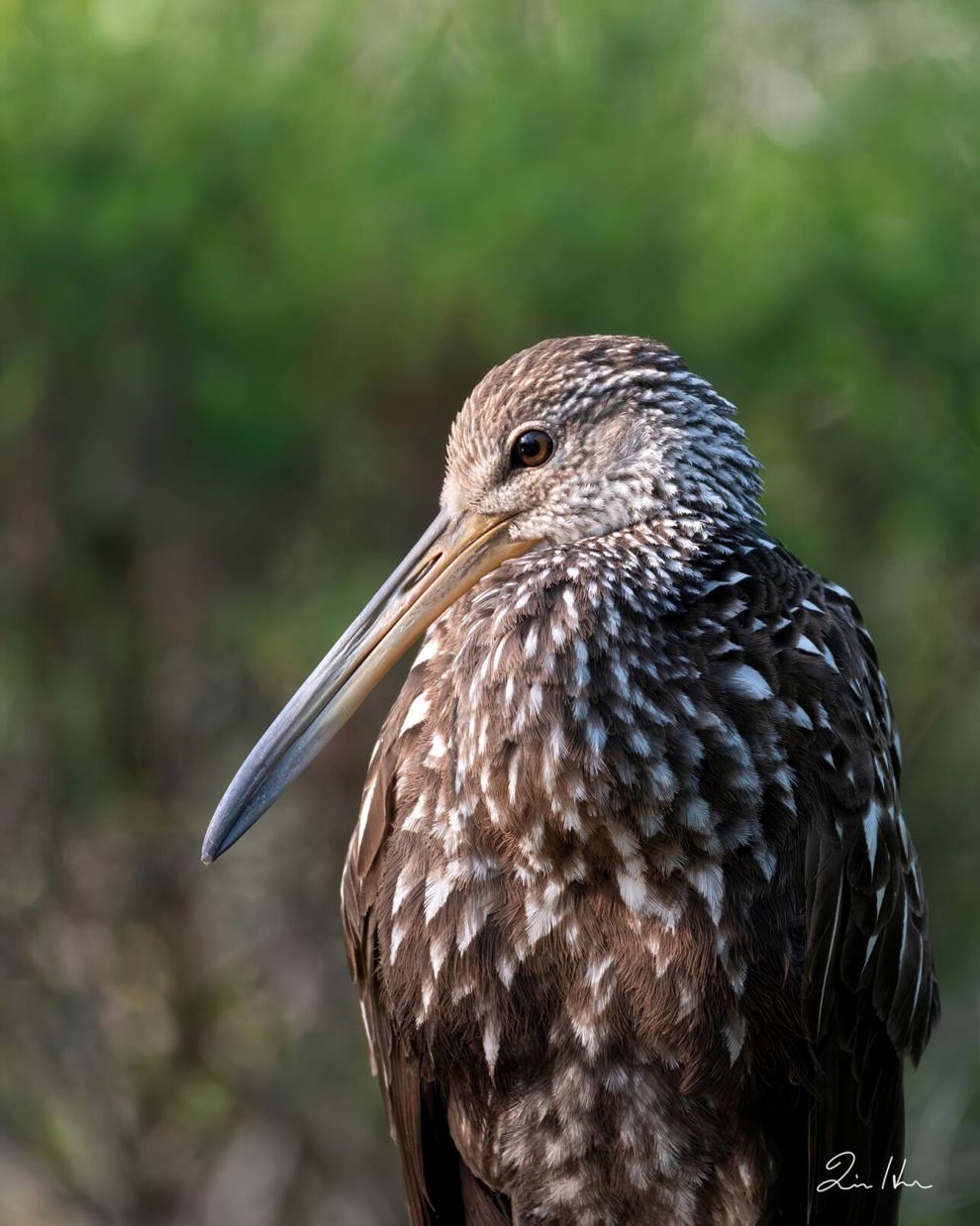 Montgomery by Donna Cooper
Updated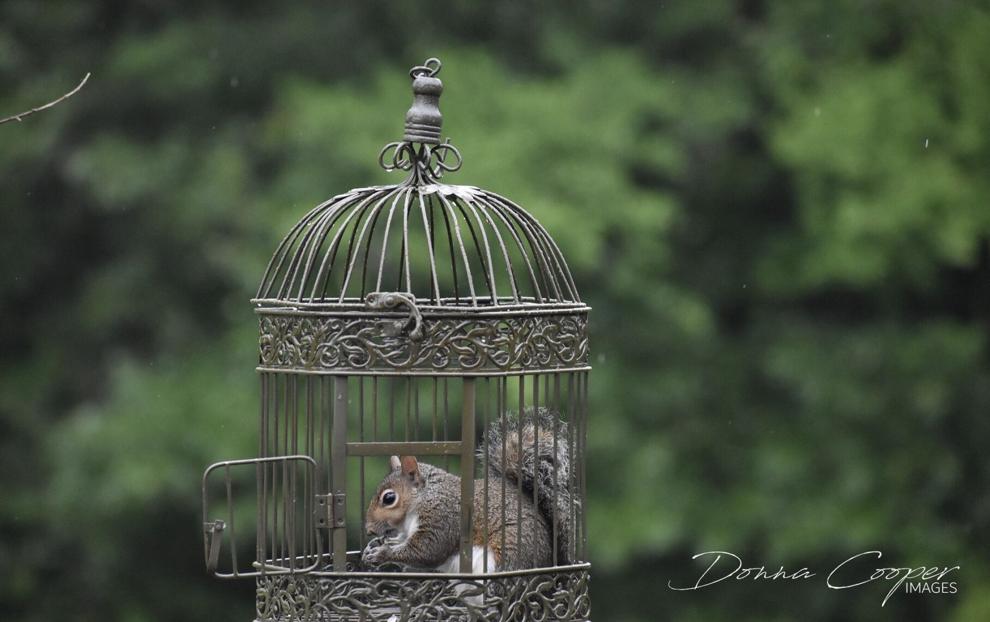 Alabama National Cemetery by Bob Phillips
Updated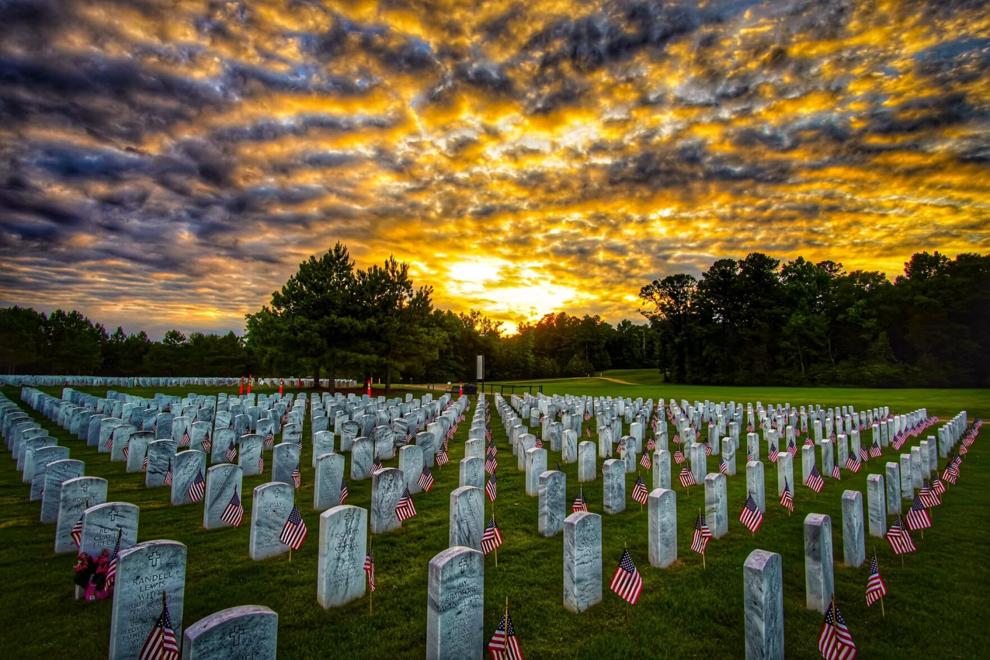 Madison County by Carolyn Cavender Alexander
Updated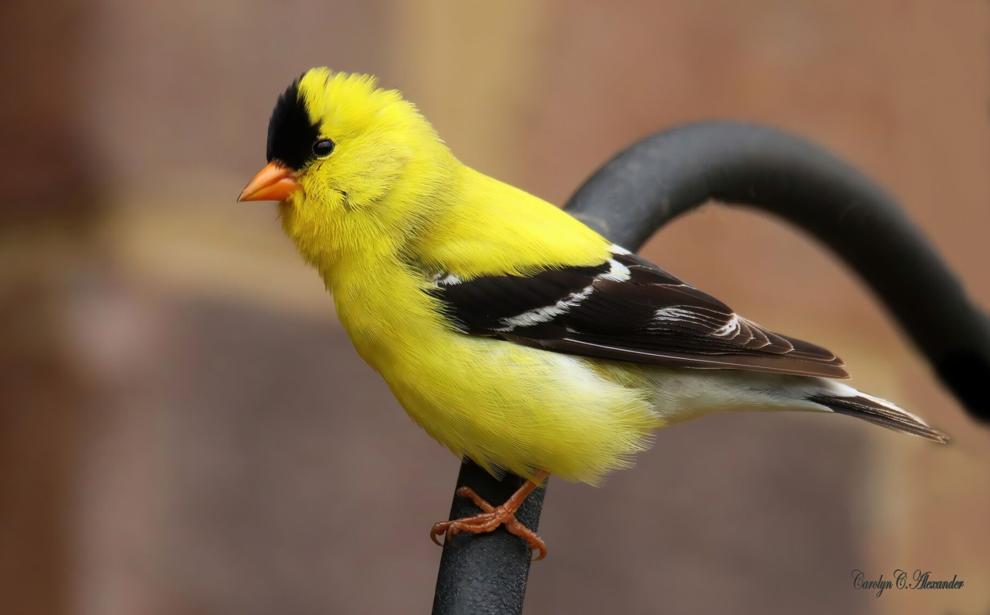 Athens by Lisa Fielder
Updated
Guntersville by Andrew Nordine
Updated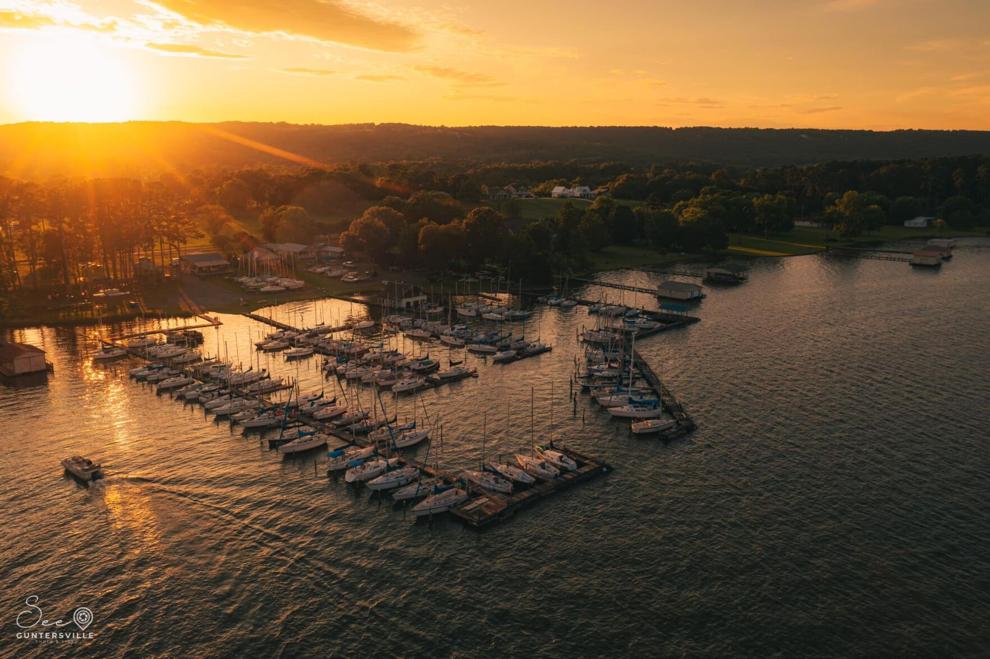 Madison County by Carolyn Cavender Alexander
Updated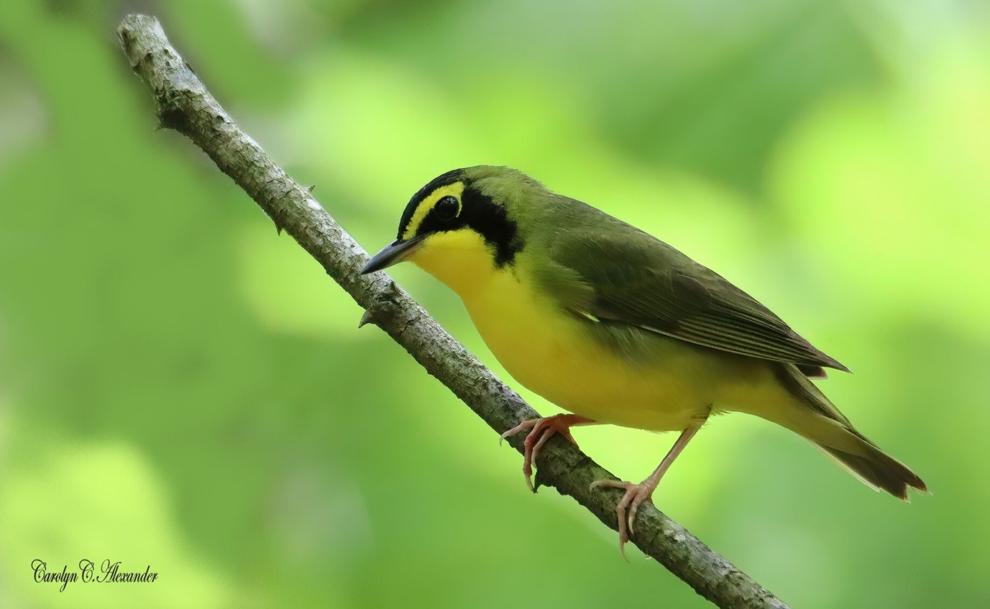 Mountain View by Norma Bryan
Updated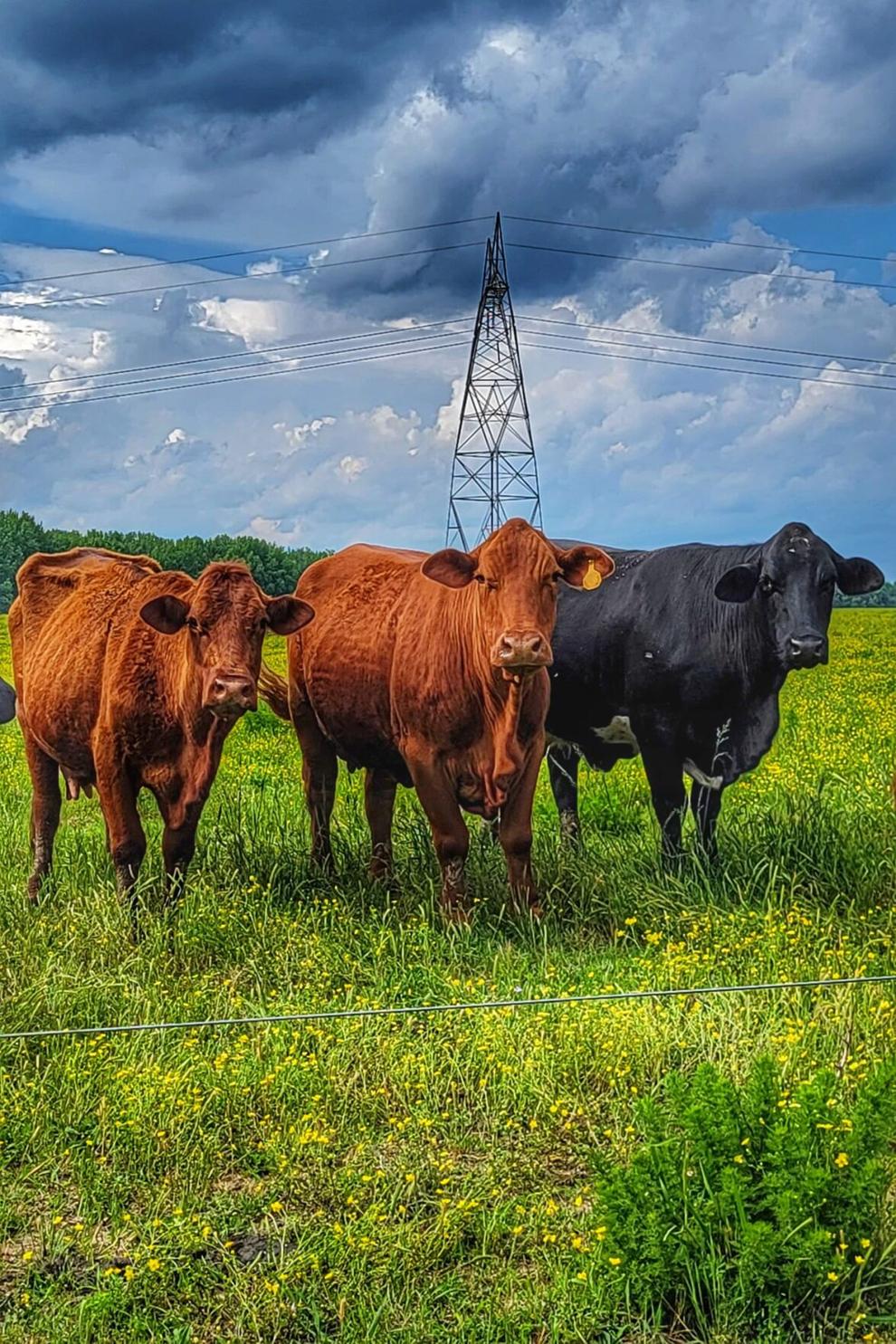 Morgan County by Danny McCleskey
Updated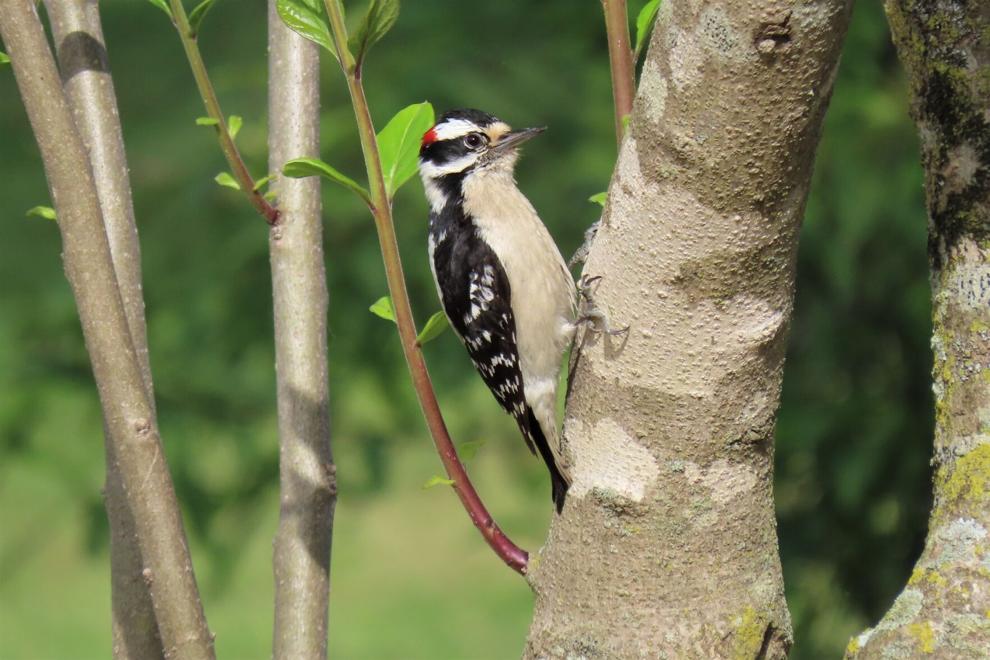 Mobile Bay by Steve Easley
Updated
Lake Guntersville State Park by Chris Baker
Updated
Lacey's Spring by Norma Bryan
Updated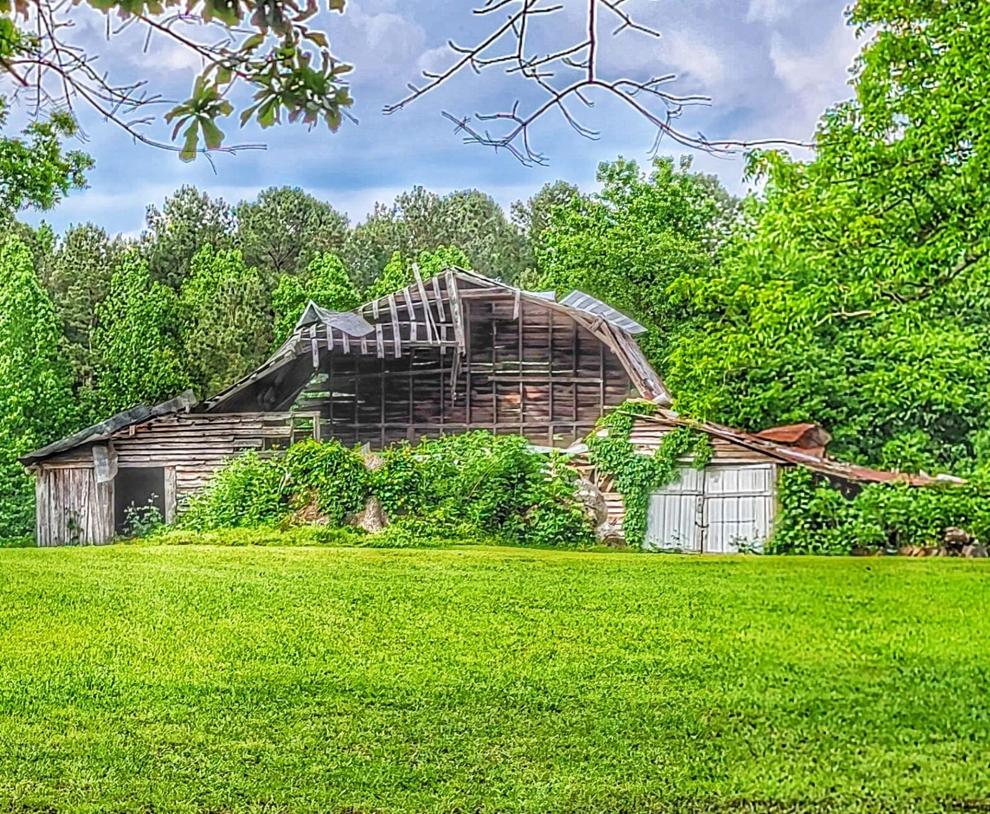 Guntersville by Jim Bear Harris
Updated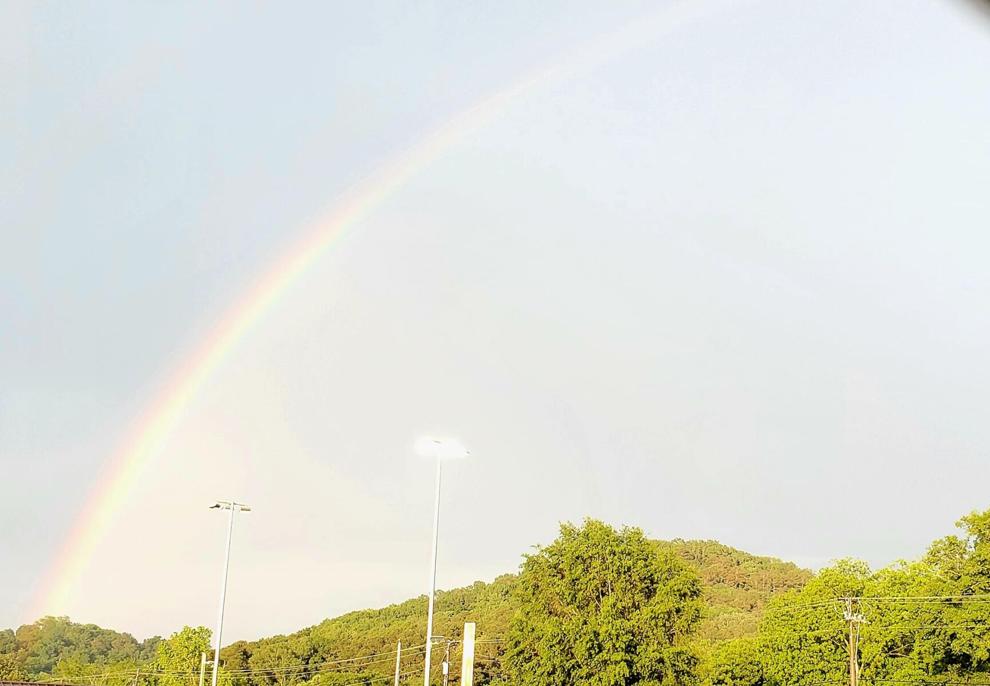 Gulf Coast Hot Air Balloon Festival by Ditto Gorme
Updated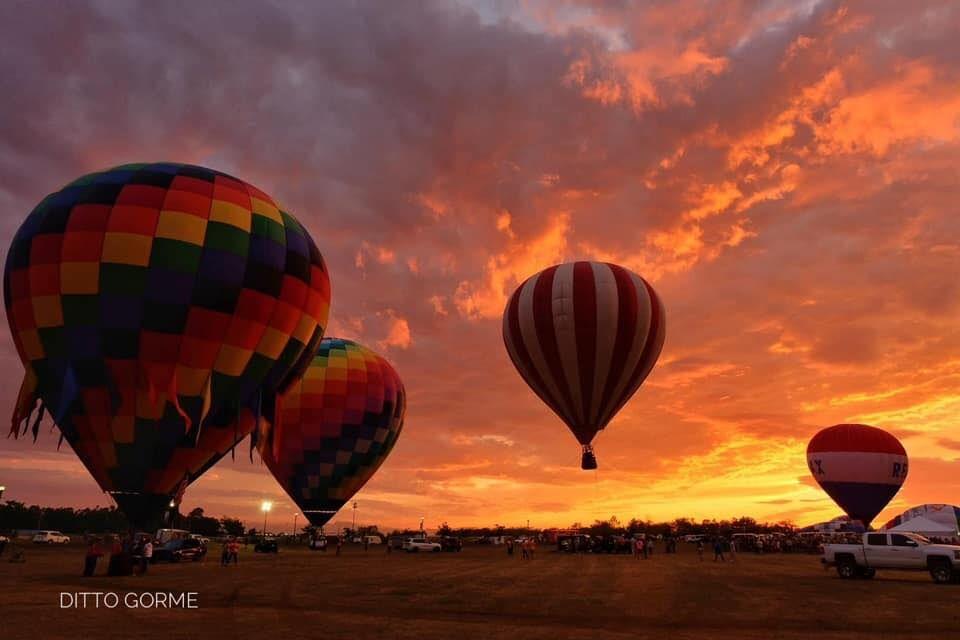 Athens by Lisa Fielder.jpg
Updated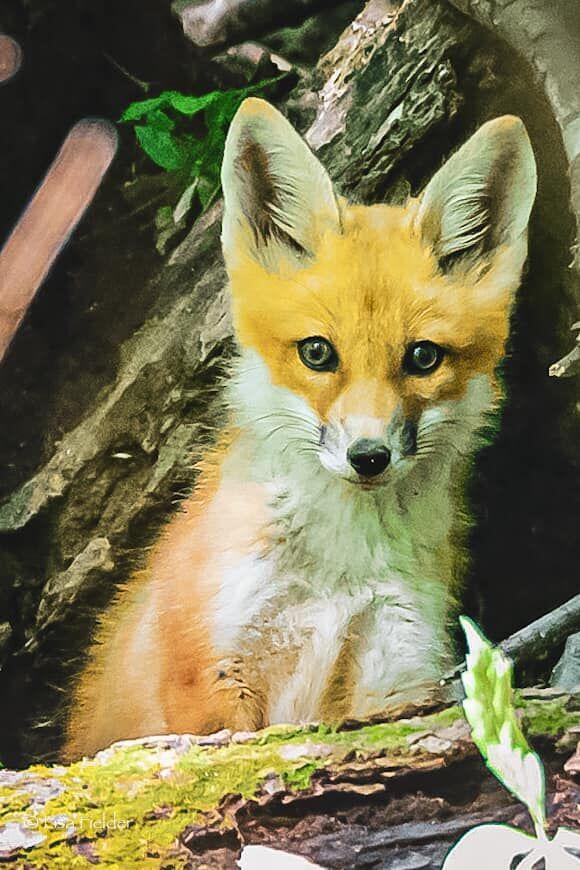 Athens by Lisa Fielder 2
Updated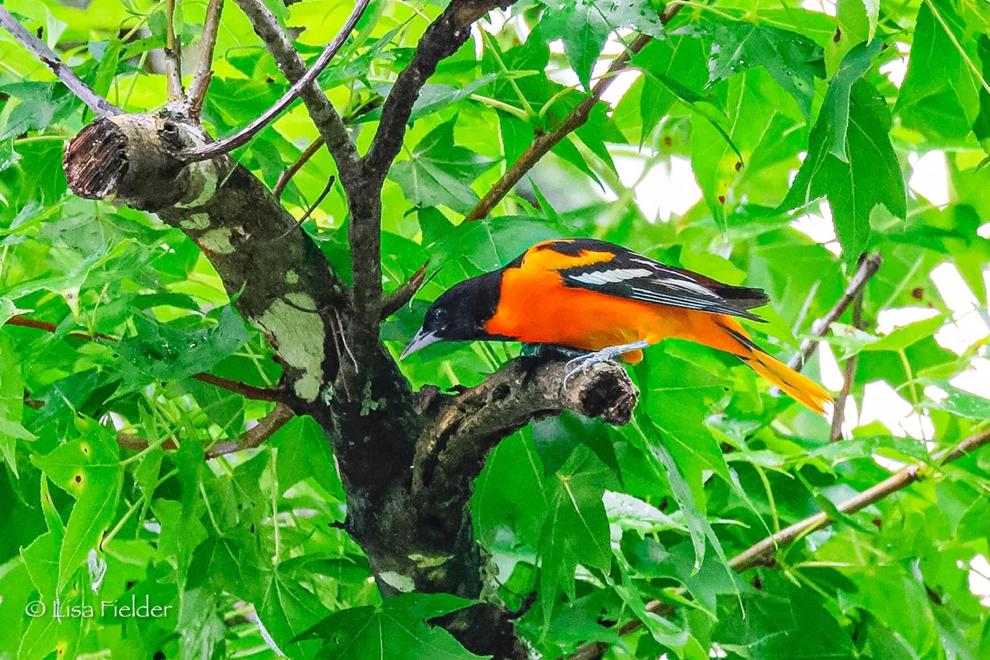 Morgan County by Danny McClesky
Updated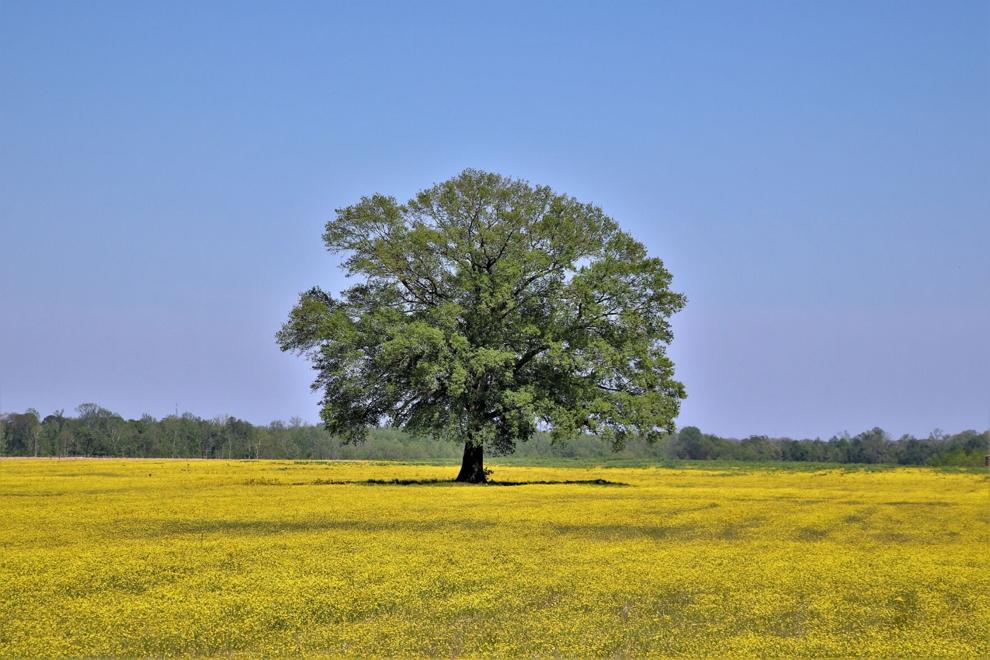 Gadsden by Kayla Clontz
Updated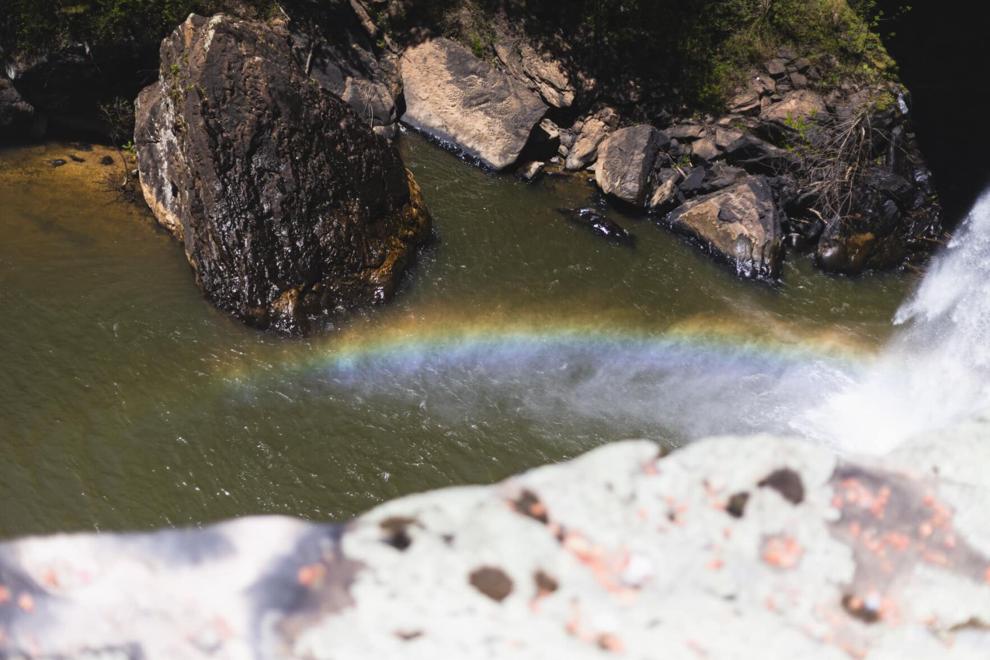 Athens by Lisa Fielder
Updated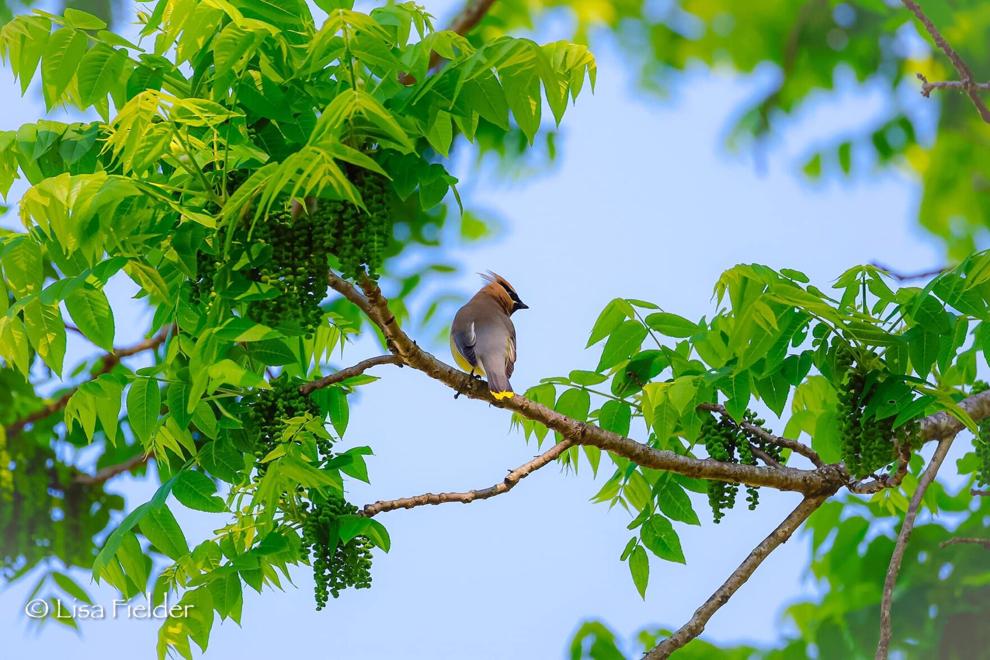 Tuscaloosa by Steve Wheat
Updated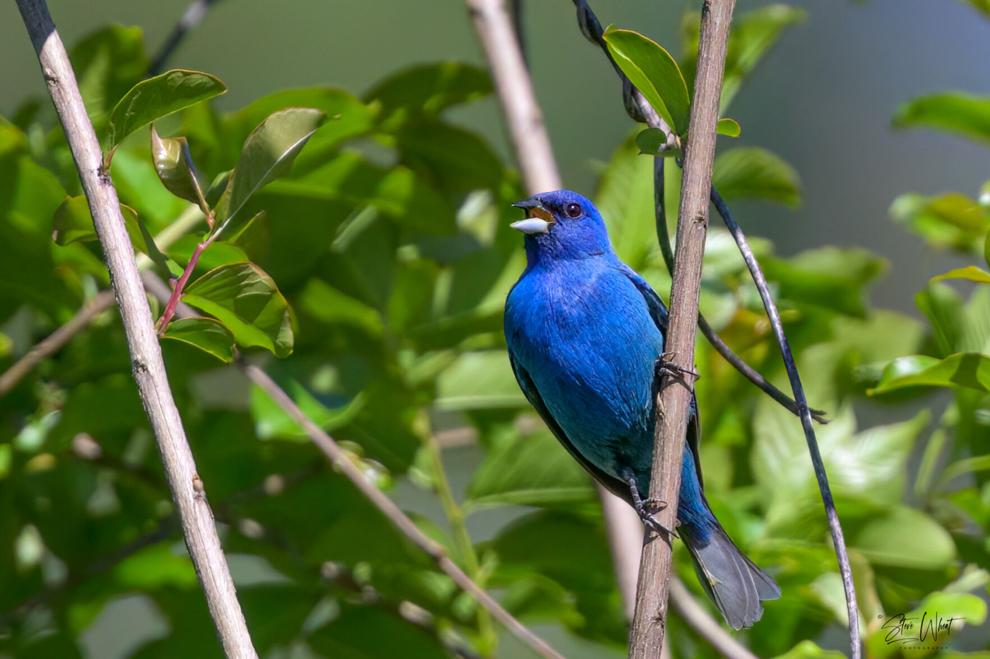 Calhoun County groundhog by Michelle Miklik
Updated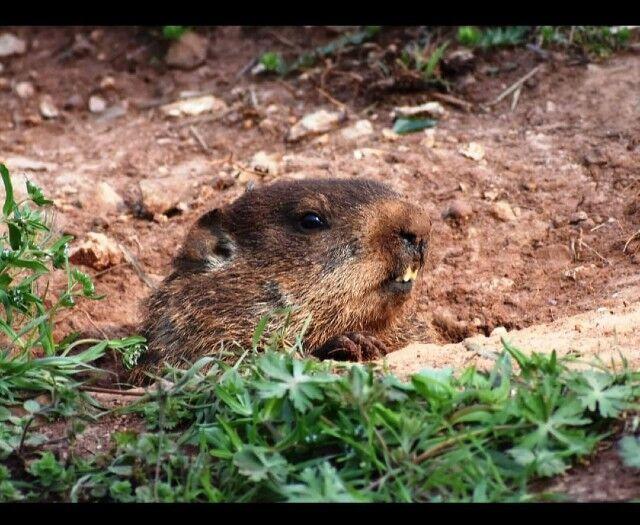 Caney Creek Falls by Virginia M. Mitchell
Updated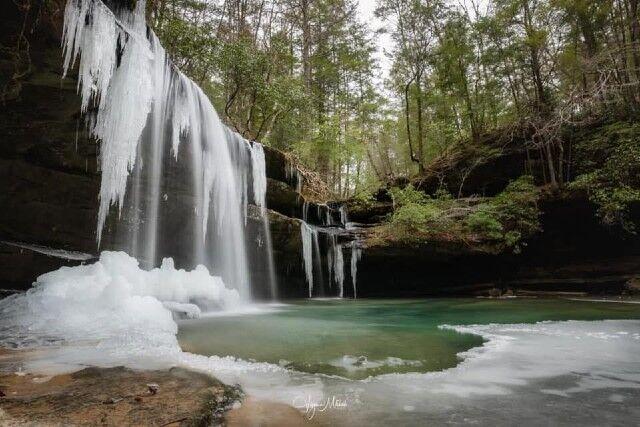 Cleburne County by Denise and Buddy Turner
Updated
Florence thunderstorms by Greg Rutland
Updated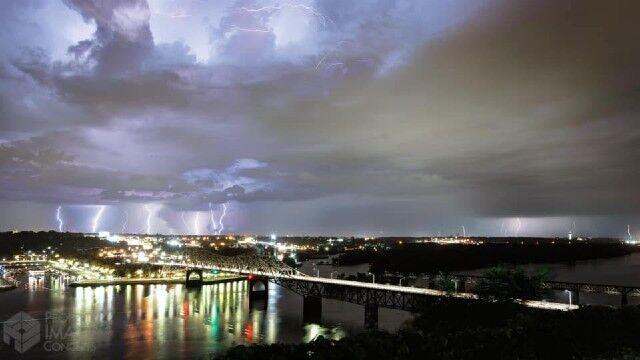 Gulf Shores by Mickie Brown
Updated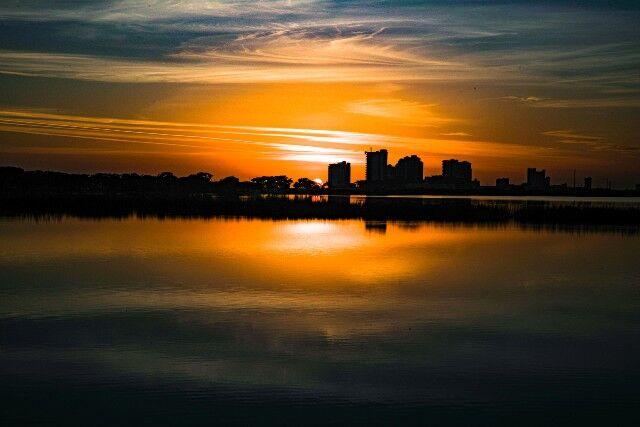 Hallmark Barn in Warrior by Bob Phillips
Updated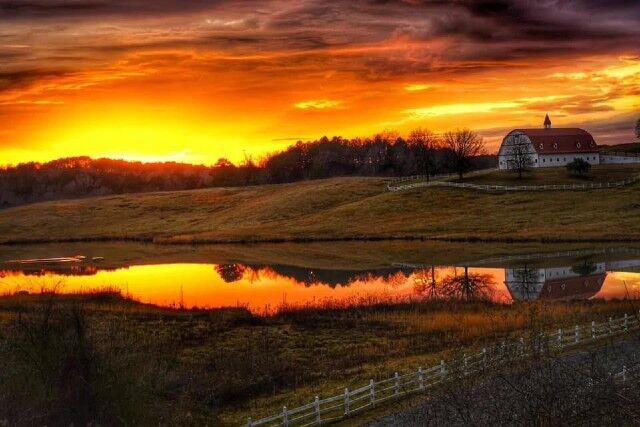 Huntsville by Zia Hassan
Updated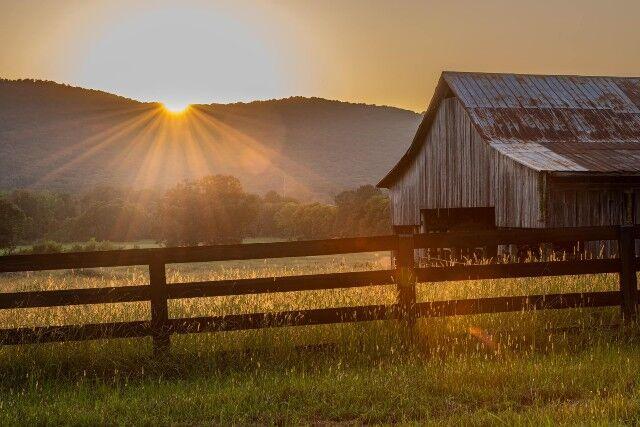 Lake Martin by Gary Taunton
Updated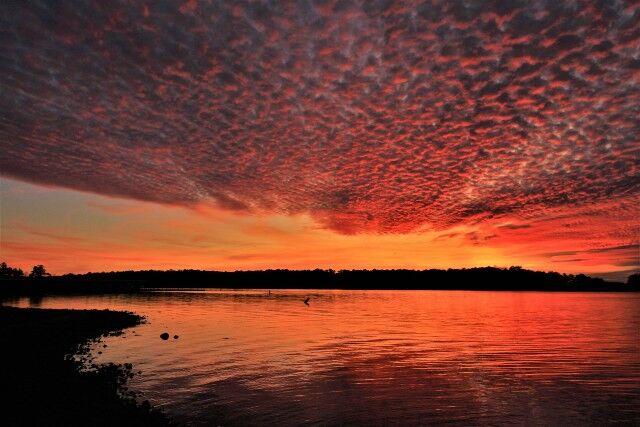 Lake Martin by Gary Taunton
Updated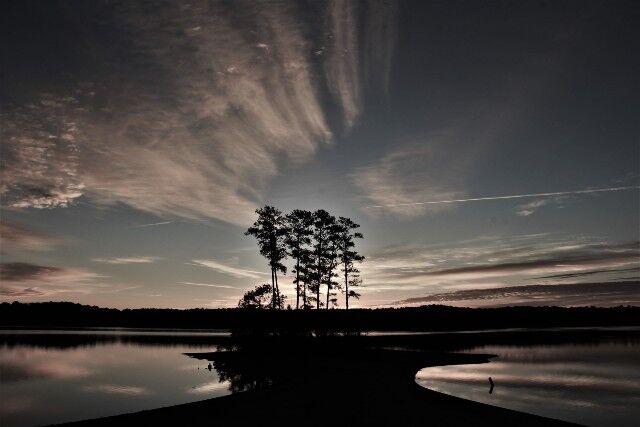 Limestone County Baltimore oriole by Carolyn Cavender Alexander
Updated
Limestone County by Lisa Fielder
Updated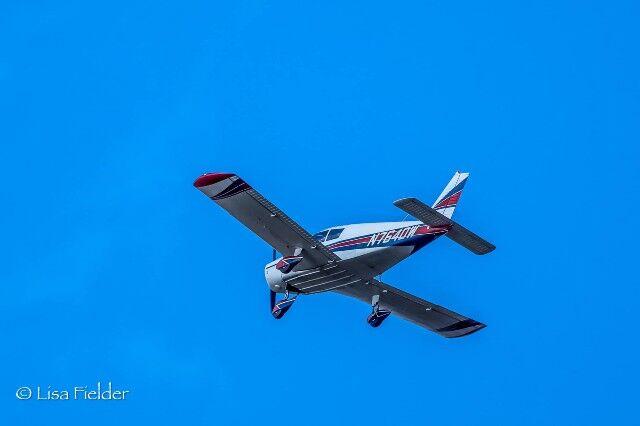 Montgomery cardinal by Donna Cooper
Updated
Orange Beach by Bob Phillips
Updated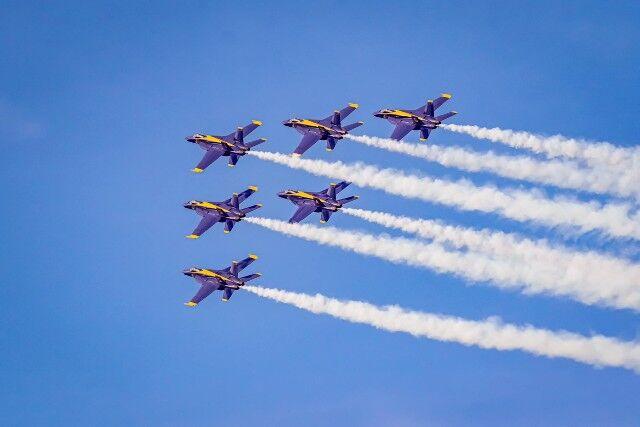 Samantha American goldfinch by Steve Wheat
Updated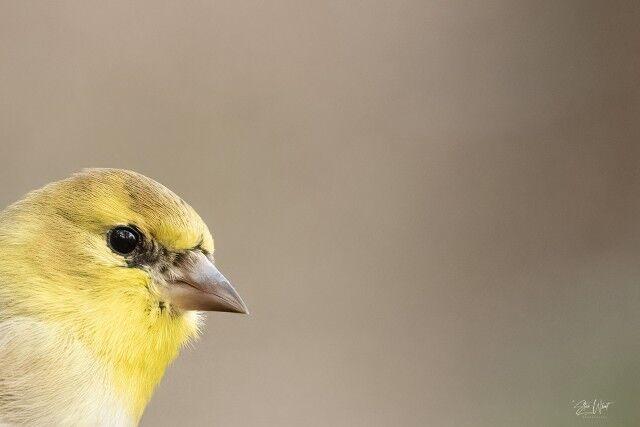 Sand Island lighthouse by Bob Phillips
Updated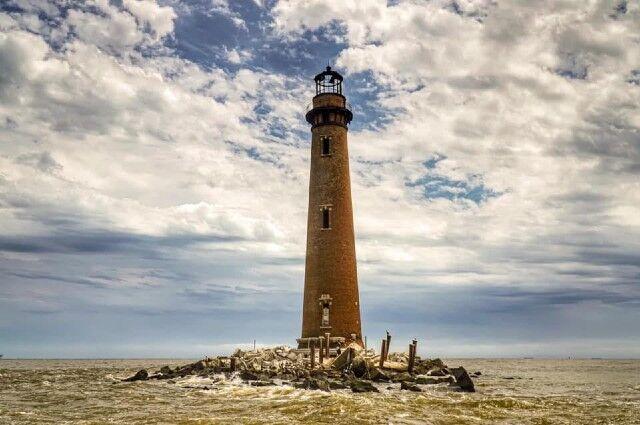 Wheeler Crabtree Slough by Danny McCleskey
Updated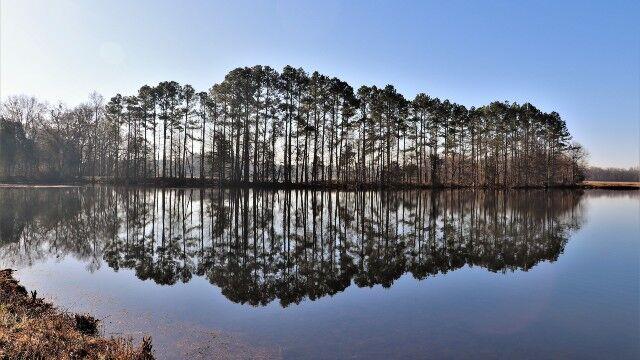 Alabama The Beautiful February 2023 cover image
Updated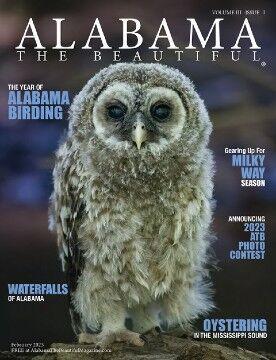 Orange Beach by Kim Von Oepen
Updated
Noccalula Falls Park by Bob Phillips
Updated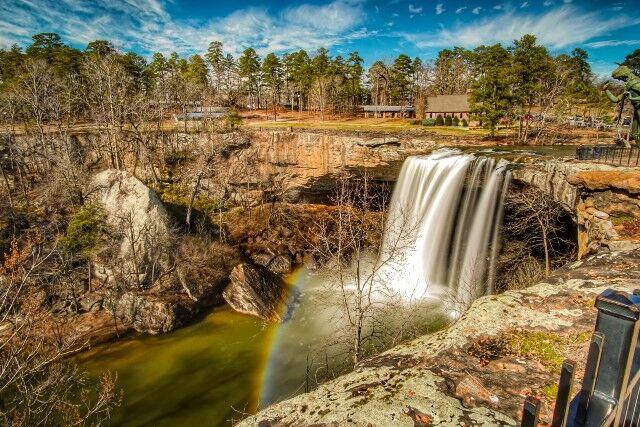 Madison County by Amy Conville
Updated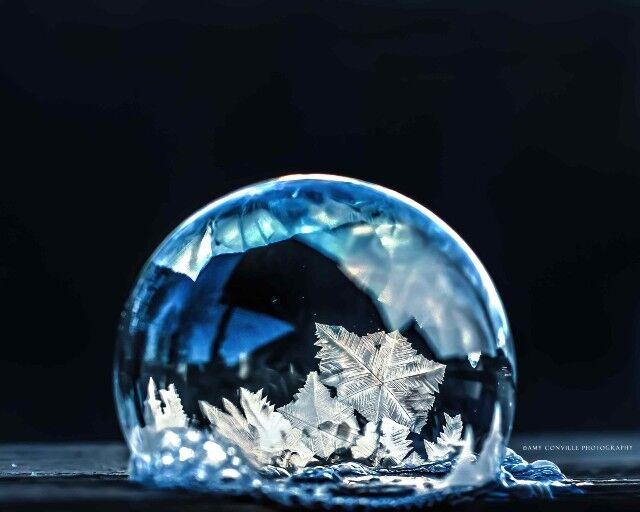 Lake Guntersville by Jordan Smith Whitis
Updated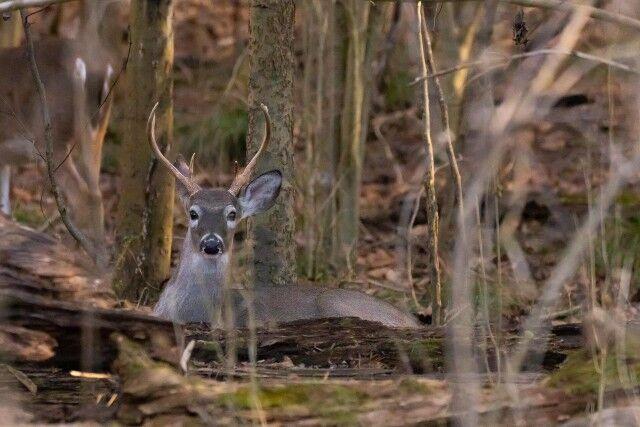 Japanese Magnolia in Montgomery by Jewell Pitts
Updated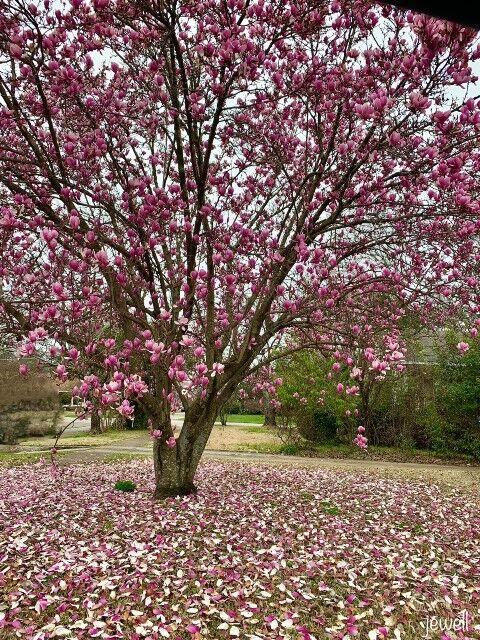 Shrine of the Most Blessed Sacrament in Hanceville by Norma Bryan
Updated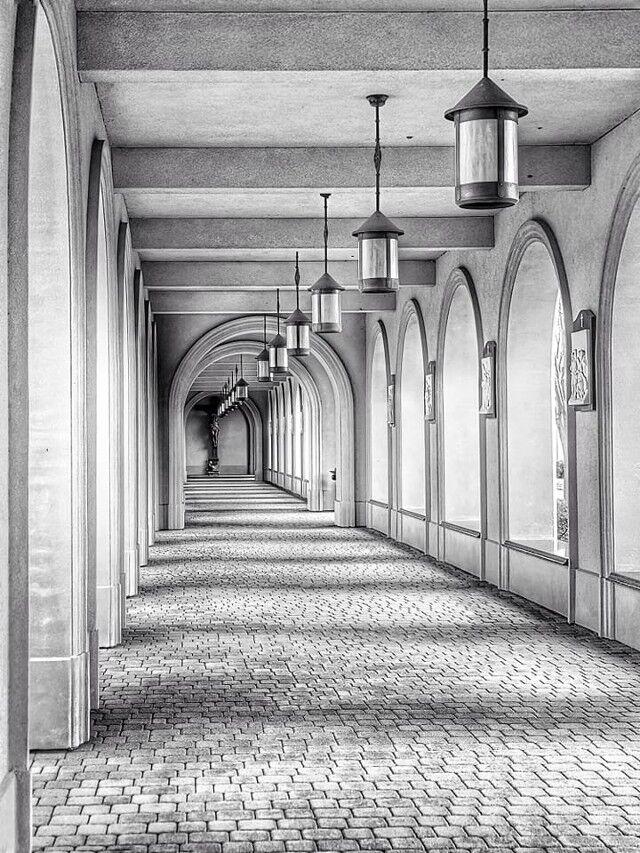 Shrine of the Most Blessed Sacrament in Hanceville by Norma Bryan
Updated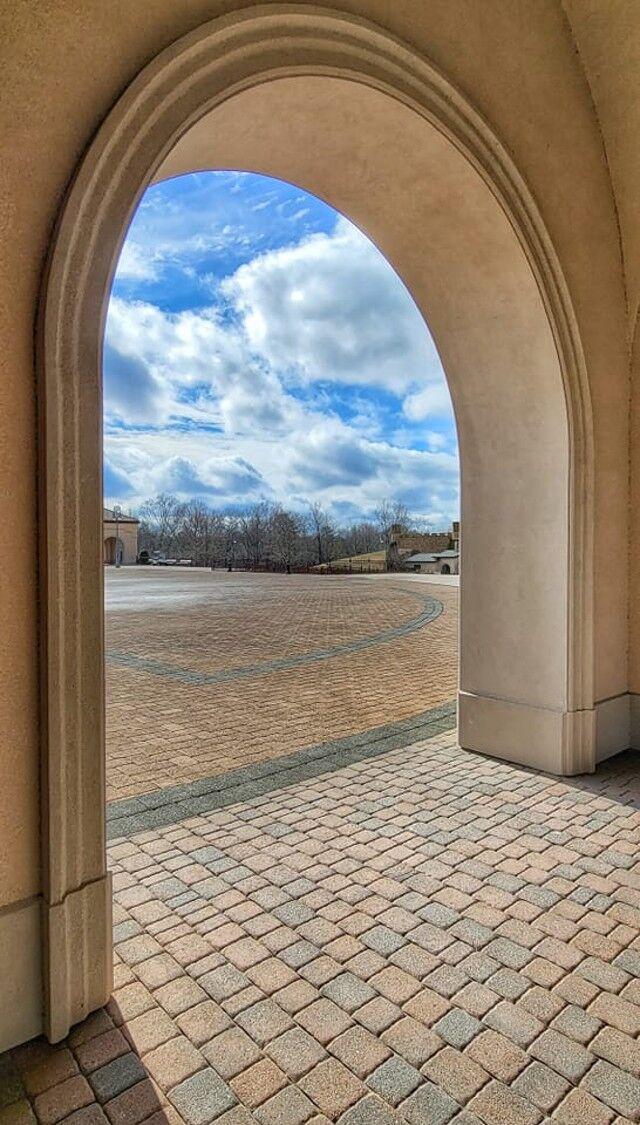 Christmas at Alabama National Cemetery in Montevallo by Erin Howell
Updated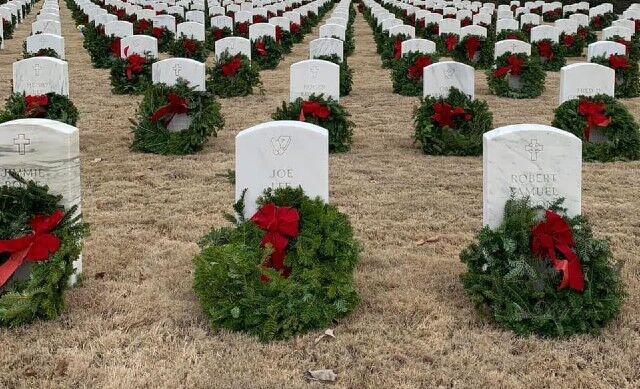 Atmore Christmas by Ditto Gorme
Updated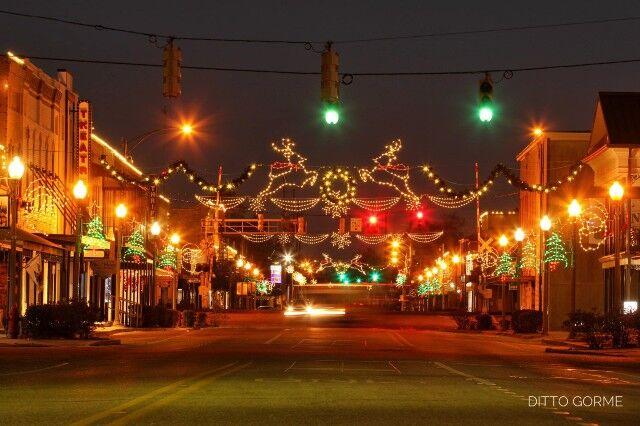 Scottsboro by Derek Higgs
Updated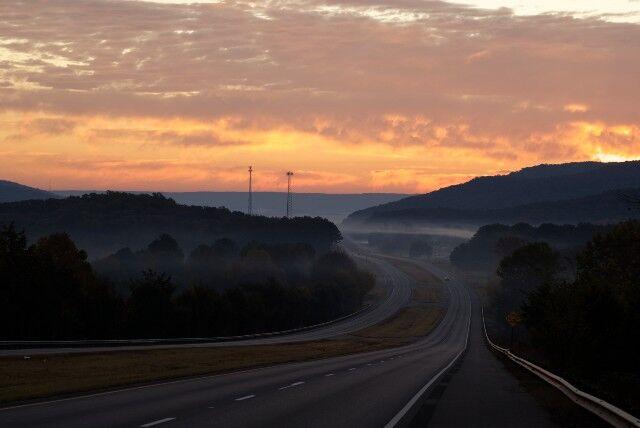 Morgan County by Danny McCleskey
Updated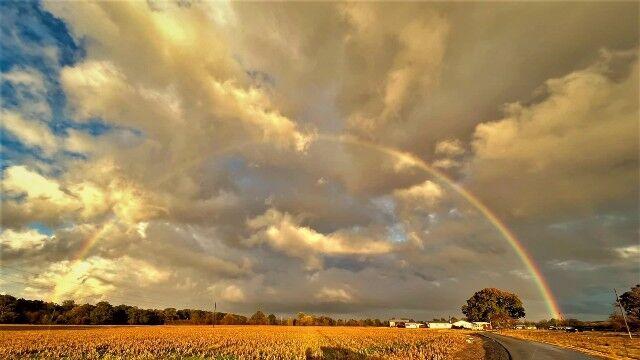 Tuscaloosa by Steve Wheat
Updated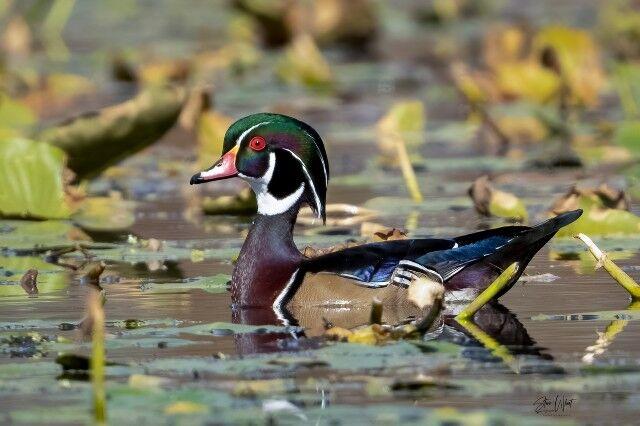 Talladega by Suzanne Alverson
Updated
Tuscumbia by Melissa Dixon
Updated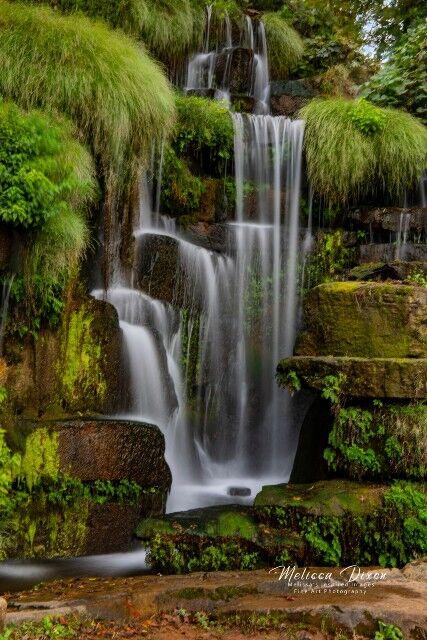 Montgomery by Donna Cooper
Updated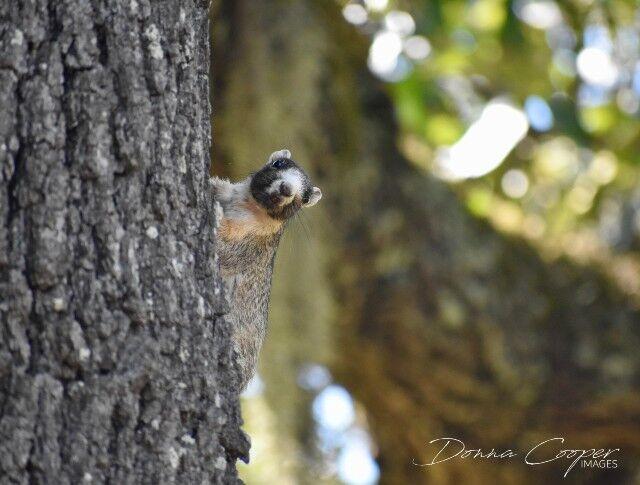 Toney cotton field by Mary Ann Daniels
Updated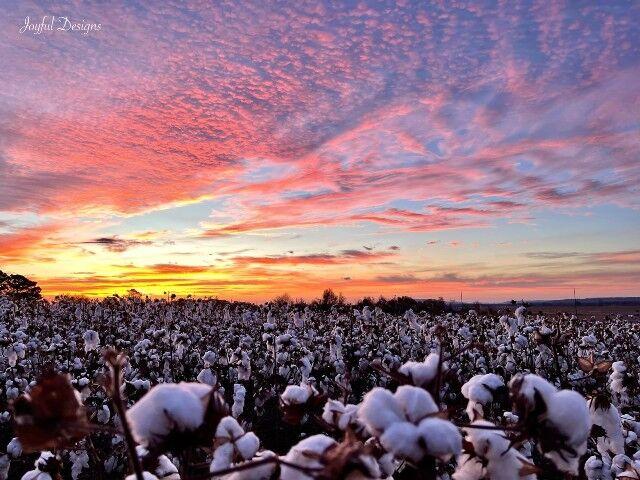 Stephens Gap Cave in Woodville by Virginia Mitchell
Updated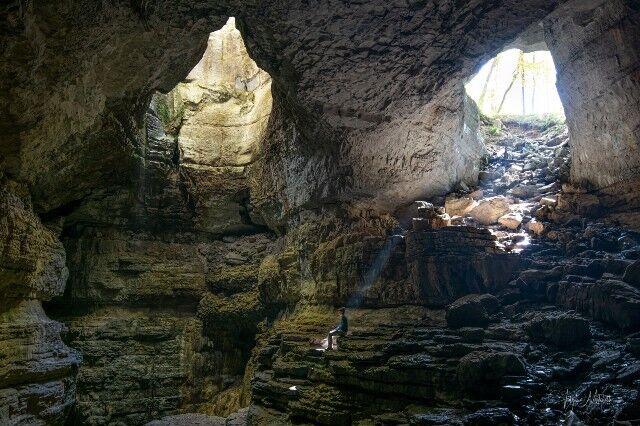 Oneonta frog by Fred Harvey
Updated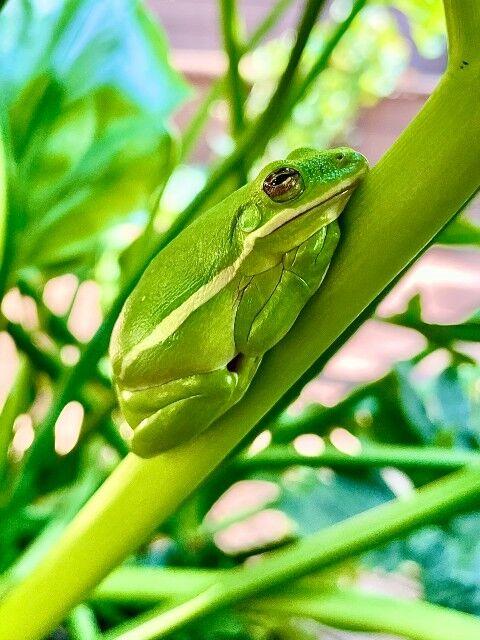 Montgomery squirrel by Donna Cooper
Updated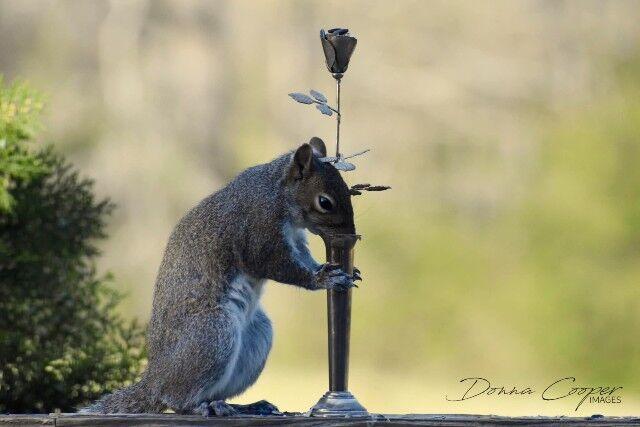 Tennessee River in Rogersville by Lisa Fielder
Updated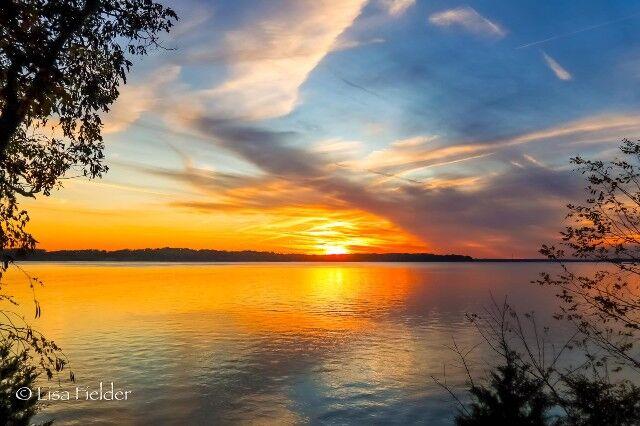 Currently in Huntsville
42°F
Partly Cloudy
42°F / 40°F